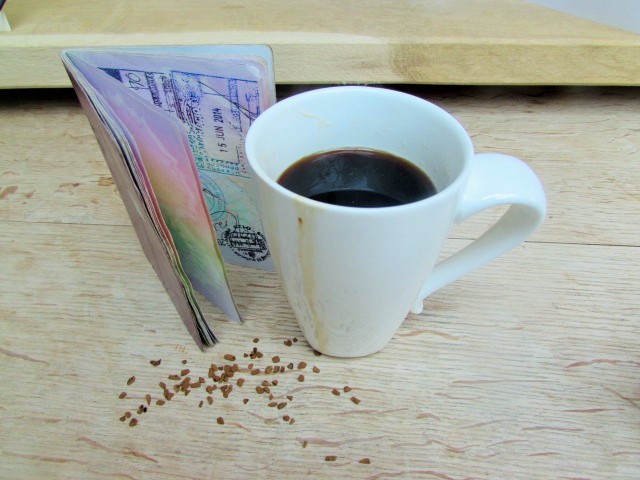 Travel insurance is my most important possession, I've been on the road now for some 5 years now, and during that time many things have entered and left my life; boyfriends, a laptop, pets, a lama sweater, tattoos and a tropical diseases. 
But neither of these things really mattered (sorry ex-boyfriends) in the end of the day. I always maintain that my health is my most important possession. And there was a point in my crazier days when I considered leaving with just the backpack on my back and some paracetamol. But now, in my less crazier days, I leave with a backpack, some paracetamol and a travel Insurance policy.
Travel Insurance can be a pretty boring subject but I cannot stress how valuable it is, and when you do come round to researching it I hope this article can help you chose the best long term policy.
I remember years ago, when I was about to take off on my first backpacking mission to South East Asia, frantically looking through Lonely Planets website looking for ANY tips on how to survive my impending expedition. One thing that really stood out to me and still does every time I leave the country was a quote that said:
'If you cant afford Travel Insurance, you can't afford to Travel' 
I couldn't argue with that.
So I shopped around, and I REALLY shopped around. I had bought Backpacker Insurance before, quite a few times, and none of the other companies are worth a mention.
But there are 2 that totally stick out, and quite frankly I would never go with anyone else: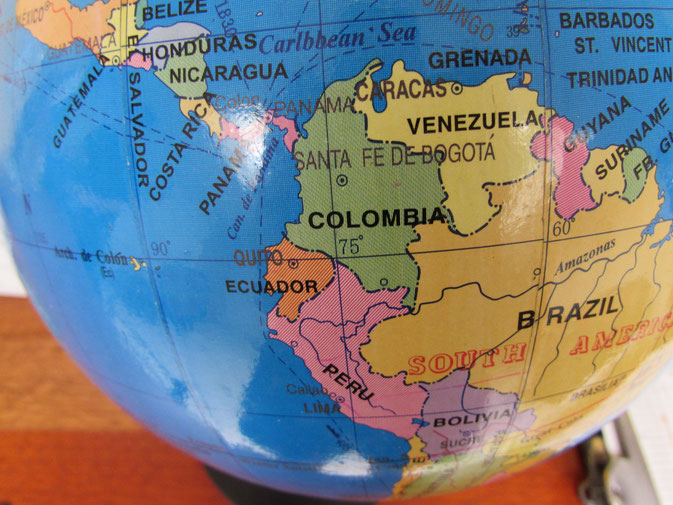 Alpha Insurance
My first recommendation for a Long Term Travel Insurance company is Alpha Travel.
They suit my needs down to the ground.
You can chose your excess- I've decided I need low excess with my luck in needing to claim. (keep reading to see why). They also:
Cover my Scuba needs
They cover you looonnnggg term
Have high medical cover
and no excess on lost passports.
I took out 6 months
WORLDWIDE 
£70 excess
£98 
I have yet to find another insurer this good for this value!
 Alpha are giving you an exclusive 20% off online by clicking on the banner below and entering COFFEE20
Holiday Safe
 Another great provider I went with:
I wanted a cheap policy, but one that would cover me and all my essential. It took me days, but I finally came across the perfect policy from Holiday Safe
The hardest thing while searching was finding long term backpacking insurance. My first trip to Asia I would be away for 2 months, my last trip to South America for 6 months, Central America for 3 months and Turkey for 7 weeks. There was no point looking on the usual suspect Insurance sites, I needed a more specific provider.
My First Policy:
£76.35
£150 excess
for 6 months
Backpackers
Worldwide insurance..
Including Scuba Diving
Exactly what I needed. And for a very reasonable price.
And (un)lucky for me I had to claim on this policy a few months in in Peru. I was struck down on Christmas eve with a mystery illness (Read about it here) which turned out to be a parasite leaving me hospital bound.
Two days in hospital plus care and antibiotics would of been VERY pricey, but this was not something I had to worry about. All it took was one call to Holiday Safe, and a 1 minuet conversation to confirm my identity and problem and the rest was handled by the hospital. Holiday safe covered all my expenses without hassle or complication. All I had to do was pay the excess. I was so impressed with their efficiency and how easy it was to claim. This was my first insurance claim and I never envisioned it would be that easy.
Out of hospital I realized that my initial worry of cost was ridiculous as I had just saved myself hundreds of pounds and more than covered the price of the policy. (Just in case you were still not considering buying insurance).
Read: Backpacking checklist
---
So that was 6 months in South America sorted.
Now onto 3 months in Central
I went straight back to Holiday Safe after the incredible service I received last time.  Unfortunately their price for 3 months was higher than my original one for 6 months. I'm not sure why the price had increased too much but it really was out of my price range.
So I went looking around again.
2nd Policy
For 3 months
Worldwide
Backpacker
Inc Scuba Diving
£75 excess
£47.69
And yet again it wasn't long before I was claiming on it. Another parasite and 2 days in a Guatemalan Hospital. This time claiming was a bit more tricky, but that was nothing to do with the insurer. The hospital i was in was a small one that required immediate payment. So after a few emails Explorer confirmed they would re-reimburse the payment in full as soon as i filled out the claims form. 
So I filled out the forms, exchange a few emails, and within 7 days of putting the claim in i had a full refund back in my bank account!!
Oh and by the way it was $1000 worth of medical treatment which was a complete rip off, but I was so glad I had that insurance, it would of ended my trip there and then if I would of had to pay that myself.
Another amazing experience from and insurer. Who would have thought they actually did what they claimed to do...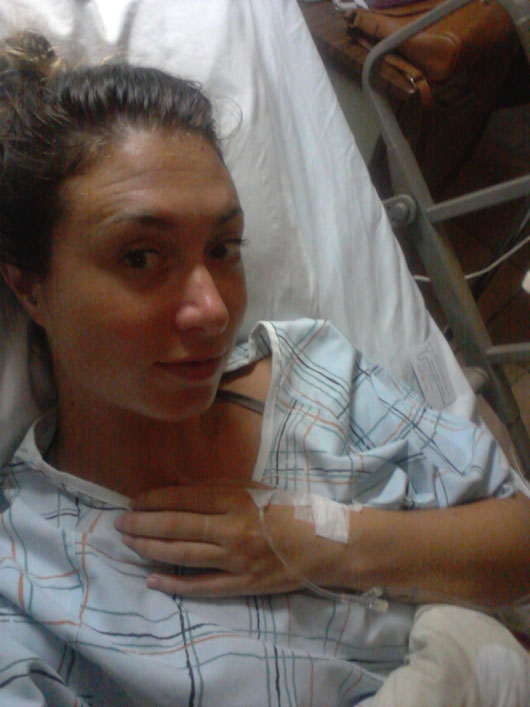 When choosing your backpacking insurance policy make sure you don't just go for the cheapest one you see – make sure it is the right one for you and it covers you for what you need. For me it is Medical, Scuba Diving and low excess, hence why I am happy with my current Insurer Alpha.
Happy Travels
---
---
Check out some of my other Travel Tips
---
---
---