So I'm sitting here in a Christmas jumper, drinking Baileys hot chocolate on Boxing day feeling like I'm floating on a cloud. Not because I'm drunk (yet) or because i am full of Christmas joy, but because the biggest dream in my (working) life has come true. And i don't quite know how to react.
If any of you were to ask, and in fact a lot have, what my dream job would be it would of gone a little something like this:
To be a Scuba diving instructor on a live-a- board boat based in a paradise setting with year round sun, clear water and being able to constantly be meeting new people. And a more recent addition; to be able to carry on with this website.
When I really really think about what I want,with no distractions or influences this is honestly it. Scuba diving, sun and people. My dream job. 
My dream job in my heart. My head was more reasonable, maybe i wouldn't be able to live on a boat. Maybe i wouldn't be able to carry on with the website, after all there's no wifi in the ocean. Maybe i would have to be an instructor in a pool? So i listened to my head, lowered my expectations.
But how wrong was i...
My dream job was possible after all... AND I GOT IT.
(Que girlies screams)
'IGOTAJOBASAUNDERWATERPHOTOGRAPHERONALIVEABOARDONTHEOTHERSIDEOFTHEWORLDAHHHHH'
(End girlies screams)
I've only gone and landed myself a job. No, I've landed myself my DREAM JOB as a;
(Read like you are a gameshow host)
Underwater photographer/ Divemaster
On the other side of the world
On a live-a-board
With a 12 months contract
With on board WIFI enabling me to carrying on with this website.
I am moving. Me and my dive gear. To a country probable 90% of you would of never heard of; but with some of the most breathtaking diving in the whole world.
I'm moving to
MICRONESIA!
IN 3 WEEKS.
AND I HAVE NO RETURN TICKET.
I cant quite explain to you how excited i am for this opportunity. From the bottom of my heart i am so full of happiness for this adventure. Yet so unbelievably overwhelmed that i am on my way to my dream job, something that i never really thought was 100% possible.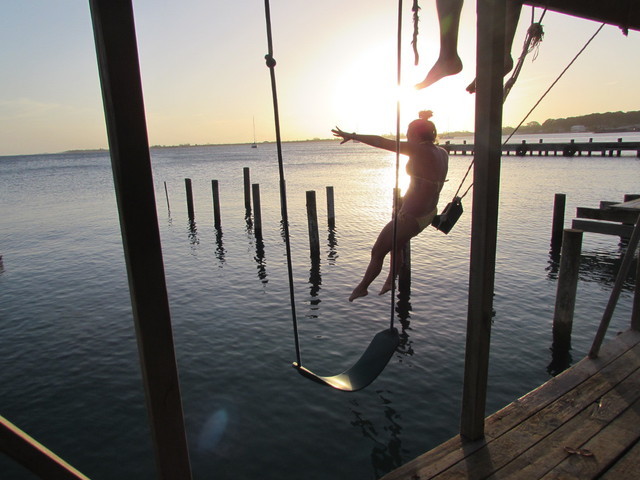 Let me tell you a little bit more about what i am doing and where i am going.
(I am so excited i can now tell everyone as my flights are officially booked)
So MICRONESIA?! Heard of it? Nope i hadn't either. Here it goes:
' A collection of 2000 islands scattered between Hawaii and the Philippines, 2700 miles off of Australia'
Basically thousands of tiny islands that you can hardly even see on a map, but pretty much as far away from England as you can possible get.
I am going to be living in 'Chuuk lagoon' home to a whole Japaneses fleet of sunken war ships, the largest naval loss in history. Aka an underwater museum that includes some of the best diving in the world; crystal clear waters, constant year round sun and more manta rays and sharks than you can wave a fish at.
And whats my job?
Its my job to document all these moments and prove to the world how amazing there underwater world really is. I am going to be an underwater photographer.
Along side being a Divemaster, updating and writing for their website, promoting the magic of diving there and living the life of a full time mermaid. Okay, i made that last bit up.
And this is my new home: The SS Thornfinn.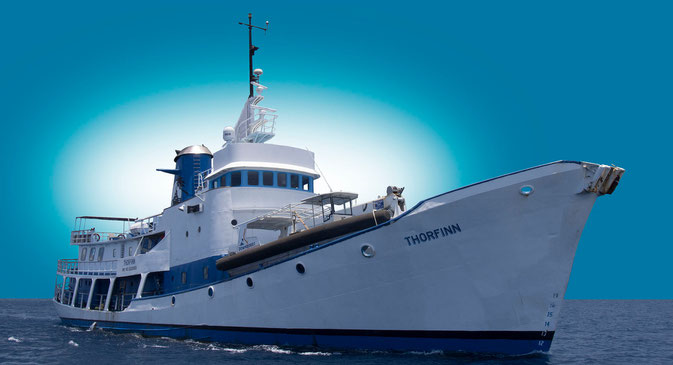 I am going to be living on a boat. Everyday all day, hopefully for a long time.
It is a stationary boat anchored down however, so lets call it more like a floating house. I am going to live on a floating house.
And really that's it, that's all im letting you into for now. Expect a lot more information and a million photos to come once i move out there in late January, but until then, let this be proof your dream job is only as far away as you make it.
Do what you can to be what you want. And don't lower your expectations!
So let me leave you on that note with some pictures of my up and coming new life.
Come and visit me!!

****Also i would just like to say a massive THANKS to all those who have supported me, my travels, my website, and my 'oh look at this photo' moments. This website has given me so many opportunities but what i love the most is getting feedback from you guys and knowing you are all reading this and encouraging me. To all those that have come up to me, emailed me, facebooked me too tell me how much you love the blog I LOVE YOU, and i will keep writing and taking photos with you all in mind!!!******
HAPPY HOLIDAYS YA'LL
---
UPDATE
I worked on board the SS Thorfinn until March 2015 where I made a decision to head to land and continuing exploring. I landed in Hong Kong and never left. I got a job as a travel writer and went fulltime with this blog. I now write about beautiful destinations all around the world. See how I did that here.
---
---
Have you ever been/heard of Micronesia? I'd love to find out more about it..comment below.