Is 2015 YOUR year to Travel? What's stopping you?
I have loved connecting with people from all around the world since I started up this website and loved even more reading all your emails and comments. Some are short and sweet and others have essays full of questions, either way they are so fun to read and reply to. There has been a common theme with a lot of them which inspired me to write this post and answer those questions you wanted to know, didn't want to know, or thought were too silly to ask.. So here are the most popular questions I have been asked, and the answers to hopefully help you travel easier and MORE in 2015 and beyond.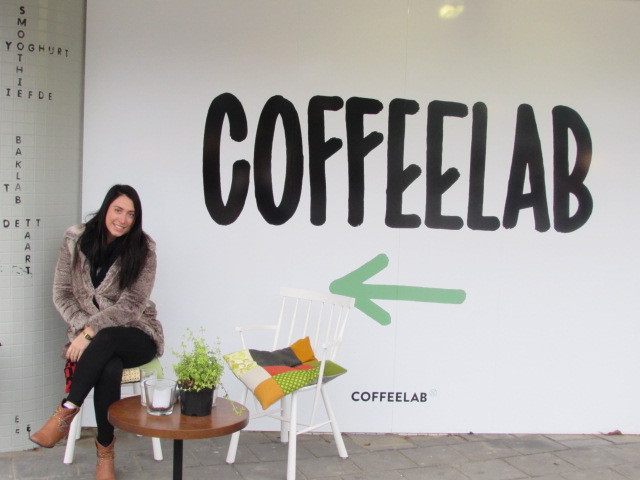 You travel solo, is it scary/ dangerous /lonely?
By far the most popular question. Nearly on a daily basis I get emails from like-minded budding travelers wanting to embark on a journey solo, but find them self naturally wondering if it is the right thing to do.
It is easy for me to answer this question with a straight forward NO. But then I put myself back into that position and can totally relate to the worry. However, all I can say is that anything you are worrying about in your head is always amplified. Fear is what keeps us moving, it is a naturally feeling, without fear we would never progress and never know how it felt to be truly happy, as the feeling you get once you have overcome the fear makes it all worth while.
I believe being out of your comfort zone is one of the best feelings ever- but only after. After you realize what an achievement it was you are so much more confident to continue doing what it is YOU really want.
I say let yourself be scared, let yourself be lonely. Understand these feelings, and then you will understand what it is you really want.
However; No it really isn't scary, dangerous or lonely. It's thrilling, exciting and amazing. You make friends before you even realize you are alone, and if you keep your wits about you you are in no more danger than you are in your everyday normal life.
Read The Advantages and Disadvantages of Travelling Solo Here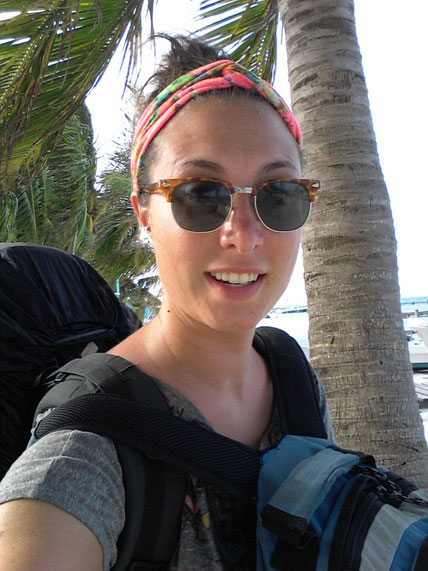 How much money do I need?
This question usually has a million answers depending on where it is aimed at/what type of traveler is asking it? I am quite a budget traveler and CouchSurf/Volunteer a lot which save money so I quite easily lived on £10 a day in South and Central America.
But I have written a more in depth post on how much you need to travel South America and Central America in as well as other destinations my Cheap Travel section
How do you find Volunteer work abroad?
2 ways.
1. Workaway.info
2. Asking around when you are there.
I NEVER use those big companies that charge you thousands to volunteer for them.That just doesn't make sense for me? I pay YOU to work for free?
This website is a community of people from all over the world looking for help. In a nut shell it is Volunteering; From farm work, baby sitting, to working in luxury yoga resorts in Hawaii.
In exchange for travellers help hosts offer free accommodation and anything up to 3 meals a day (there are some exceptions to this rule, but about 80% includefood and accommodation)
Workaways (that's us) work for an average of 4 hours a day about 5-6 days a weekand are rewarded with a lot more than just free accommodation. You get the chance to emerge yourself into local life, language and experiences.
Did I mention this is a free (minus the 22 Euros workaway registration fee for 2years) no hefty volunteer charges or hidden fees.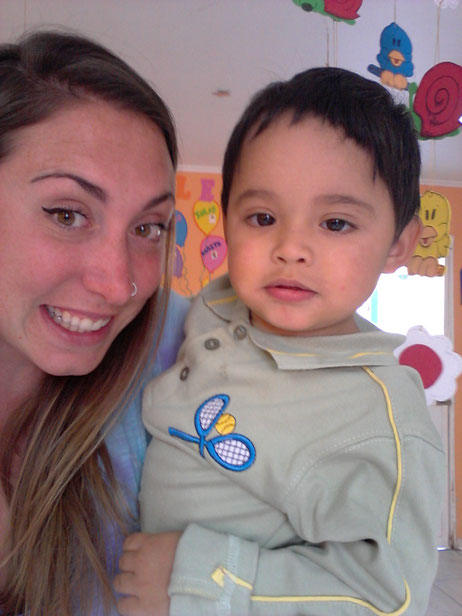 ---
---
Is CouchSurfing safe?
Yup.
It really is. 
Okay I can see why you think staying with somebody you have never met in their house you have never been usually in a country you have never visited seems a bit strange. But really it's not; Its really just a huge community of travellers wanting to return the favour and generosity they have received from other Couchsurfers around the world. It is such an amazing concept which really open your eyes up to the good in the world.
I am still in contact with every single one of my hosts and am truly grateful for their touristy and it only makes me want to return it to other travelers when I can.
Make sure you set up a fully completed profile and look for hosts with one too. Send a few emails before accepting a host and make sure your friends or family know where you are going once you accept a host.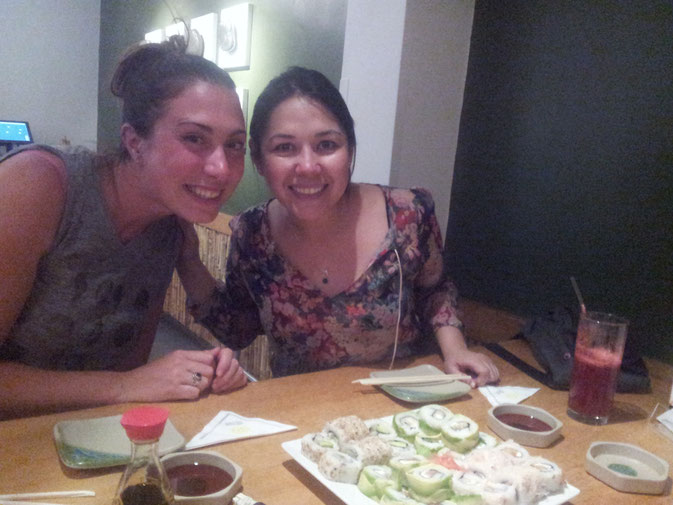 What Travel card do you use?
I've used a few and done more than a few hours reasearch but have finally found my perfect travel card.
The ICE Sterling Travellers Cash Card (Mastercard)
This cash card lets you load it with GBP and then withdraw in the local currency of whatever country you are in. You pay a 2.85% load up fee on the amount you chose to load on but then everything else is free. Free withdrawals worldwide and Free card purchases. No monthly or annual fee. 
For me the ICE card was perfect. Travelling through so many countries I was able to just carry my card rather than each countries currency/dollars. I never had problems withdrawing and was never hit with any un expected fees.
They have online banking like any other bank to keep you in the loop of how much you are spending and provide you with a backup card for when (yes when not if) you lose it.
I feel so much more comfortable and safe not carrying around money with me so this card gave me the flexibility and security I needed. I compared it to the Claxton and others and quite frankly I can't see why travellers use anything other than ICE.
You can also get ICE Dollar and ICE Euro cards which are completely free with no load charge, but then can only be used in countries that accept that currency. Perfect for European tours or USA Trips.
What Travel Insurance do you use?
Alpha Travel Insurance. Cheap, low excess high cover. And most importantly it covers me looonnngg term WORLDWIDE
Do you have to speak Spanish to travel South America?
I'm afraid so.
But when I say speak I mean at least know the basics. It is very hard to travel there just on English. 
Bus drivers won't speak English, neither will shop owners, waiters or the police. Hostel workers and Tourist information officers usually will, but really you if they don't have to speak English they wont.
You are in their country so it seems polite to at least try and talk a little of their language. It is very much appreciated. Also learning Spanish is so fun, locals are very patient and enjoy helping you.
The best way to learn is to start studying before you go. I found Duolingo to be the best resource. Find out more about online language learning platforms and the best ways to learn here. 
What website provider do you use?How did you design your website?
I use Jimdo.com which I converted to a year ago after struggling to do my own thing on Wordpress. Jimdo let you design everything down to the last full stop. You can spend hours tweeking what ever you want, they also allow you to add on widgets a big problem that with the free Wordpress site i couldn't do. They are also a lot cheaper and come with included SEO helping you get your site noticed in the big ocean of websites. What completes its for me is their customer service, no question goes unanswered or problem unsolved. I can't stress how much easier and more fun Jimdo makes having a website.
Is it worth doing a TEFL Course before I go?
Do you want to teach English abroad? If the answer is Yes then so is mine. You should do a TEFL course before you go. Most employers won't even consider you without seeing proof you have completed the course.
Do you want to Volunteer as an English teacher?
Then it is not essential you have the course, however is recommended. I volunteered as an English teacher and the course really helped. It gives you the confidence and knowledge you need to get started. Plus if you really enjoy it and want to take it up as a paid job you already have the qualification.
For a more in-depth explanation of the course read here
Get your TEFL course (and 30% discount) by clicking below:

How do you keep in touch with Friends and Family when you are away?
Mainly Whatsapp for messaging and Viber for calls. I don't take a sim card with me. I only use my phone when I can connect to Wifi which is sometimes a pain but usually not a problem. Almost the whole world is online now. I find Facebook a great way of communicating as posts get out to a wide audience and let friends and family see I'm still alive and safe even if I haven't emailed them personally. So follow me on Facebook to really keep up to date. If you are going on a long term trip why not set up a Facebook page of your own to keep in contact with everyone?

Is Colombia dangerous? My family keep telling me it is.
Have they been to Colombia? Did something bad happen to them? Usually the answer is no.
Colombia is no more or less dangerous from any other country in South America. It USED to have a bad rep. It doesn't anymore. The reason your family are probably telling you this is because of problems in the past. Colombia is now one of the most popular up and coming tourist destinations and officially my favourite country in the whole world. If I could tell you to go anywhere it would be Colombia. And if it was dangerous do you really think I would say that?
Read more about How Colombia is NOT the dangerous location it used to be here in my article I wrote for gapyear.com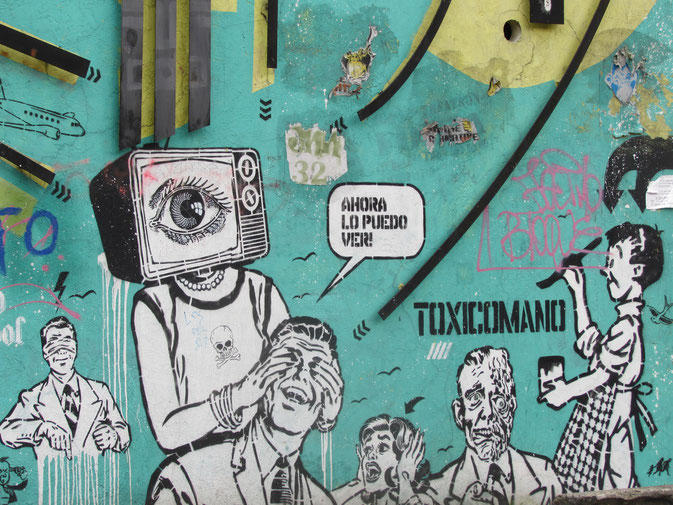 Do you have any starter tips for first time travellers?
BOOK THE TICKET.
DO IT.
NOW.
And don't look back.
Thinking about it and pondering is dangerous, you will always find a reason not to do it, whether it be money, missing friends, being scared or not wanting to step out your comfort zone.
Life is short..blah blah blah we all know that, but do you know what? It's true. There is no time like the present.
Take a leap of faith, enjoy being nervous, enjoy new challenges, new places, new feelings. Open your eyes to this beautiful world we live in. Travel.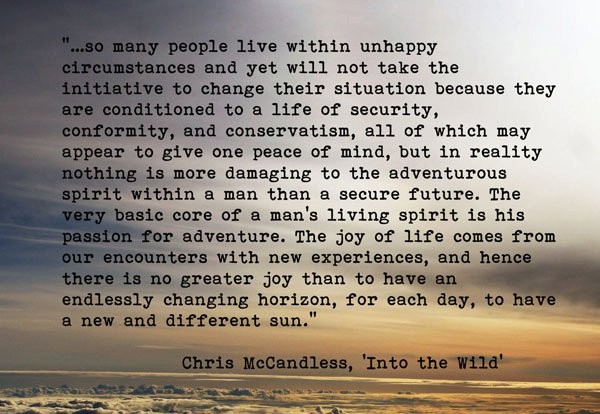 I have loved reading all your questions and helping you with your concerns.. I was there once, and in fact still am. I am still nervous when i am taking a big step, but its what keeps me going, keeps me moving forward. I wouldn't have it any other way. Keep contacting me and keep travelling!!
---
---
You may also like..
---
Do you have any more questions?