Chuuk Lagoon, Micronesia: I've said it before, but I often wonder how I end up the places I go. I mean, I know  plan it, book it, and travel to it, but somewhere in between those level headed tasks there are fleeting thoughts of will this really happen?
Will I really get to my planned destination?
Will I be safe doing it alone?
Or will I find a different route leading me to a different plan?
And the latest one: Is this too good to be true?
Those fleeting thoughts became more occurring thoughts this time round.
Can you blame me?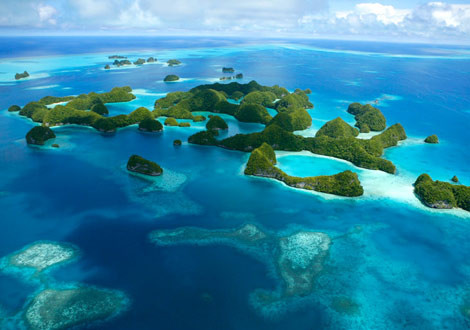 A underwater photographer/ diver on the world's FIRST and LARGEST scuba diving live a board, floating on the equator, surrounded by clear skies and even clearer waters. Full board, more food than you had time to eat,WIFI, private room, UNLIMITED COFFEE.
And I get paid? (don't tell them but I would have been more than happy just with the unlimited coffee)
Of course, I had doubts.
But I also had an incredible sense of adventure, an addiction to the unknown and an extra measure of courage.
And when I questioned it, all I really had was a choice.
So I upped and left, left security, stability and routine. But who wants that anyway? The big wide world awaits.
And what did that big wide world have in store for me this time?
4 flights, 3 time zones, poverty, luxury, language barriers, bumpy roads, strangers, strange feelings, strange places. 
But then I was on the final leg; on the way to that possible too good to be true job?
On a small boat at the dead of night, breaking through the waves, with only the moonlight to guide. Well and the driver.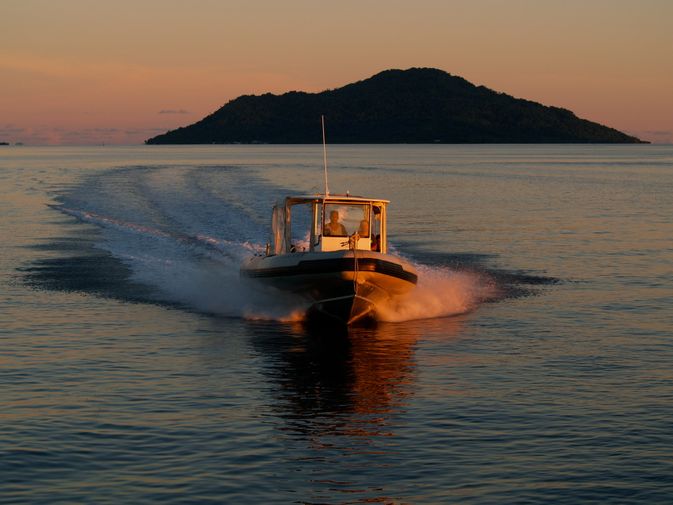 I looked up at the stars and saw layers of them, completely covering the sky.
I felt a wash of happiness come over me. I had made it this far- all by myself, to the other side of the world, and you know what, if this really was too good to be true, I would turn right back round, see the same stars and start down a new path.
That journey alone had exceed any fulfilment I imagined to feel.
But you know what? I didn't turn around. I didn't even consider it for one moment. It was everything it said on the tin….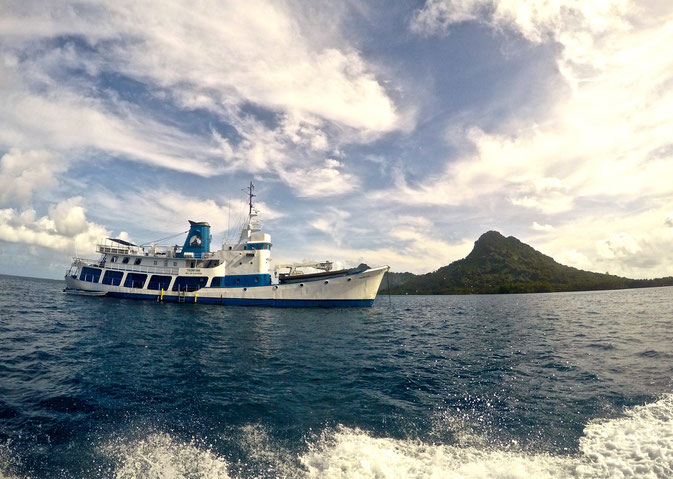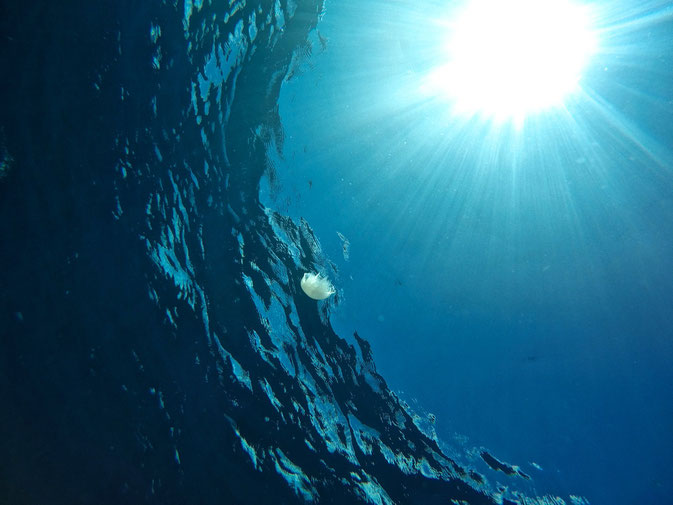 These first few days I am just getting used to everything, how the boat works, what my job is. Taking it slow yet taking it all in and realistically just running on the adrenaline that the chance paid off.
But its official, I am a underwater photographer/ Divemaster/ Marketing guru onboard the SS Thorfinn, the world's largest Scuba Diving live a board in Truk Lagoon, Micronesia
I have no doubt life at sea will have its ups and downs, its complications and annoyances. But the adventure has just began!
 And the best thing? I get to see those stars everynight that remind me I am free to leave, but  chose to stay.
Having the luxury of WIFI on board will keep me constantly updating and sharing what I'm doing so keep your eyes peeled for more stories and pictures about my life at sea. In the mean time here's what I'm dealing with....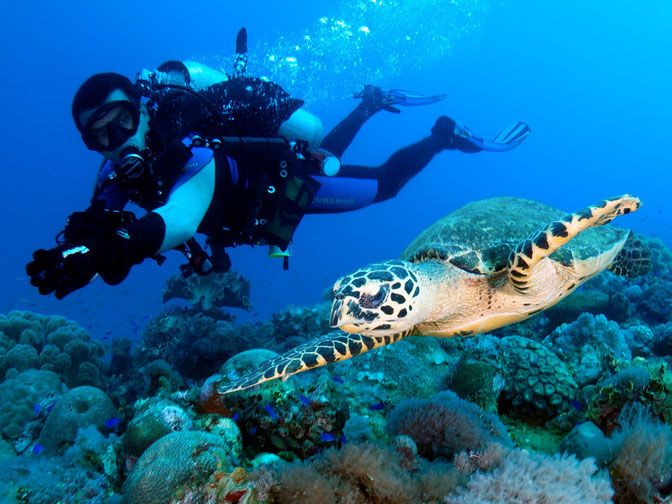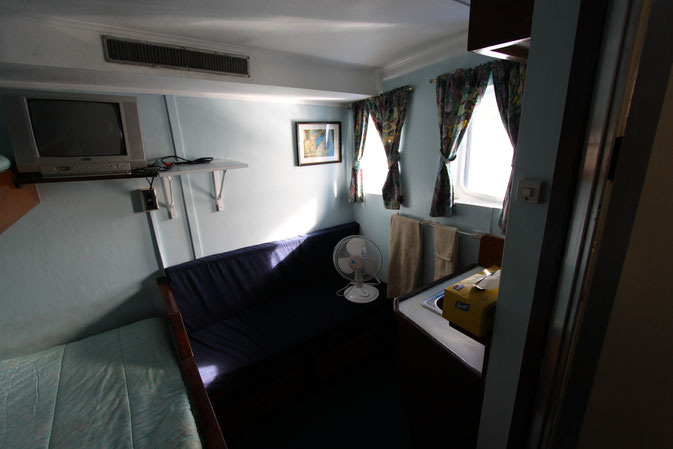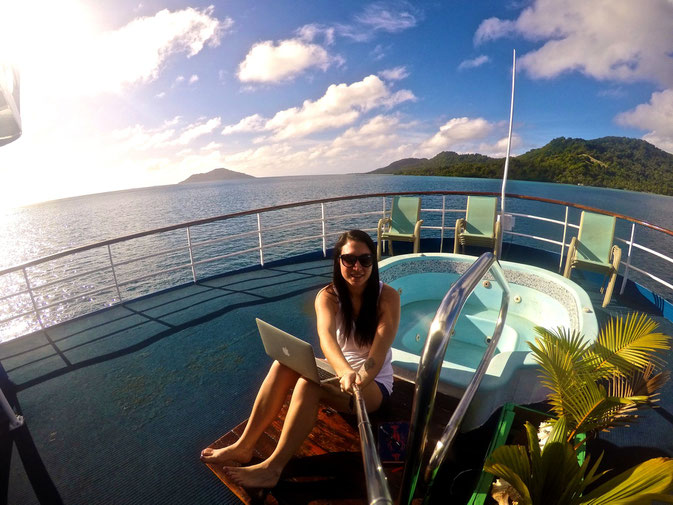 ---
*Update, I finished working at the SS Thorfin in March 2014 after a large gap of no customers. I took the chance to go on a mini holiday to Hong Kong and completely fell in love with the city, got offered a writing job, and never left. But don't worry, I still scuba dive ALL THE TIME. And now, I get paid to write about it* Have a look at what I've been up to here.
---
---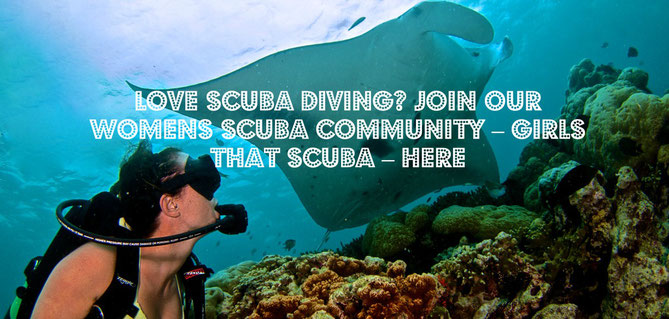 ---
Have you ever lived on a boat?would you? tell me all about it...
---
Start aiming for your dream job. Work and travel                          with a TEFL qualification

---