I haven't quite put my finger on what Micronesia is really like yet. A. Because I spend around 90% of my time either exploring the underwater world or sailing the Pacific seas and B. Because, well, I just really can't work it out.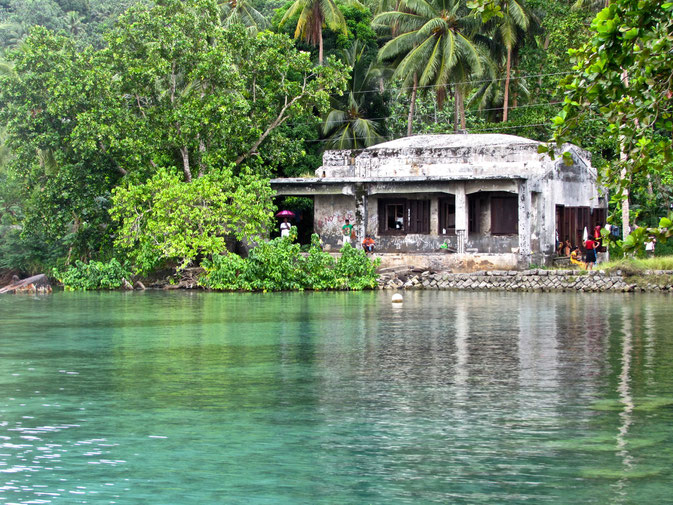 On one side it is full of natural beauty and fresh air on the other it is a 3rd world country in desperate need of smiles. There is no denying it seems to have been swept under the carpet since it became independent from the USA in 1986. It is like the US said 'Ok, you can become independent, and we will never visit again'
There are obvious signs of its past owners in islands like Weno who have American Banks and English literature scattered everywhere with residents donning baseball caps, basketball shorts and pulled up socks. Yet on some neighbouring islands just a few miles away there are families dressed in local dresses running around bear foot and jumping in the sea.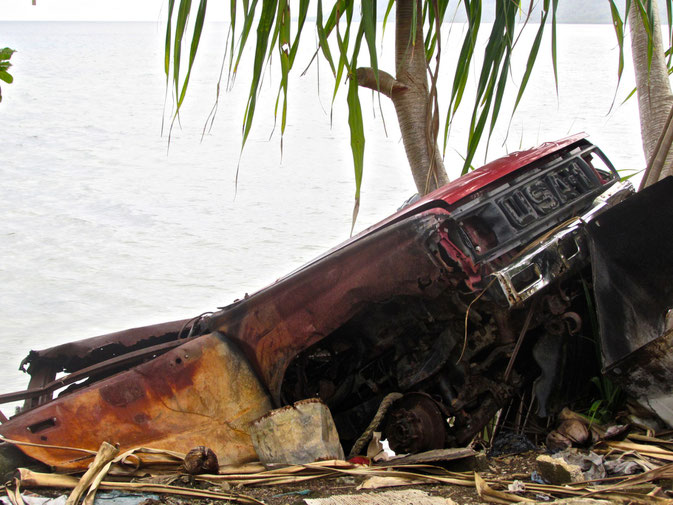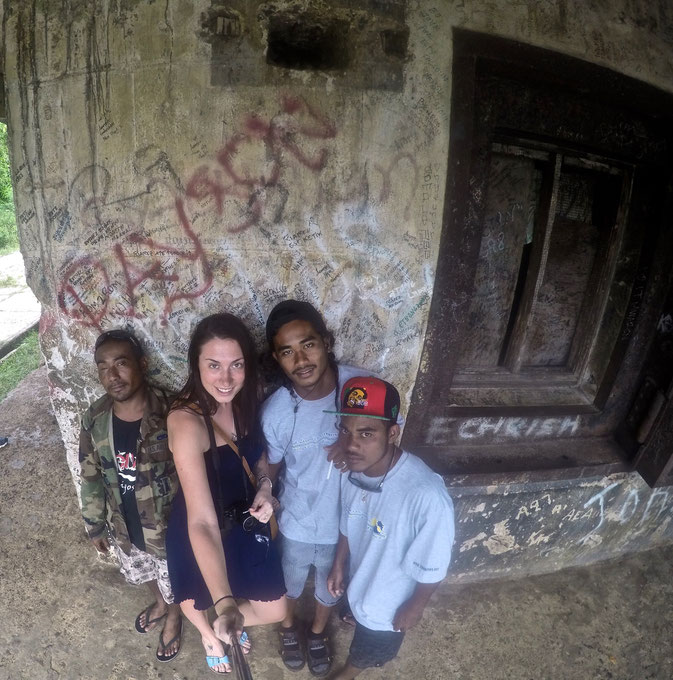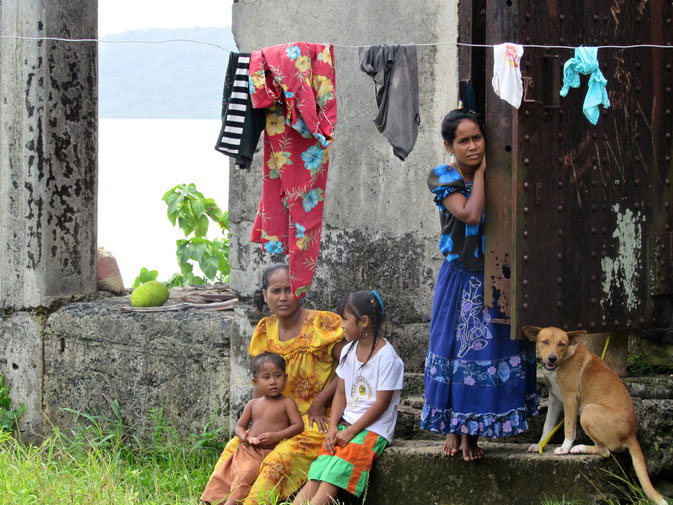 I guess you could say its confusing. I've never really felt this way with a country before but I am enjoying the confusion. I feel like a sponge at the moment, constantly learning and watching.
What there is no denying though is its underwater wonders. Now, that's incredible. A museum like no other. Showing time of devastation and destruction from WWII, even down to the human remain's that went down with their ships.
History.Mystery.Surprises.
And it's constantly changing, new marine life, new discoveries, different colours. An ocean with endless possibilities.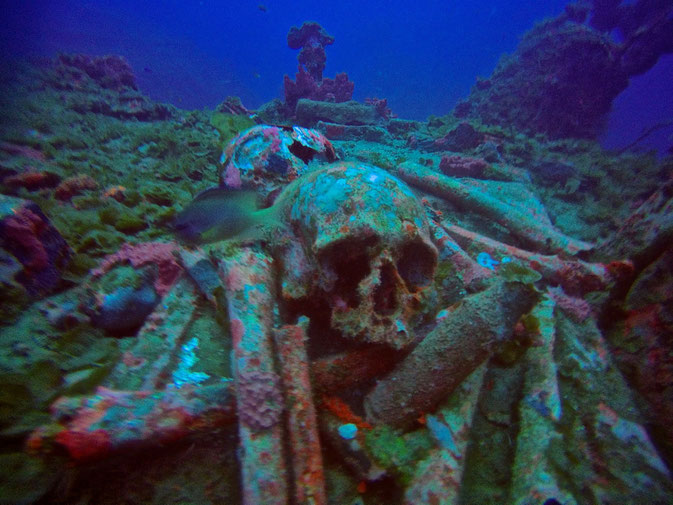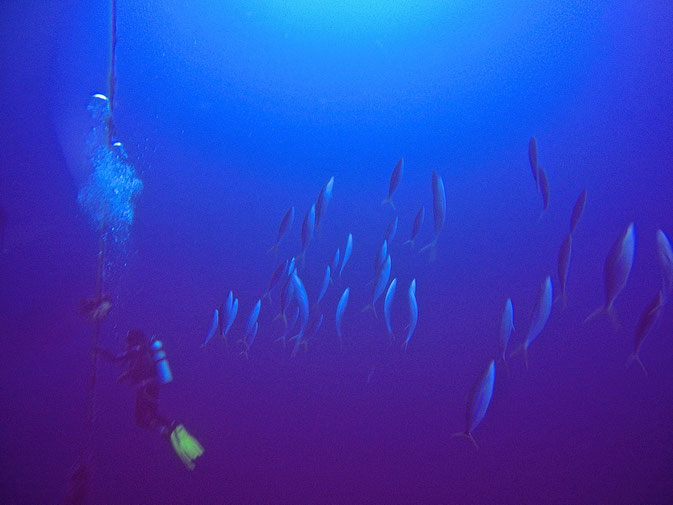 There's no confusion there.
Taking in each day and emerging into the culture I learn more and more with each sunrise.
Micronesia is different, that's for sure. But why? You will have to wait, like I am, to work that out...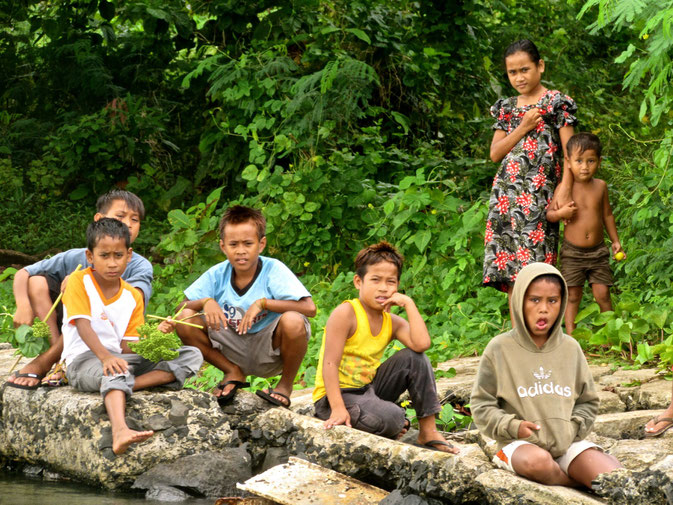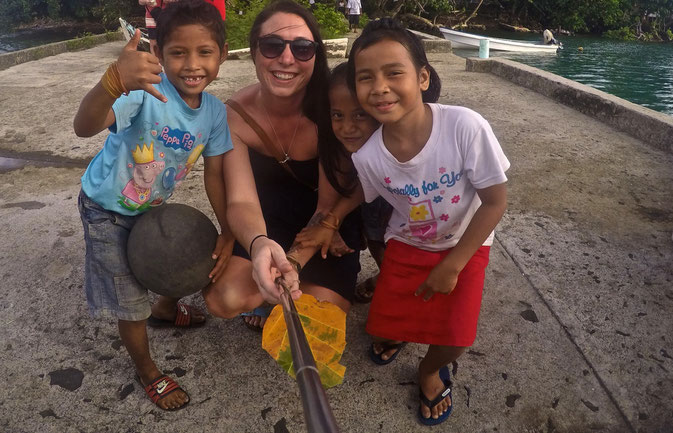 ---
You will also like:
---
---