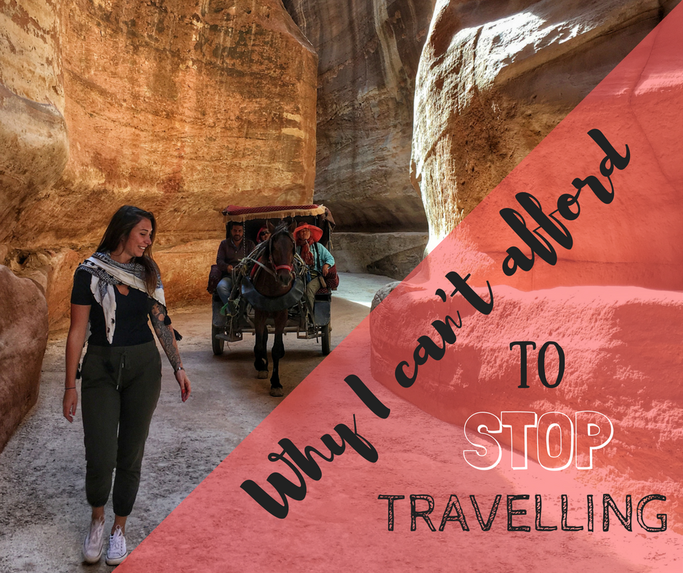 We live in a world of perceptions. Of presumptions. Where to have no money in your pocket means you're poor and to have big house means you're rich.
So if you make a presumption about me, I'm poor. I have no house. No money in my back pocket.
Make another presumption...I travelled to 15 countries in 2014, 13 in 2015 and l lived on a scuba diving liveaboard in the Pacific ocean for the first 3 months of that year.
So now I must be rich right?
And the biggest presumption of all: Travelling is Expensive.
Oh, this world of confused presumptions we live perplexes me daily.
I get questioned A LOT about how I afford to travel. And that's okay. I too make presumptions, and if I wasn't me I would presume I have some pot of gold I sleep on every night and trade in for flight tickets around the world.
But the truth is I can't afford to STOP Travelling!
Sounds crazy right? But I would be financially worse off if I sacked in my life as a global gypsy for the life I once lead secured to one place back in Brighton, UK. 
Why? And why is the presumption wrong that travelling is expensive? Let me tell you....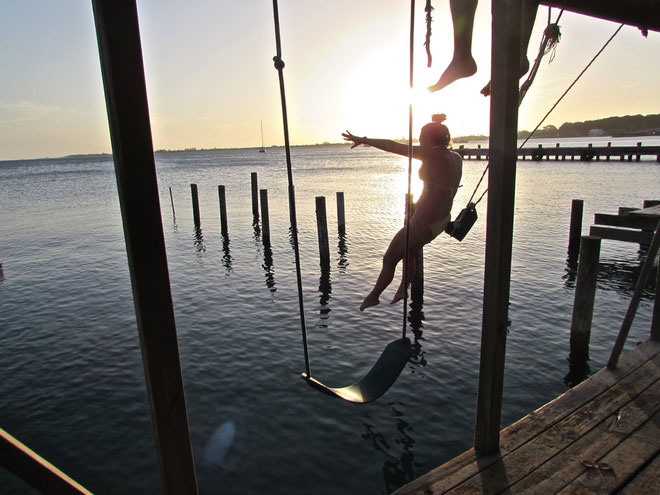 1. Cost of accommodation
I once had my head screwed on and had one of those good job things and even a mortgage (yeah seriously) I knew no different as it was before I travelled, but living on less than $100 a month was really not fun. And that's while having a full-time, well-paid job. My mortgage, the insurance and the bills gobbled up my pennies until I was left with little more than a night out on the town. No complaints though, being on the housing ladder was worth it. But now, with no mortgage, and travelling the world I can't even begin to compare how much cheaper it is.
I CouchSurf a lot when I travel, staying with locals and learning their culture is one of the most rewarding parts of solo travelling. It's also free of charge and you gain lifelong friendships. Another form of accommodation is by volunteering or 'work exchange' where you exchange a few hours work a day for free accommodation and food, usually for a long time period. I have stayed on an organic farm in Argentina for 4 weeks, a school in Chile for 5 weeks, and Hostels around South America all for free.
Then there's AirBnB - you can rent out someone else home for a fraction of the price of a hotel. Have you tried it? If not here's £30 off your first trip.
And when you are not volunteering or CouchSurfing then you are staying at Hostels averaging (depending where you are) around $7 a night. Accommodation on the road is CHEAP. Much much cheaper than staying in one place and renting a flat and paying agent fees.
Read my Ultimate guide to Cheap Travel for more info on Workaway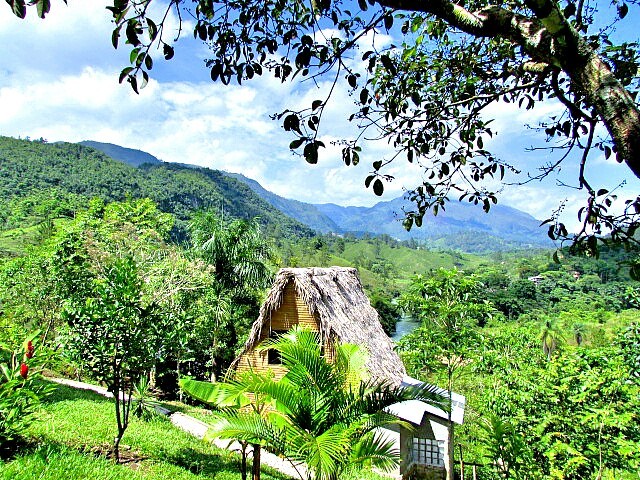 2. Food
Why don't they have markets in the UK where you can sit down and have a full meal for $2? I know that's not in line with inflation, but still, maybe $5? When travelling around Central America I rarely spent more than $7 a day eating 3 meals. Good meals. I didn't need to go grocery shopping, spend too much on large quantities of food I didn't need and throw away rotten food. It's cheap to eat on the road. Cheaper than at home (get where I'm going with this yet?)
3. Paid jobs usually come with food and accommodation too, and are more acceptable to short term contracts.
Don't get that working in an office eh.
Wanna know the average amount I spent in the first months of 2015? $24.
Why? Because I lived and worked on a Scuba Diving Liveaboard in Micronesia. I got free food a private room and got paid daily to be there (and I got to dive for free too )
Ok wages aren't high, but there are tips and when I calculate how much I saved and with NOT spending, again, I was better off living on a boat with the dolphins than I was slaving away in an office at home.
Getting jobs in obscure locations (like that) usually come with accommodation and food included. And most of these jobs aren't accessible unless you are prepared to travel.
Travel jobs usually don't come with a contract either; which for me is a good thing, I love trying out new jobs, finding out what I like and what I don't, and the flexibility makes me more relaxed and to live by the saying 'I am free to go but I choose to stay'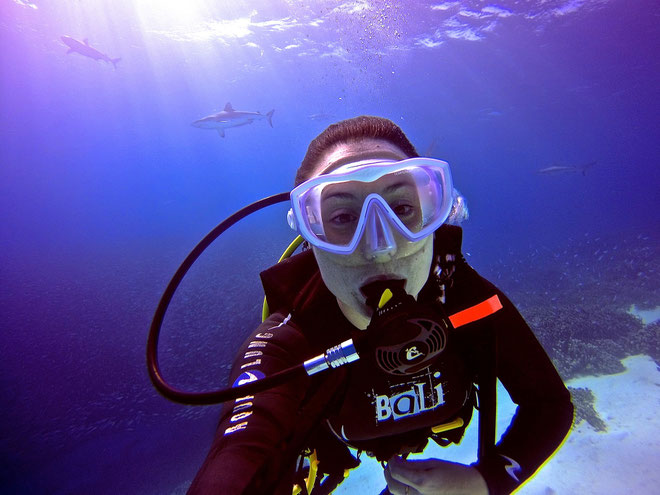 ---
Live your dream: Move abroad and become an English Teacher

---
4. When I am constantly moving I am constantly motivated
Fact. An unsecured life of chances and the unknown keeps me more alive. I feel constantly inspired by what's around me and excited about learning. I just don't feel like this when I am at home with everything I need around me. Pushing my limits result in pushing my courage, I feel like I can achieve more, I am more willing to learn and I become more motivated and confident in reaching my dreams.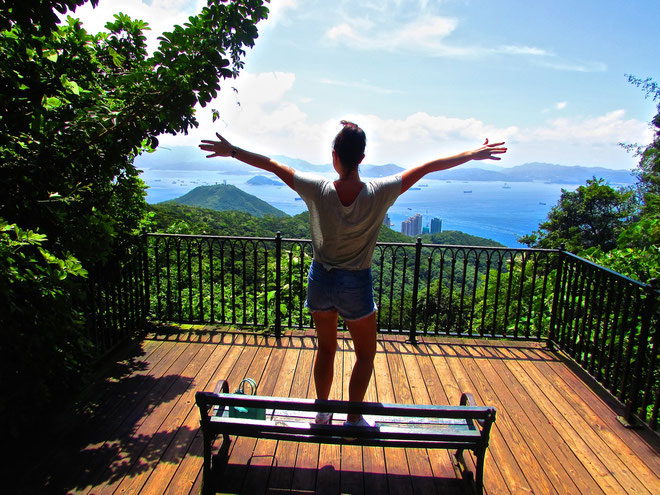 5. I am just not ready to settle 
And I'm happy to admit it. I'm 30, I have the biggest desire to explore, an adventurous attitude and an awareness of how short life is. I am just not ready to stay in one place just yet. I'm addicted to moving, to seeing new things, meeting new people. Okay, I can do this in the UK, but that's not what I WANT. I am told too often 'you are only young once' so I'm being young, in the way I have chosen.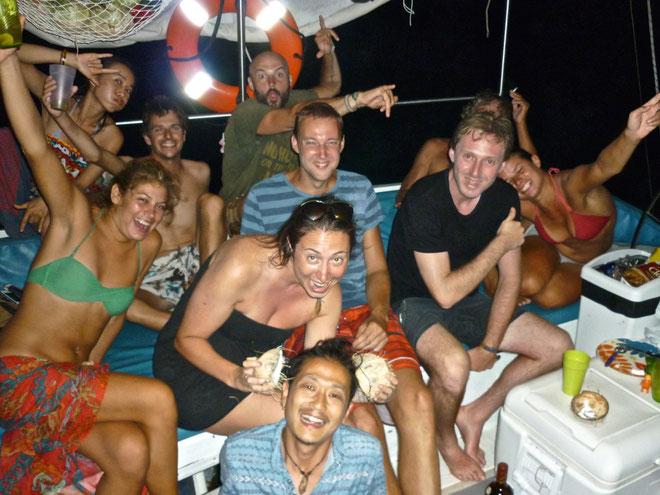 You see half the reason I can't afford to STOP travelling is financial. And that's completely true, I am financially better off touring the world one country at a time than I would be paying a  mortgage or renting in the UK. But the other half of the reason I can't afford to STOP is because of my conscience. 
I learnt a few years ago that I am the best version of myself when I am in new environments. I am more sociable, more lively, more adventurous, I carry around crazy amounts of motivation and inspiration that I just can't find through any other channels.
This blog was made along the ride of inspiration. I became a DiveMaster while discovering new passions, made friends while wandering new countries. Girls that Scuba became the world's largest female dive community mainly because of the people I met along the way. The happiness I feel now and the life I am living today is based upon the decisions I made to keep travelling. 
I really can't afford to stop.
I have now been travelling the world since 2011, I've visited over 70 countries, and I've done most of it solo. I have more stories to tell than I do money in my bank, and I honestly feel like I live the richest life possible! 
And when it comes to the whole process being too expensive to sack your life in and join me? That's some what of an excuse. Yes, you do need money to do it and to buy the plane ticket, (and you may also have to work harder than ever while you are on the road) but when you are wherever your desired location is, to stay there and live the life of a traveller: is cheaper than to live at home.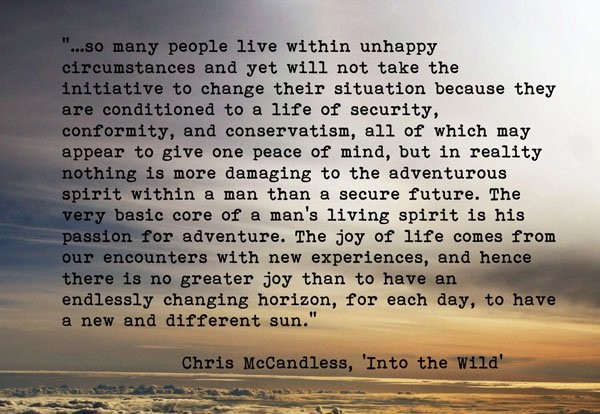 ---
Is your life cheaper to travel than to stay at home? Can you afford to stop? Or even not to start?Let me know...
---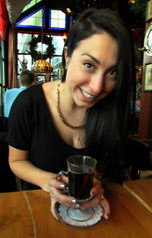 About The Author
Sarah is a Twenty something Scuba obsessed Travel Blogger and a self proclaimed 'Global Gypsy' originally from the UK. Follow her journeys as she blog's, blows bubbles, takes photos and drinks too much coffee around the globe as part of the new generation of digital nomad's. Find out more about her and her website here
---
---
You will also like:
---