To whom it may concern,
Forgive me, but I've been having too much fun. I long to tell you all about Hong Kong and how it has stolen my heart, but I just can't find the time. 
I've never felt like this before, I think it might just be the one.
I can't wait to tell you all about it, but I need to go out, I have a date with the city and I think It will be a late one.
Don't wait up.
I promise to write soon.
In the meantime I've attached some pictures to see if you can feel what I feel.
Yours sincerely,
Hong Kong addict.
P.s. Will you come and visit?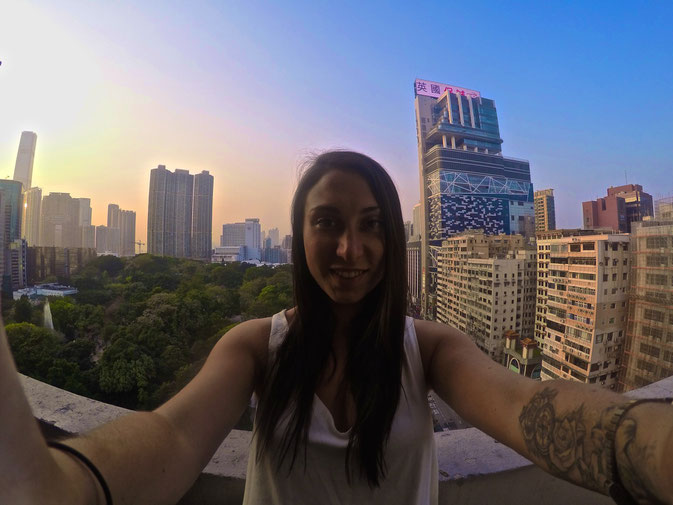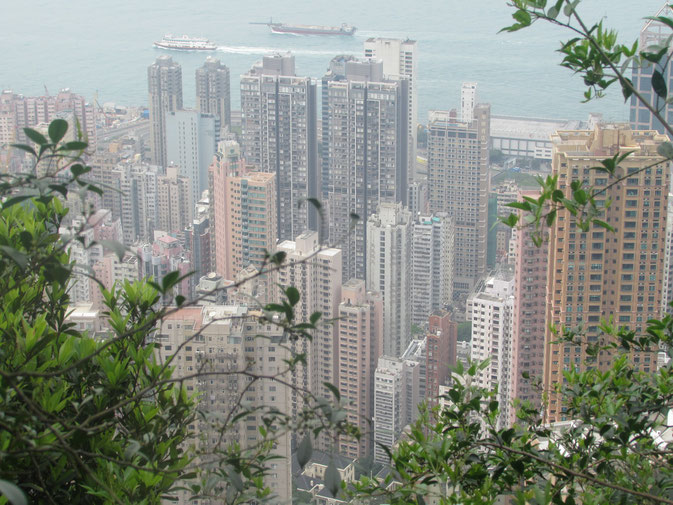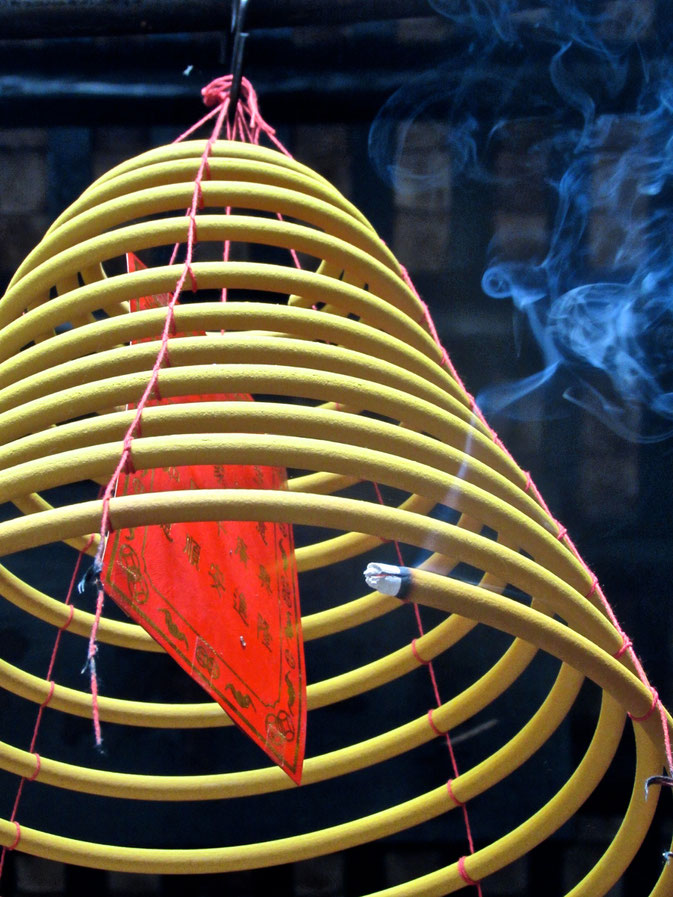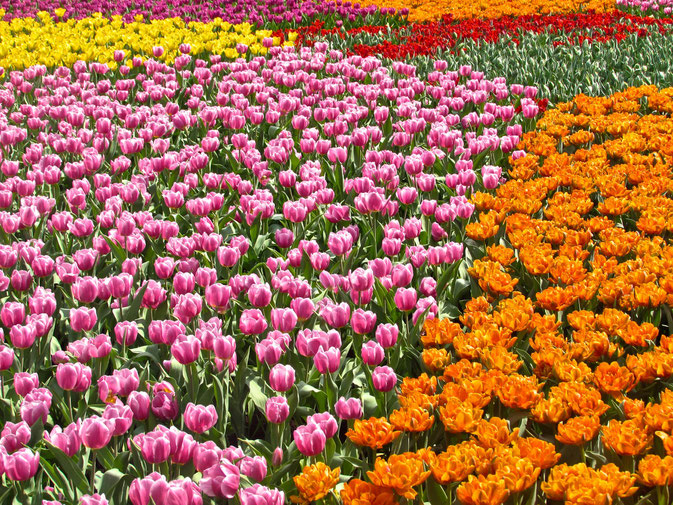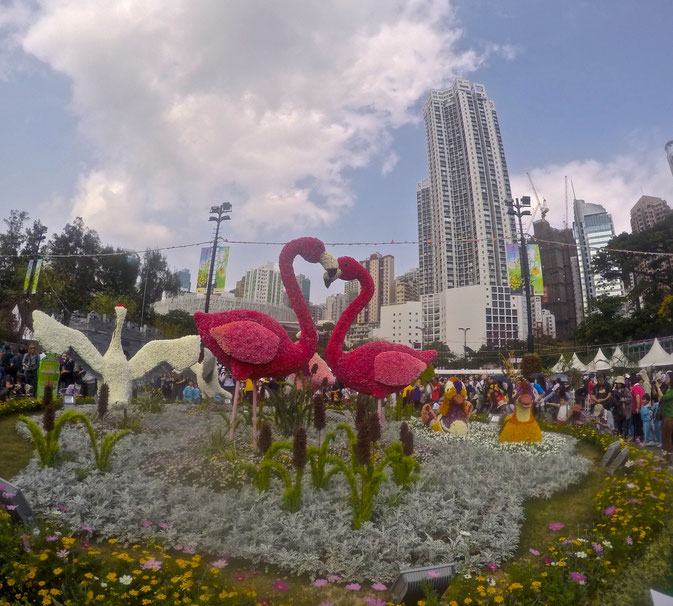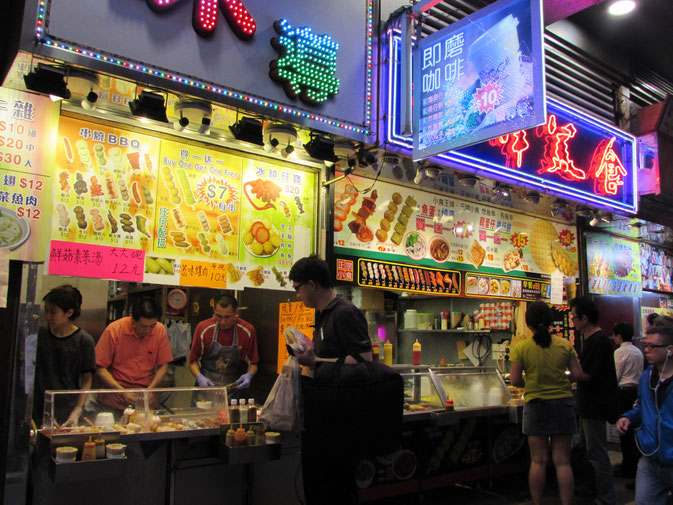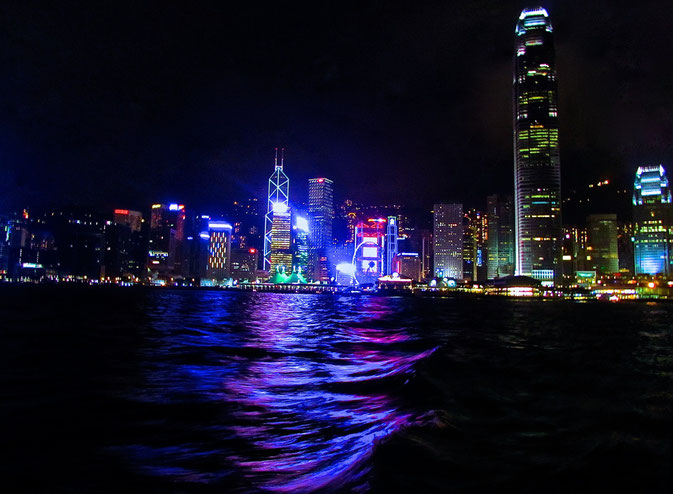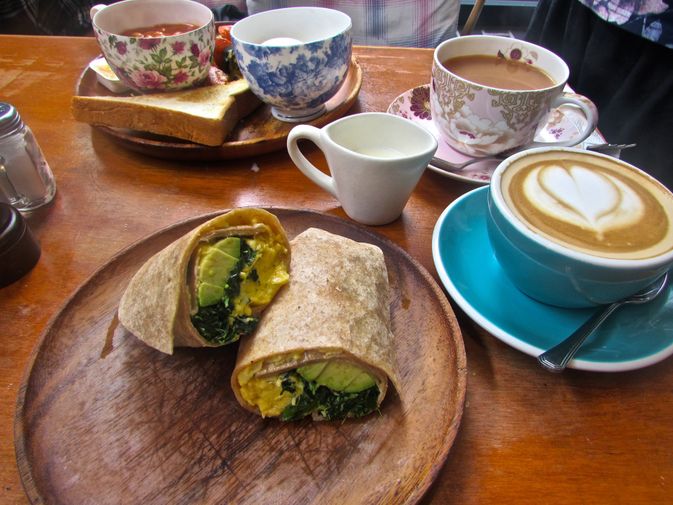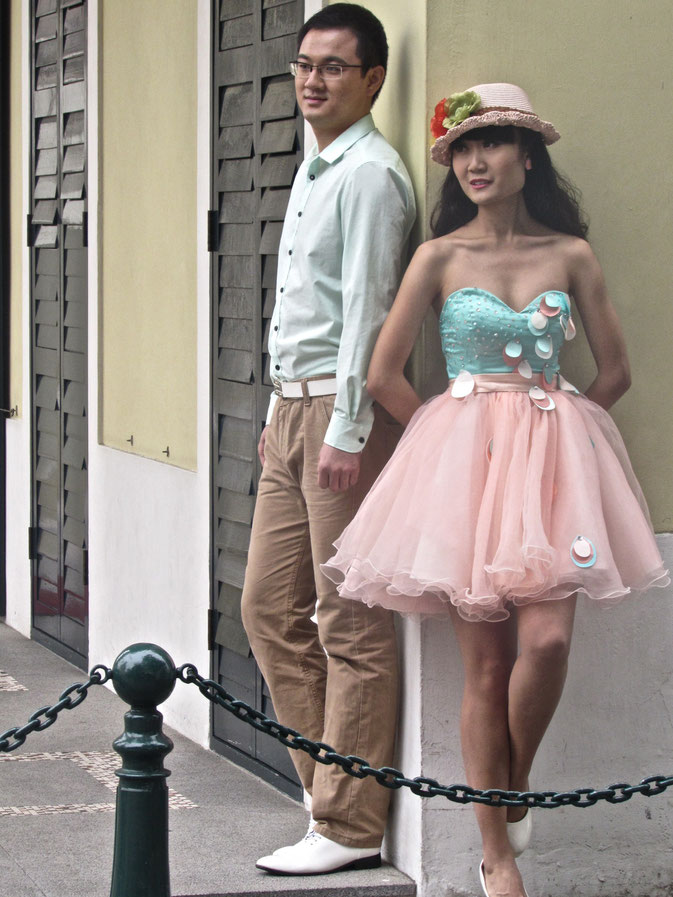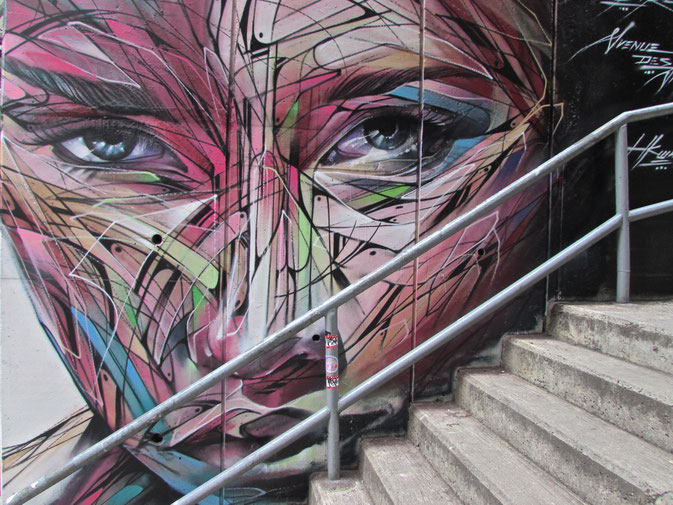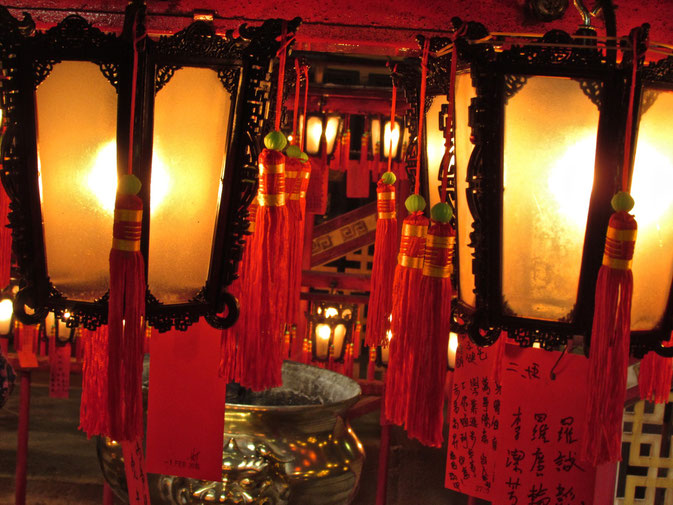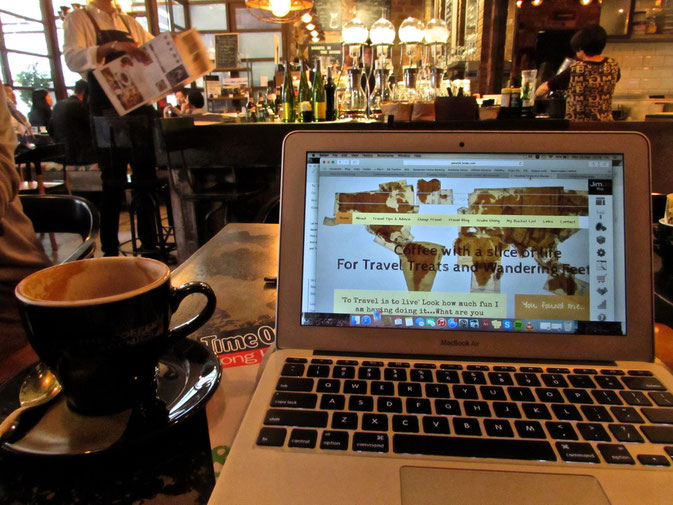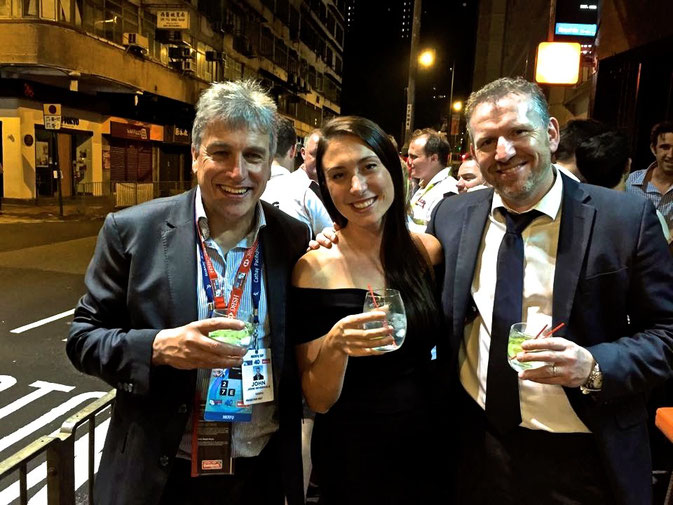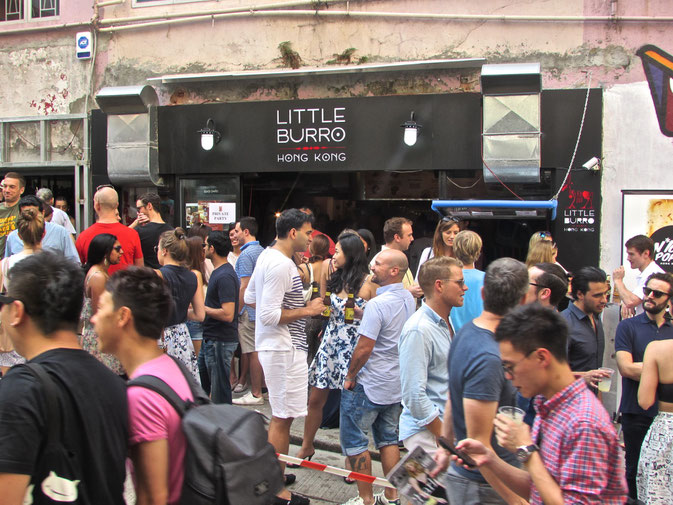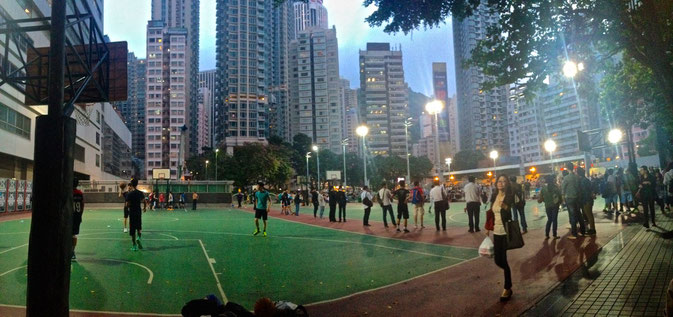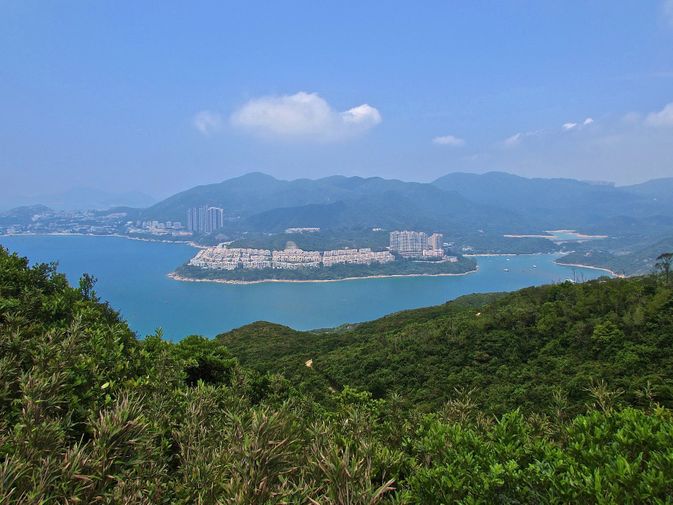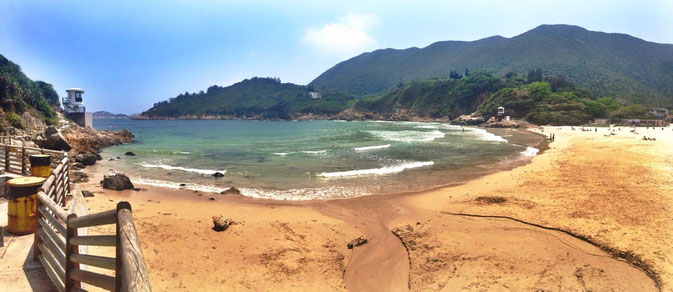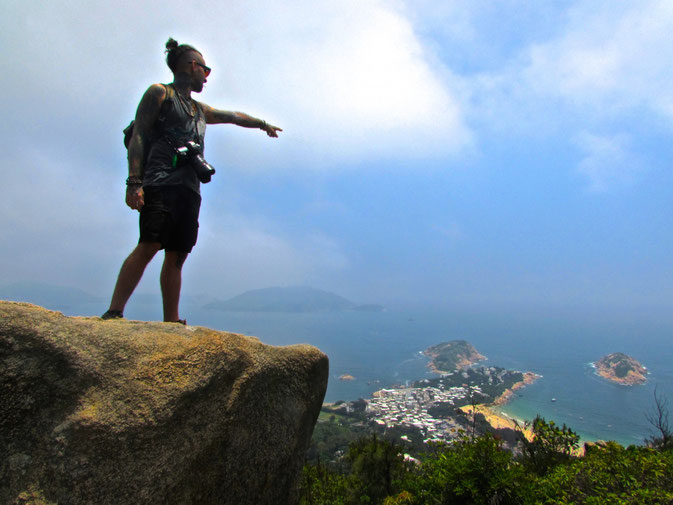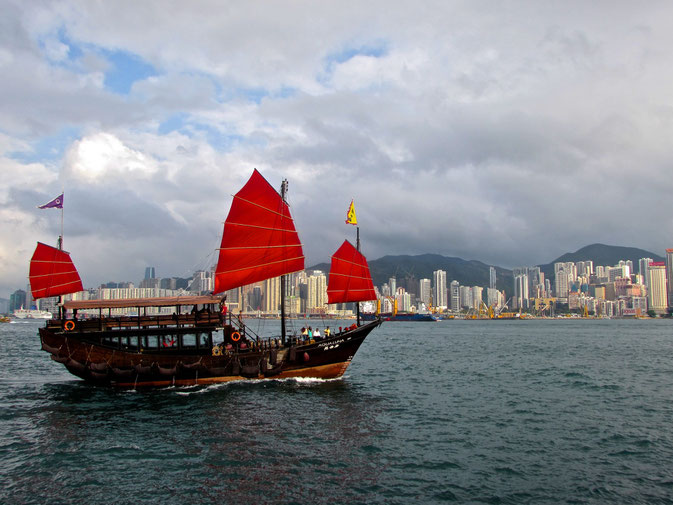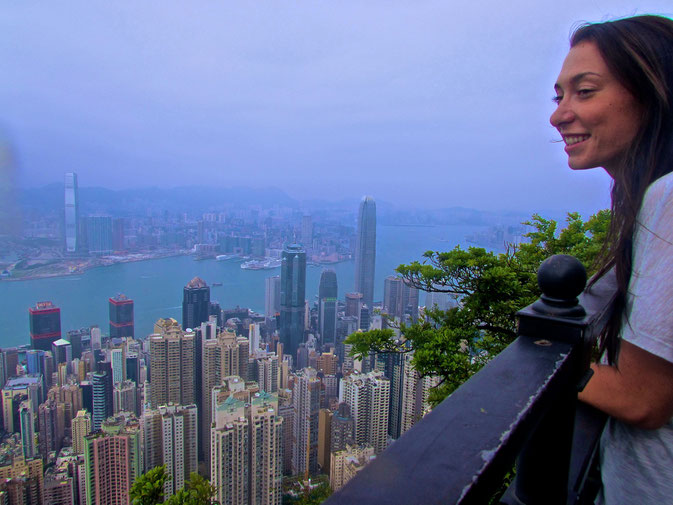 Can you tell why I fell in love..?
---
---
Become an English Teacher in Hong Kong with a TEFL course, and 30% off just for YOU:

---
You will also like: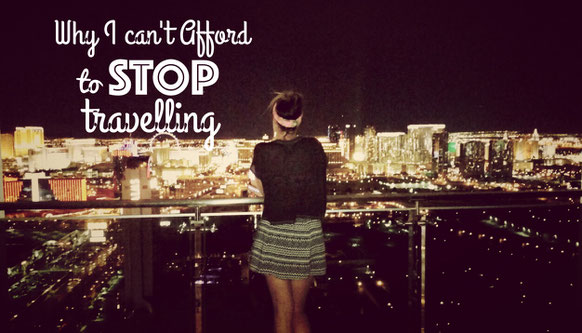 ---