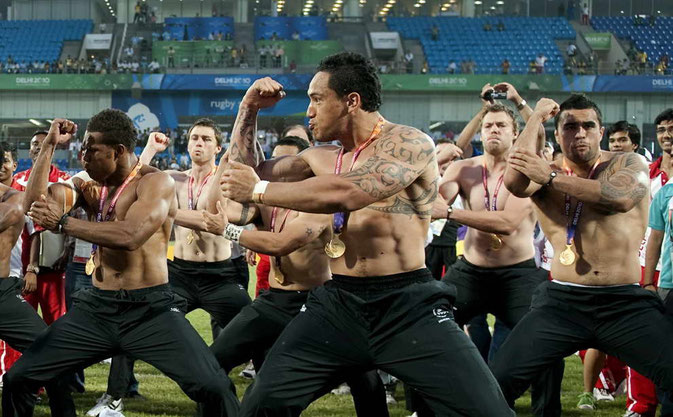 Rugby fever has hit Hong Kong in a spectacular fashion with thanks to the world famous Rugby 7's this weekend. And ladies if you're looking for hot muscly tattooed hunk, your lucks probably in. However if you are looking for ones with brains too, you may need more than just some lipstick and a smile. Lucky for you I bumped into Rugby legend and presenter of this years 7's John Innverdale last night who gave me some of his best chat up lines... Get learning girls, theres only a few more hours until the Rugbys over for the night.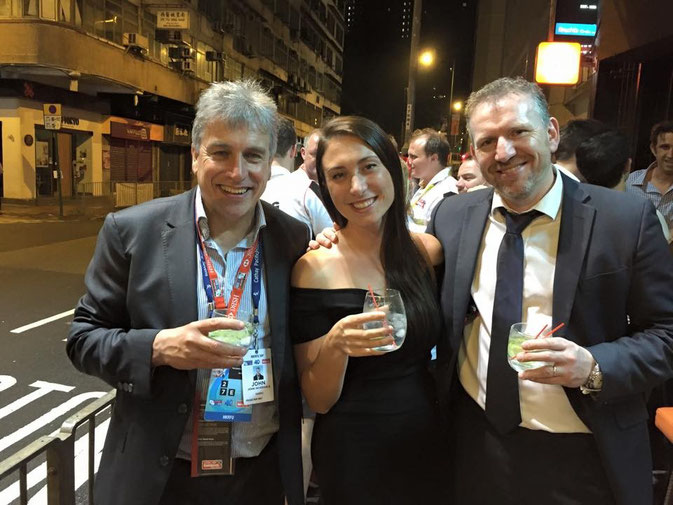 The 3 best things you can say to impress a Rugby player, by a Rugby player:
Don't you think the scrums are ruining the game



I think Chris Robshore is more a 6 1/2 than 7



What impact do you think rugby being in the olympics next year will have on the game?



John assures me you wont need to know any more questions or even need to know any of the answers. These lines are sure to trick the boys into thinking your full on rugby fans.
One last fact if you can throw in if the guy is an American player dreaming of victory:
'America won their last games in 1924 and were beaten by Cornwall; so I think it's your time soon'
You heard it here first girls, jot those lines down and get impressing!! Happy 7's weekend!
And John is you see, this because you DID said you would remember the name of my site ;) Thanks for the tips!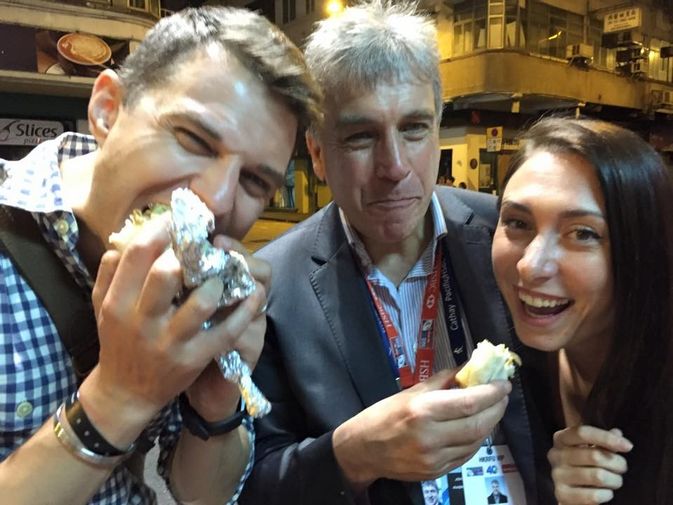 ---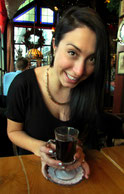 Self proclaimed global gypsy, Sarah is a scuba obsessed travel blogger wandering the globe one cup of coffee at a time. Having recently stepped foot back on try land after living and working on a boat in the Pacific for the last few months she is bringing her adventurous spirit and excitement for life into Hong Kong to keep spreading the word that it is possible to live your dreams as a full time traveller.
---
You might also like: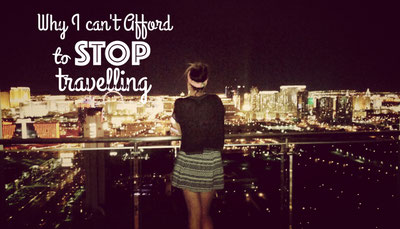 ---
                   Long term travel insurance
---