Scuba diving is my ultimate passion; my love for it is so hard to explain, yet having my GoPro by my side gives you a small idea of what it's like to explore the world's oceans. Are you certified yet?
Because not every underwater photo is all about fish..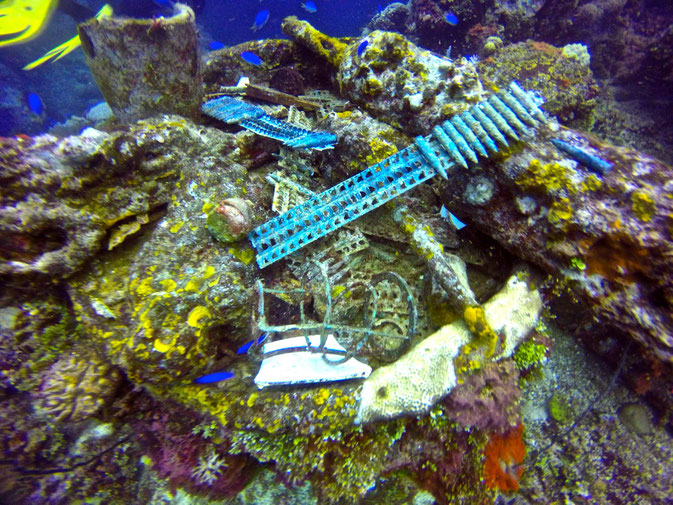 But then again you can't help but love a nemo picture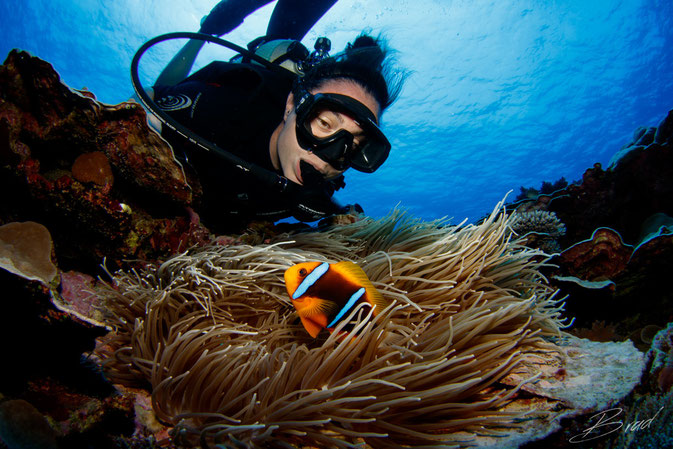 Sometimes underwater photos look more like art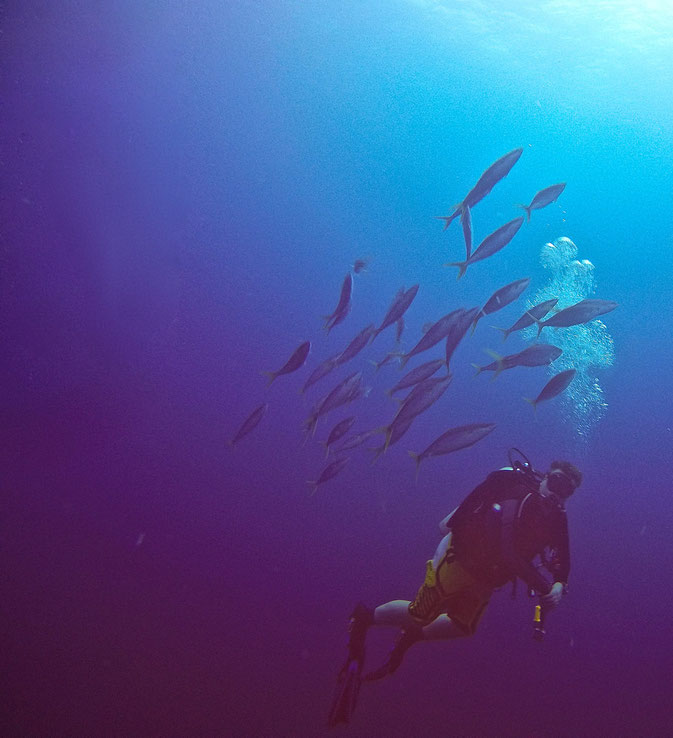 Then sometimes they just look plain scary

The ocean is full of weird and wonderful creatures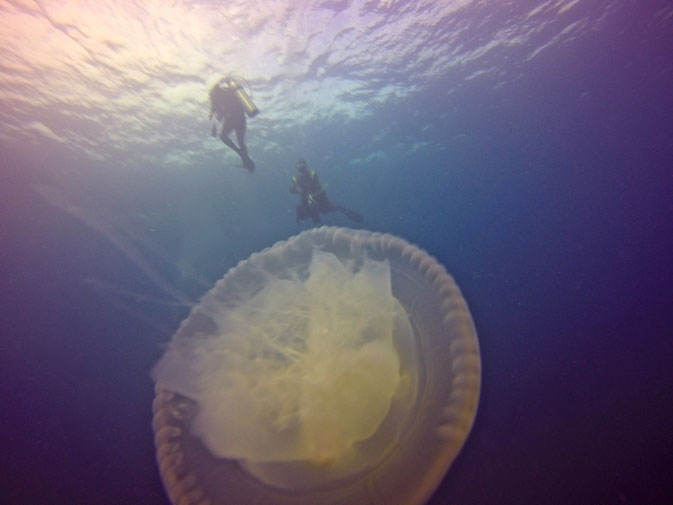 And objects too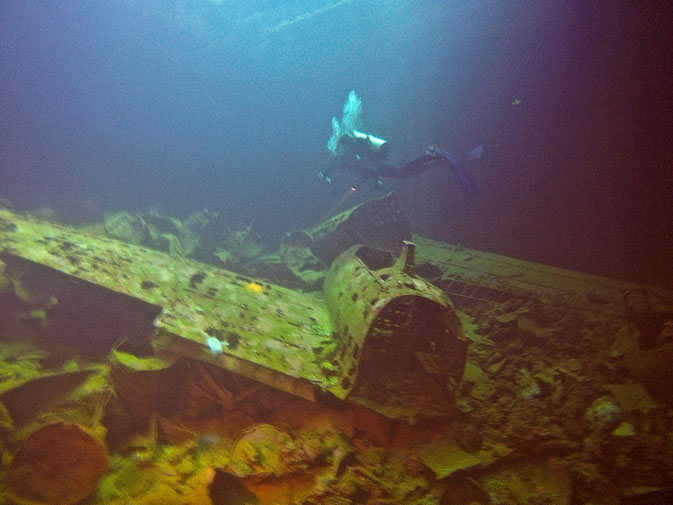 Some are now part of the history of the ocean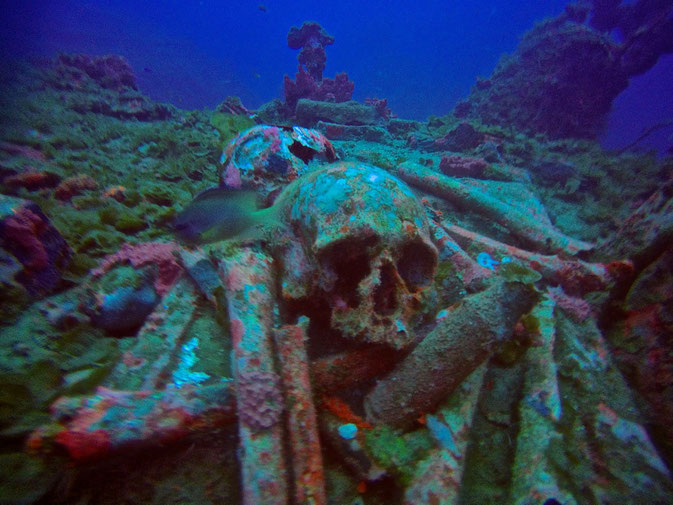 Others like to keep hidden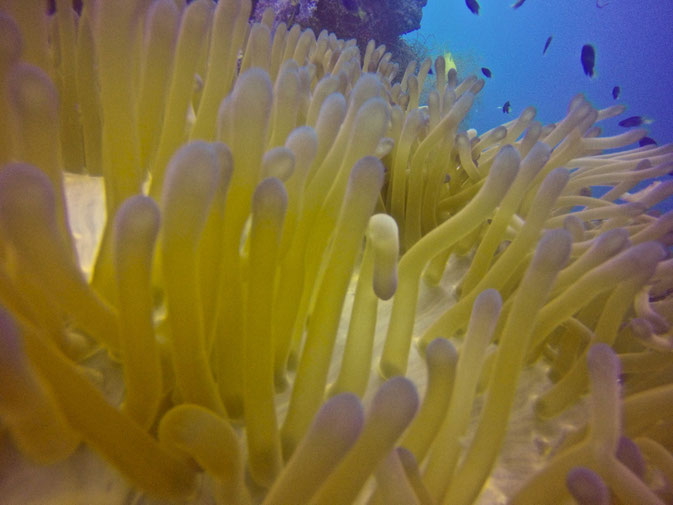 Some you didn't even know lived in the ocean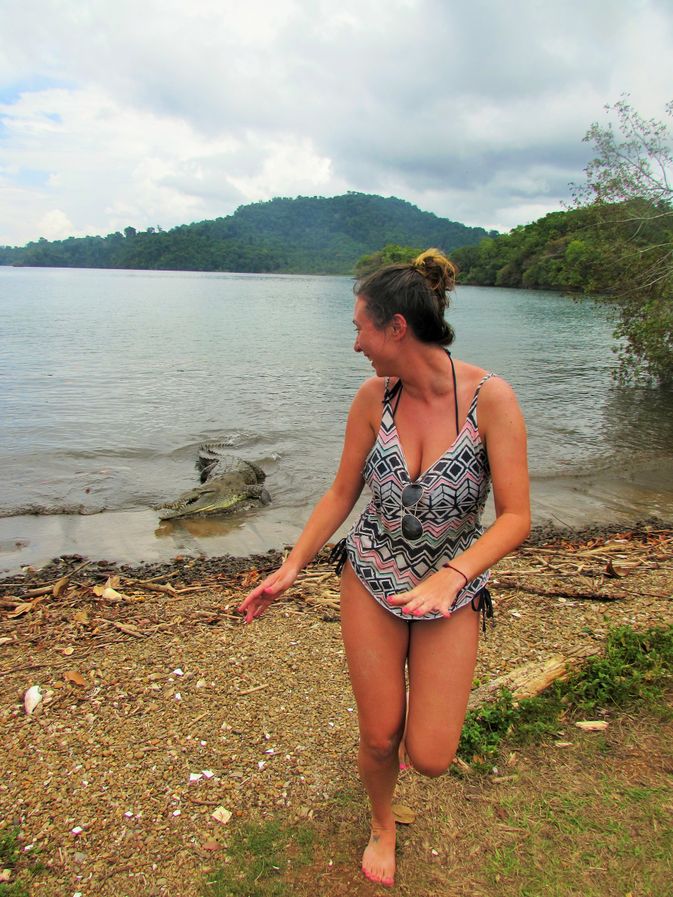 But not everything has to be discovered with a tank on your back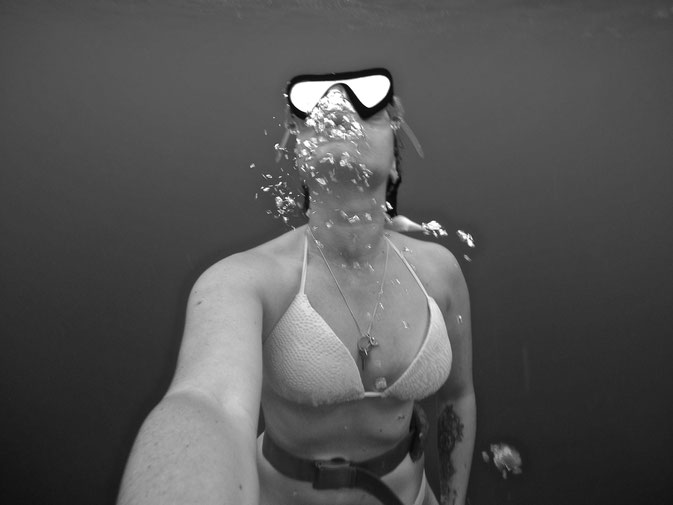 Or even with your head under the water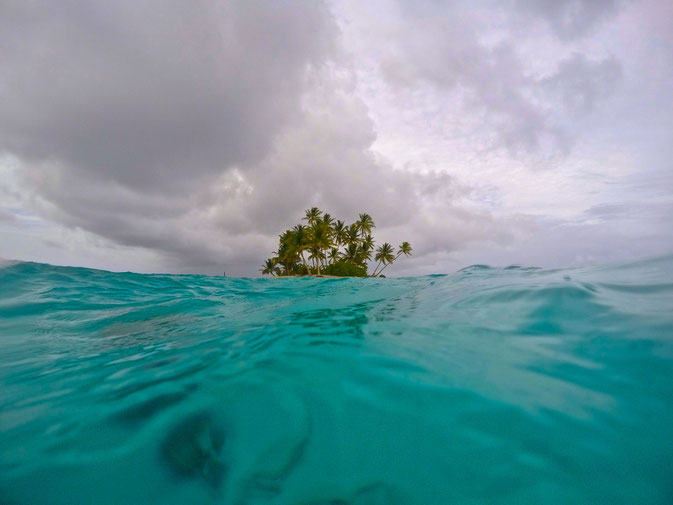 Diving is also about friends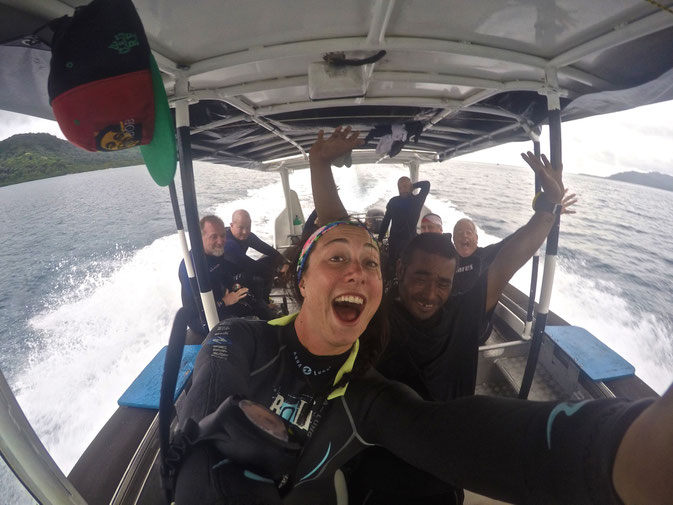 Pushing your comfort zones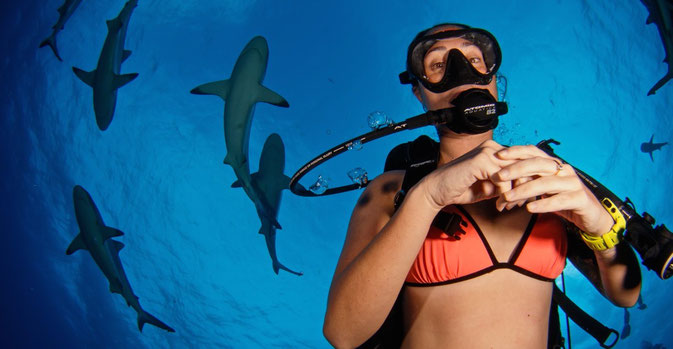 Discovering new things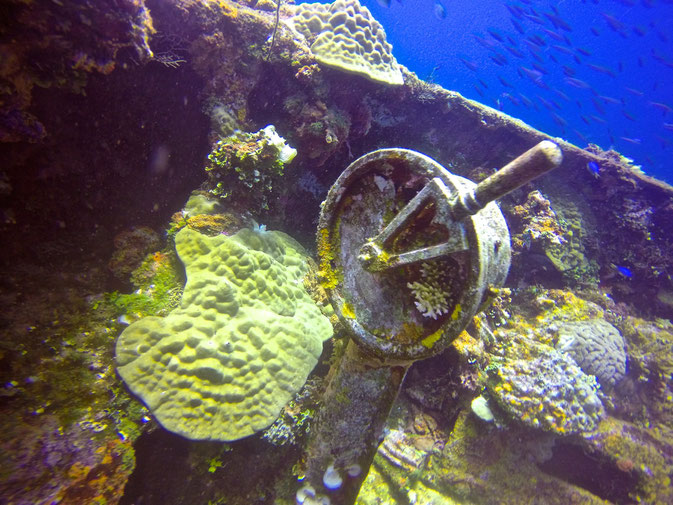 Old things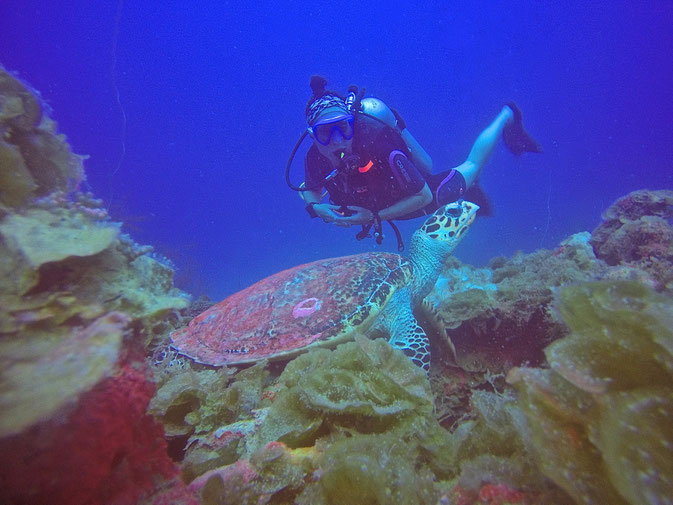 Pretty things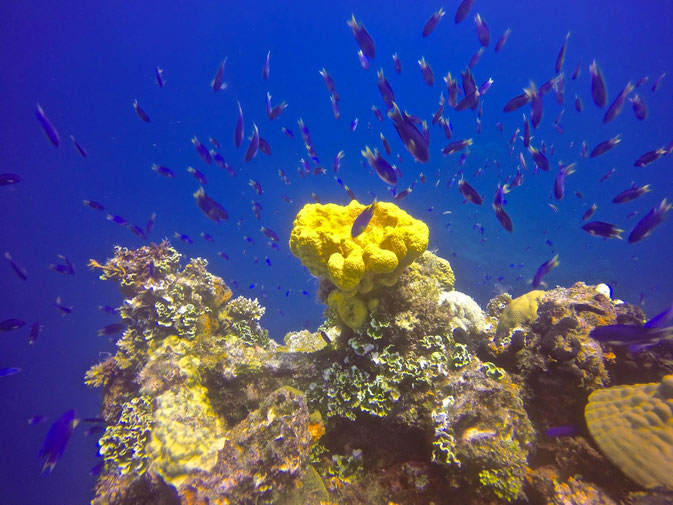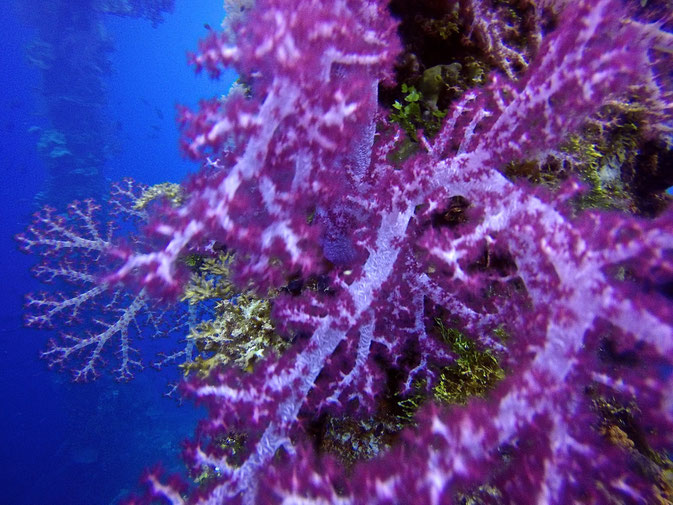 Breathtaking things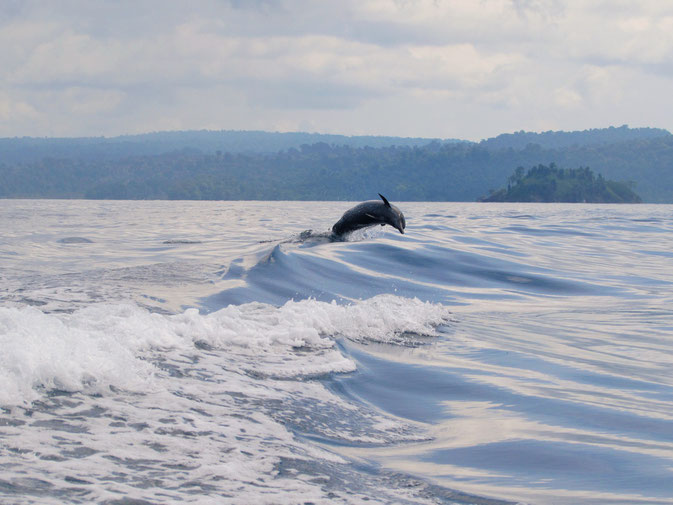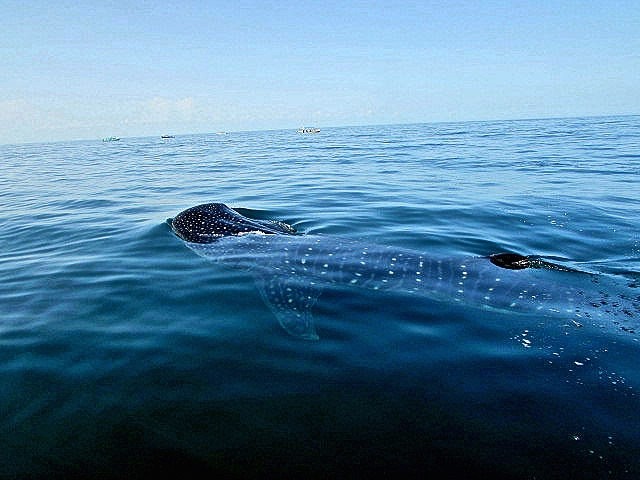 Things you never thought you would see other than on TV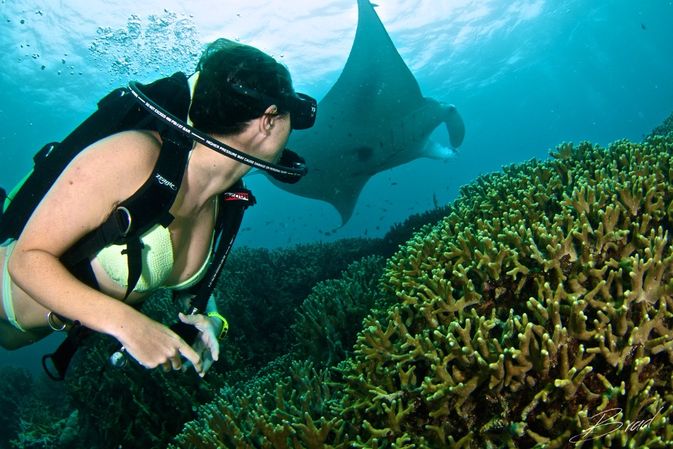 And everything in between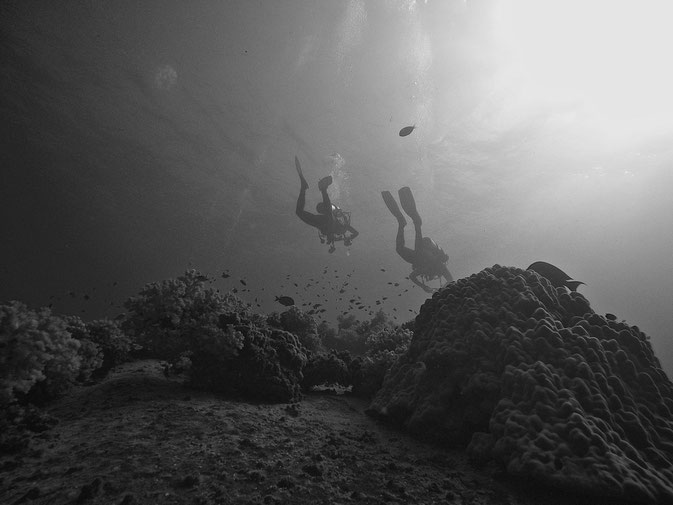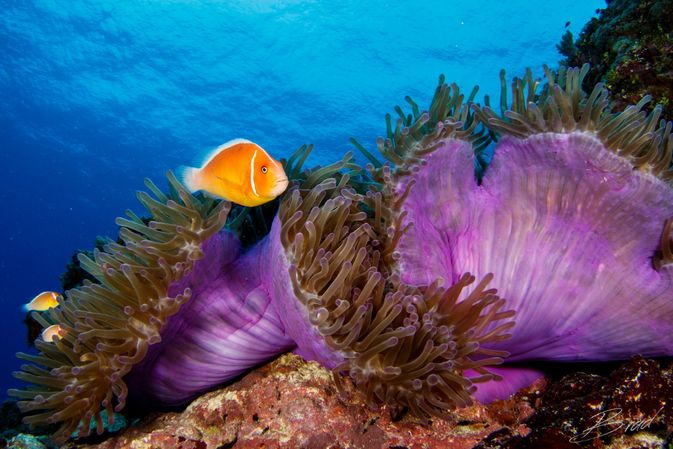 When tomorrow is not guaranteed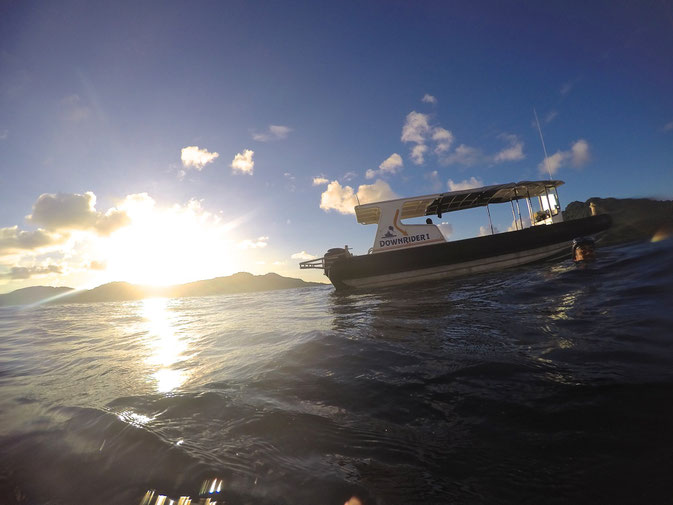 There is really only one thing to do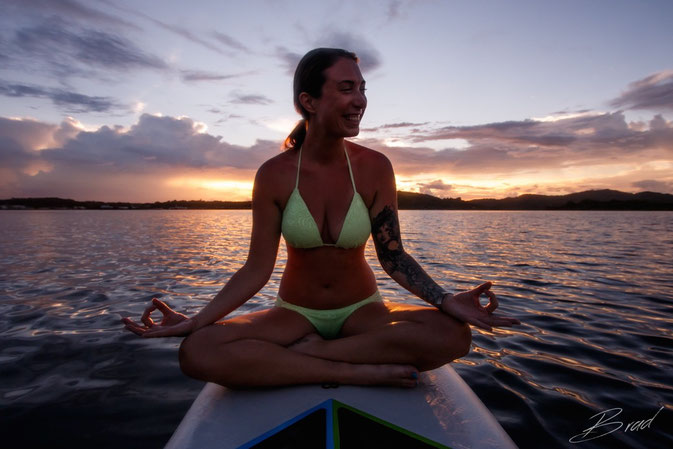 JUMP IN..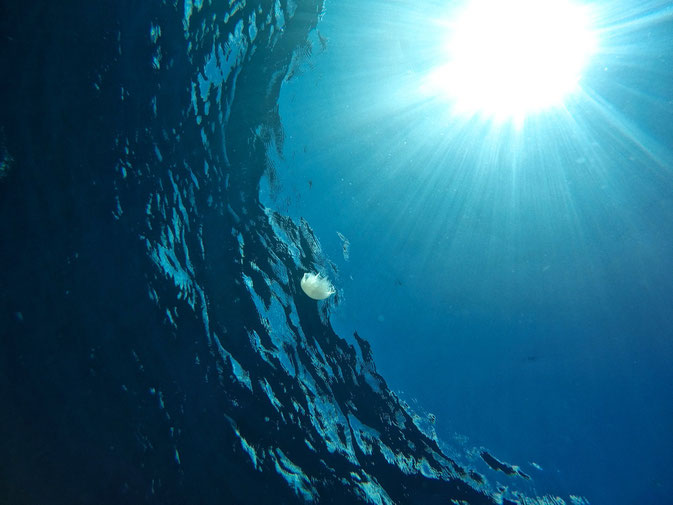 Let the ocean leave you speechless.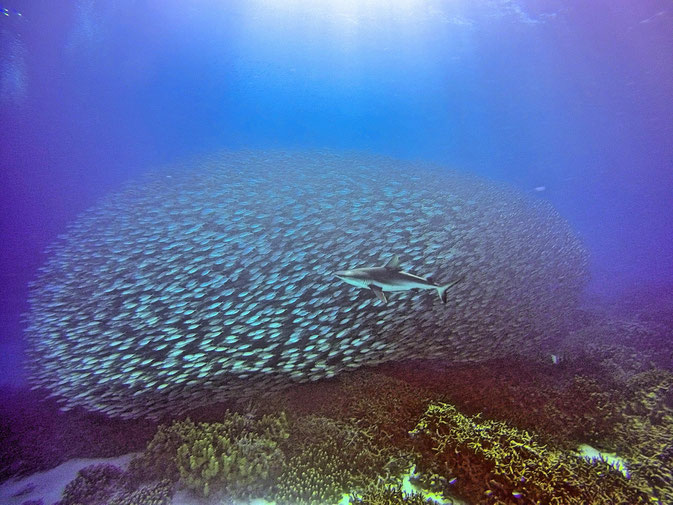 (And take some epic selfies while you're at it!)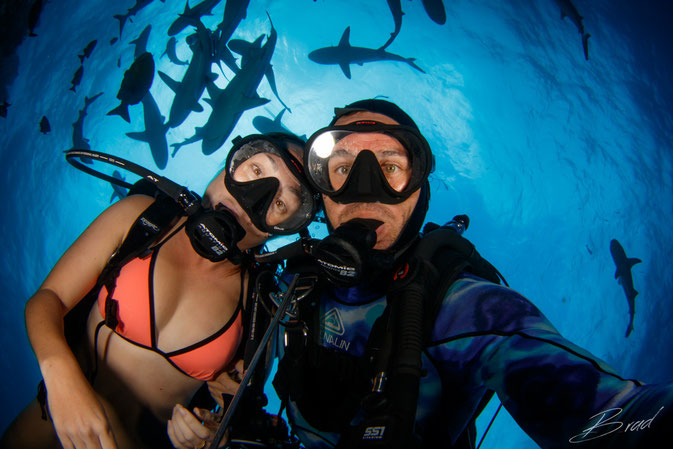 All photos I took myself and are from my time working in Micronesia, apart from the few in Central America (Minus the ones from the awesome Brad Holland-underwater photographer at manta ray bay resort in yap)
Join me for the ride:
---
---
---
You will also like
---
---