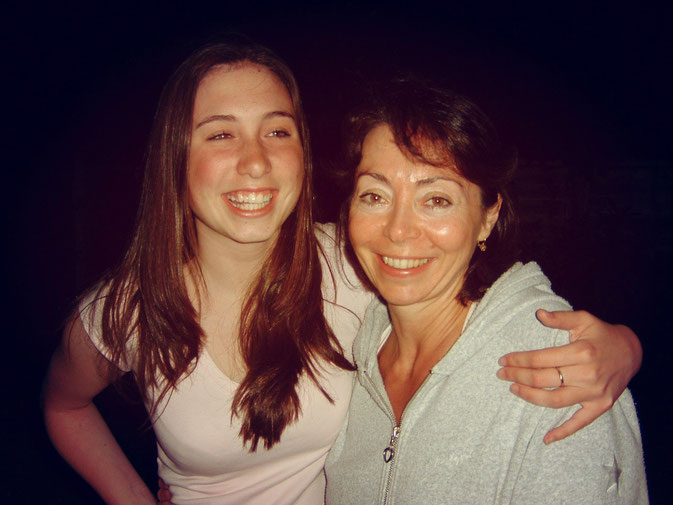 4 years ago today I lost that beautiful woman making me smile in that picture up there. My incredible Mother and best friend.
She died of a spontaneous brain haemorrhage within hours of being the healthy happy women she woke up as that morning.
Life has never been the same since.
It's been a crazy journey through grief, but on the 4th anniversary today I look back and realise how much I have learnt, how many emotions I have felt, and ultimately what a better person I have become. You don't usually put 'positives' and 'death' in the same sentence, and by no means has my mum's passing made my life better; but I now realise that it has changed my decisions and attitude forever.
4 years ago I really wish I knew what I know now, I really wish I knew it got easier. I really wish I had something to read to help me. So this is for all of you out there either still struck by grief, not seeing a way out, or just needing some words of encouragement.
Coming from me, with first-hand experience, complete honesty and a wonderful woman inspiring me to spread the word.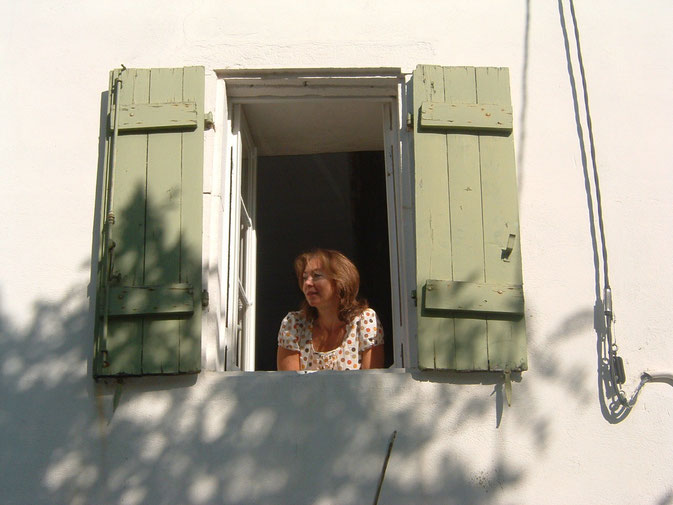 1.You never knew you were this strong
Honestly, not much else can hit you down now. Even at your weakest moments you are still moving forward, in fact you are the strongest you've ever been RIGHT NOW. Imaging the death of a loved one cannot be comprehended by your brain, you think you would never be able to deal with that. Then it happens. And you have no choice but to deal with it. Before you know it weeks months and years go past and you think 'wow, I actually got through it'. Moments you expected to be horrible probably were, but you got through them. That's strength. You just never realised. As life moves forward you deal with situations that before experiencing the death of a loved one would have been hard for you. Now you have extra strength, you know what it feels like to be the lowest possible and the most unhappy. Now nothing compares to that, other 'hard' situations are so much easier to deal with.
2. Life is so short- Do what makes you happy and do it NOW.
This one came to me within the first few weeks. I figured if one day a healthy young woman could just fall down a die then so could I too. And, if that happened there would be so much I would have missed out on doing. I booked a ticket to Asia with a friend, grabbed my backpack and took a big gulp. I was no way near ready to start 'moving on' as people would say, but I almost became scared of not living the life I wanted. That was  3 years and 10 months ago. I can honestly say I have lived every day with this in the back of my mind. I've jumped into the Amazon river while searching for anacondas, I've scuba dived with sharks, fell from a plane, climbed up mountains, boarded down a volcano and seen the sunset in 30 countries since then. I feel INCREDIBLY blessed that I have learnt this lesson.
I almost feel like I have been given a power not many other people have; the power to realise how short life is and the confidence to do something about it. I have no doubt I would still be working in my well-paid job, paying my expensive mortgage and dreaming of doing what I wanted if my mum hadn't of died.
3. Memories are worth more than material things. Keep making new memories
Really, all I have left of my mum is my memories. I love that no one can take those away from me. I can keep them all to myself or share them with others. But they are mine. They are the most important things I carry around with me. I don't own much 'stuff' in fact everything I own fits into one bag. My money is spent making new memories now I realise how important they are. The only exception to this rule is a camera. Take photos. A LOT of photos. Take them of people, of places, open your eyes and watch this amazing world we live in. Have the memories to keep and the photos to smile at.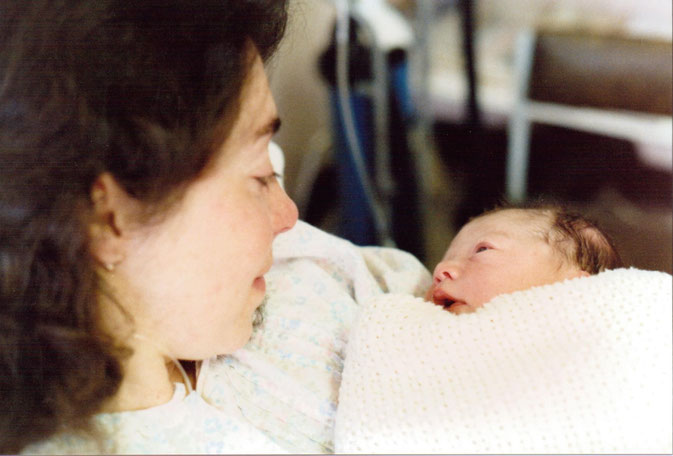 4. You stop taking yourself so seriously
'Life is a game; no one ever comes out alive. Enjoy playing the game'
5. Be open with people; they might be dealing with the same thing
Before mum passed, I only knew of one other person that had lost their mum. I wasn't aware of early death other than in the headlines. People don't talk about it. At points, I thought my brothers and I were the only ones out there in this situation. When I started to travel I started to open up, I would tell people when the conversation came up (It comes up A LOT: 'So what does your mum think of you travelling') and I was so surprised to meet people who had also had a loved one pass away. I found so much reassurance and support through the words of strangers. I looked back and realised I should have spoken to more people about it, not only to help me but also them.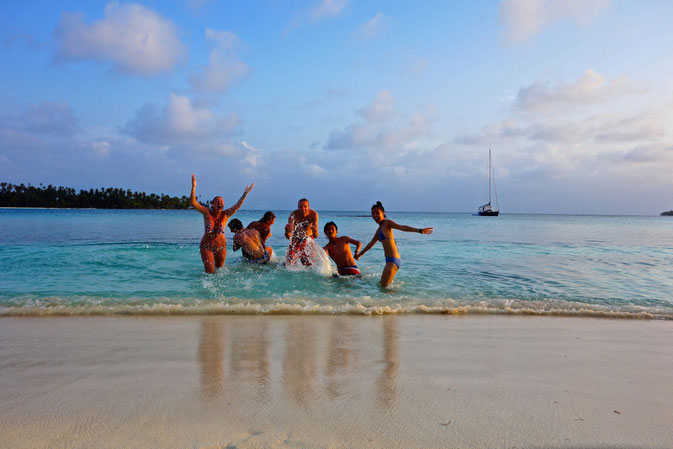 6. You learn to take more chances
Your attitude changes and sometimes you think 'Fu@*k this..' Yup.. life is unfair.
But the good thing about being angry towards life sometimes is that it pushes you to take more chances. You begin to think 'oh well, nothing can feel as bad as losing your loved one' so you take the chance. Whether it be to quit your job, to end an unhappy relationship, or just to book a one-way ticket. You know how strong you are now. You know how to deal with either result. 
7. Life is the most amazing gift
Thank you Debra and James Richard for giving it to me. Thank you so so much. I am so grateful to have the life I have, even though there is a massive thing missing. I smile every day, I laugh every day and I know I am doing what I love every day. High 5 to my parents 26 years ago for conceiving me. And high 5 for any of you out there that have given a life to someone- It truly is the best gift you could ever give. You are awesome people.
8. To love and to lost is far better than to have never loved at all
Ok, I know that's more of a relationship quote, but it relates. The 22 years of love I got from my mother are enough to last my lifetime. I would do anything to have her back and to be getting all of that love I miss painfully. But to know I had all those years of her heart makes the pain easier. To be loved so unconditionally is the most incredible feeling in the world. I feel lucky to of had that, even if it was taken away too soon.
---
It feels great feeling positive today on such a sad day, I look at where I am in my life and I can honestly say I am the happiest I have ever been in the last 4 years. I have an overwhelming feeling of gratefulness and love for my mum, I don't feel sad today, I feel so happy I knew her, I am smiling looking at photos of her, and I look in the mirror and see so much of her in me. I never thought I would find positives in such a devastating situation. But I really think that she gave me that quality.. to see the positives in the negatives.
This is not dedicated to her.. come on, she's not going to see it.
But YOU will. I really hope if you (or someone you know) are dealing with a death this will help you see that within time you will start to feel more positive. Whether it's week 1 or year 40. 
Now smile, and keep making more memories while cherishing the ones that you will always have.
Live the life you always wanted before its too late...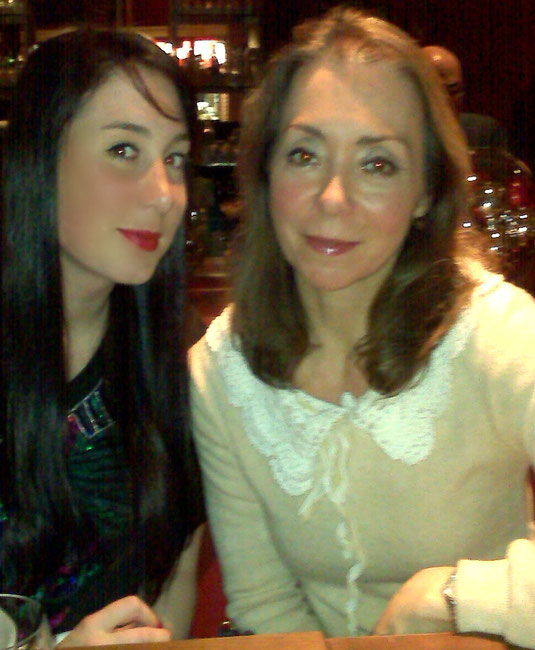 ---
---
---

---
You will also like:
---