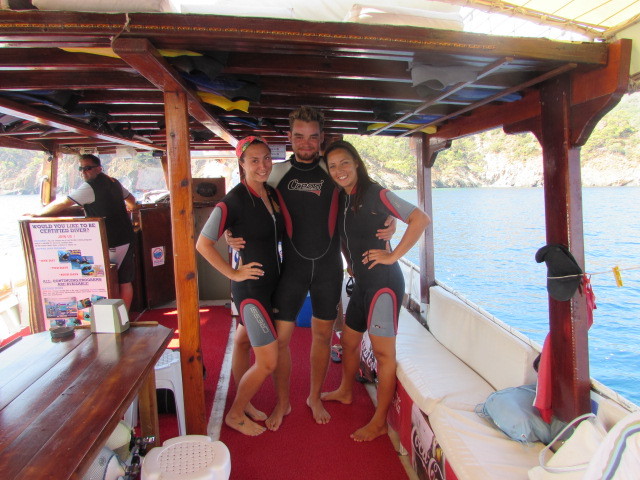 Travel is not all play and no work you know. To be able to afford to carry on exploring you have to stop and earn some money now and then. And boy don't I know it. Travel has taken me to some amazing jobs but also some very weird ones. So now I am here to show you the easiest (and best) jobs to get while you are on the road!
Work in a bar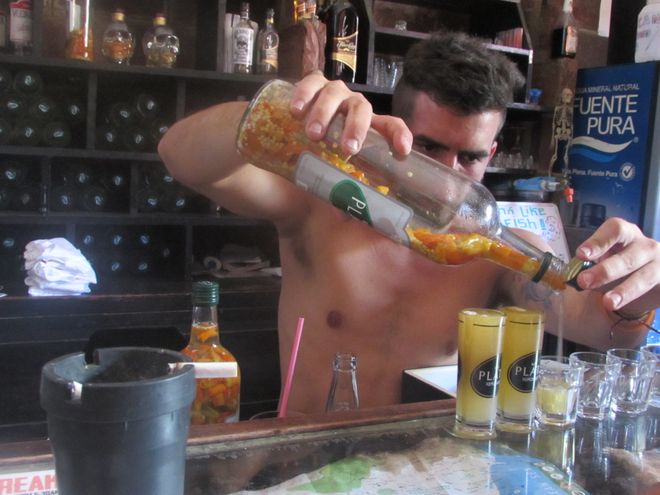 Everyone has to do it at least once in their lives. You will have some of the best times you have ever had, and probably some of the worst too. You will get very little sleep, way too many hangovers but a hell of a lot of stories. Working in a bar is also the best way to make friends. Don't expect to get paid a lot, in fact most just cover your food and board. But combine that with free alcohol and you are hardly spending anything.
Top tips
Check

Workaway

before you get to the place you are going to see if there are any work exchange jobs going in bars

Ask in your hostel first if they have any jobs going and if not if they know any that are going.

Go out and have fun- network while you are at it, let everyone know you are looking for a job and casually ask the bartender as you order your drink.
English Teaching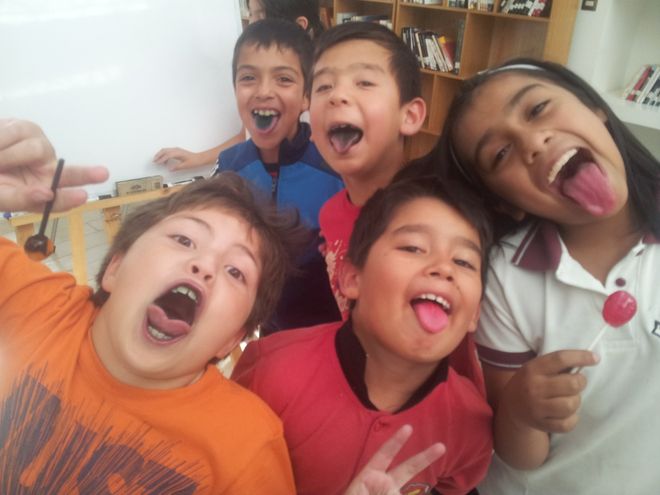 All you need is a passion for teaching, some patience and a TEFL certificate and you are on your way to one of the best-paying travel jobs out there. 
Top Tips for getting a job as an English Teacher.
Get your TEFL certificate before you go (go to globaltefl.uk.com and enter COFFEE30 at the checkout and you will get 30% discount wahoo.

 Wait until you are in the desired country and start asking around.

.Join local Facebook groups posting job offers and go to CouchSurfing events to meet and network with locals.

 Go into schools and education centres with your TEFL certificate and  introduce yourself to them letting them know you are looking for a job.

Check out ESLstarter for jobs available around the world RIGHT NOW. There are tons. 

---
Become a Dive Master
Okay admittedly this one is a bit harder than the last, but hands down THE.BEST.JOB.EVER. My times as a Dive Master have been some of the most hilarious and fulfilling times I have had. You can assure that no day is ever the same and you get the ultimate tan while doing it. But in all seriousness it's not to be taken lightly. If you really want to be a Dive Master you first have to have a real passion for the ocean, and then:
Complete your Open Water, Advanced Open Water and Rescue courses. And this doesn't mean do them all in one go. Enjoy each course, enjoy being a diver and enjoy improving over time. From Open Water Diver- Dive Master took me over 4 years.
 Find a reputable dive centre to do your Dive Masters course with- I recommend doing an internship of 4 weeks of more. This gives you real life experience while you learn and you are really 'dropped in the deep end' (no pun intended)
 Once you are qualified log on to PadiPro and start searching for your perfect job. Jobs are uploaded almost daily and there is never a shortage. Make sure you have a great fun application (always add a photo) and try and make your personality shine.
Find out more about how I got my dream job as a underwater photographer and Dive Master here.
Work on a farm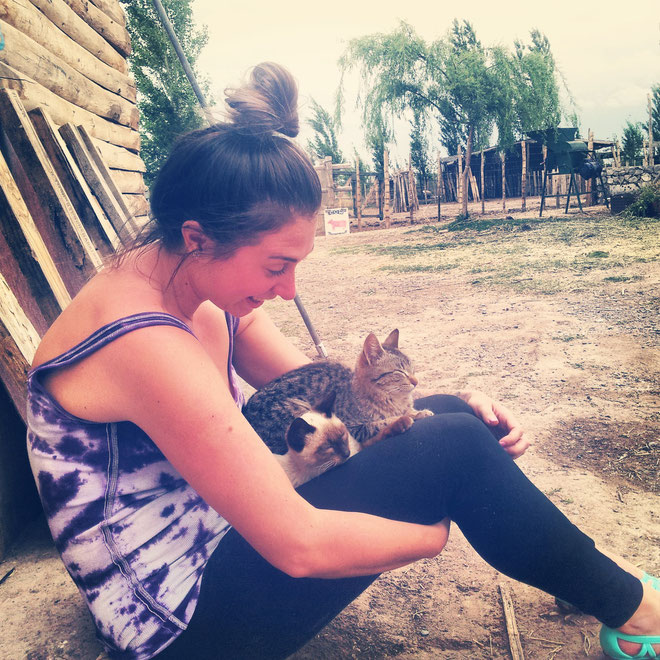 Or 'WWOFING' as its called on the road. This is unlikely to be a paid job, although if you do have the right qualifications it is possible to get a paid position. However you will be getting your food and accommodation paid for, and trust me when you live on a farm there isn't much to spend your money.
I recommended everyone working on a farm at least once on your travels. Even if you don't think its something you would like. Working with animals always creates fun stories and learning to milk a cow could surprisingly come useful in later adventures?!
How to get a job on a farm: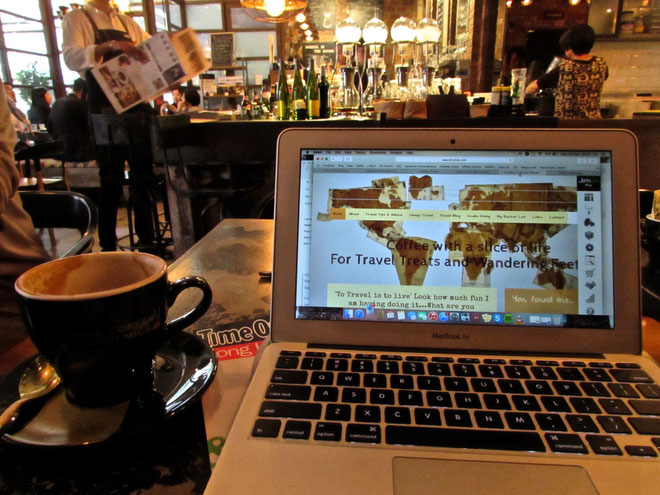 Start a Blog!
You want to record all your adventures anyway don't you? So what better way than to start your own blog to share with friends/ family and eventually strangers looking to do the same thing. If you find a true passion in writing you might like to try your hand at freelance writing while you are travelling, and maybe, just MAYBE, you may well be able to make money while you are travelling!
Sign up to freelance websites and submit examples of your writing.
Set up a Facebook page and start promoting your posts.
Write guest posts for other bloggers and start relationships
Ask travel companies if they would like any travel writing done specifically for them.
Get networking and keep writing, don't expect things to happen overnight.
Check out 10 other travel jobs that give you the freedom to travel the world
Click below to start your own blog now!
---
---
You will also like:
---