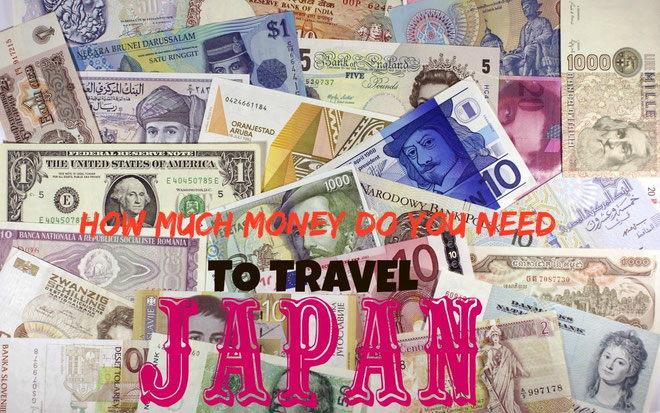 Japan is getting more popular by the day; especially now the 2020 Olympics will now be held in Tokyo! So take a look at how much you will be spending while you are there:
Who knew how much people loved having a nosy at what you spent while you traveled hey? My last post 'How much money do you need to travel South America for 6 months' has proven to be one of the most popular that I have written. Aren't we all such inquisitive creatures?
From that I have now decided not only to write another one, but to actually start a new series on 'How much do I need to travel...'
In this series, I will be letting you into the real price of travel from me and other fellow travel blogger, to help inform and prepare for your next trip.
So here goes Japan from Natasha at Artist Explores the World: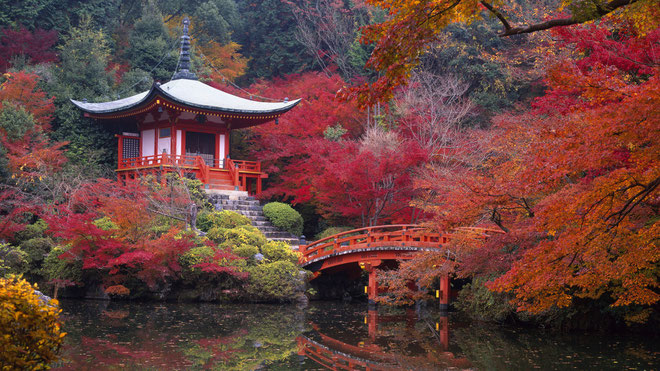 Accommodation is probably going to be where you spend the most money. Japan is not cheap, and it's difficult to find cheap housing. Even hostels are typically higher in price than in other countries.
Personally, I chose a lower to middle-end accommodation budget. I spent 23 nights in hostels, 1 night in a ryokan, and 4 nights in hotels.
In total I spent: 129,469 yen which is roughly $1073 USD. 
If I had skipped the hotels I probably could have saved another $150 - $200.

Tips: For accommodation there are two phone apps that are my go-to: Hostelbookers.com and Agoda.com. I used them to book throughout my trip as I was traveling, really easy and convenient. Hostelbookers focuses on mostly hostels and the occasional hotel, Agoda focuses on hotels but also shows hostels as well.
I highly recommend trying a Ryokan for at least one night as it's a really great experience. Most are over-priced in my opinion, but I found one that was a Ryokan with a dorm option that had an excellent price and was amazing. Located in Nagoya, Kyoya Ryokan was absolutely lovely and only cost 33,000 yen (about $30). This was also where I tried the traditional Japanese breakfast, which was delicious!
Total for one-month Accommodation: 129,469 yen which is roughly $1073 USD
---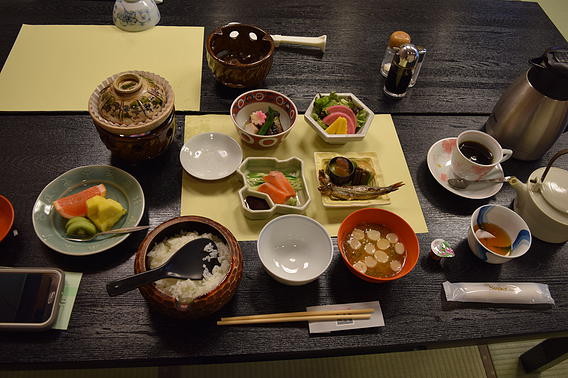 Food: This will probably be the second most expensive part of your trip. Food is something you can spend very little on, or a lot on, depending on what you want to try while here in Japan. Street food is delicious and pretty cheap in most places so this is where you can get a taste of Japan but not break your budget.
Personally I chose to eat mostly street food, bento boxes, or cheap local restaurants while every once in a while I'd spoil myself to a nice dinner. So, like the hotels, I kept a very low to mid-range budget. If you're not into trying new foods and can stick to udon or ramen you can save a lot more money than I did, but if you want to try new things and enjoy some really awesome sushi be prepared to dish out more cash. I do highly recommend you try a real traditional Japanese Breakfast at least once, it's very unique and something that you won't find elsewhere.
Lastly, for you drinkers, this budget will be A LOT bigger. I only occasionally had a beer or glass of wine with a nice dinner and so it didn't affect my budget all that much.
Total for Food and Drinks: 67,621 yen (about $560 USD)
---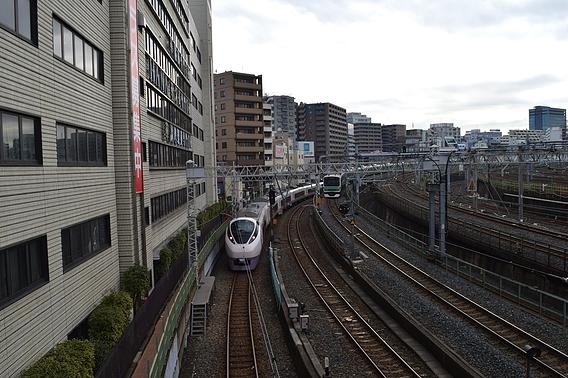 Transportation can be really expensive, but for me I was able to save a lot.
If I could walk to a location within a reasonable time I did. This will save you tons of money. If it was too far to walk to only then would I take the metro system, trollies, or trains. These are the cheapest mode of transportation besides walking or renting a bike.
The other way I saved money was through two passes. The first was the JR Rail Pass.
If you want to cover a lot of ground and not break the budget, then the Rail Pass is for you. Not only does it cover all the JR local trains but it also covers the slow to mid-range Shinkasen trains which can quickly and comfortably connect you to all the major cities faster than any other option other than flying. The passes range from 5 days to 21 days and you can buy more than one if need be. If you buy your pass online you can save a lot more money than I did, but since I needed to purchase mine last minute (and in South Korea) I bought a 21 day pass from a travel agency and it cost me $500. Without this pass I would have spent $1002.29 on JR Trains. So I saved $500 by using the pass.
There is also another pass called the Sheishun pass. It can only be used on the slower trains, and at certain times of the year, but it can also save you a ton of money if you plan your trip right.  
The second pass I recommend is the Kansai Thru Pass. This pass is for all trains except JR trains within the Kansai area, it covers Osaka, Nara, Kyoto, and a few others. 
It lets you use all of local trains and also gives you discounts on attractions and souvenirs at certain places. It comes with an awesome guide book as well that has different route options and descriptions of everything covered with the pass. It is pricey though and I only saved $10 using a 3-day pass so it may not be right for you.

Spend:$726.                                    $550 USD on 2 passes which saved a total of $510, and 21,210 yen (about $176) on mostly four taxi rides and a couple of metro lines that weren't covered by the passes.
---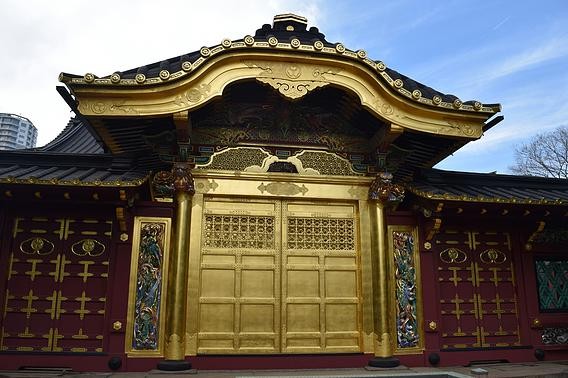 Sightseeing: Japan has so much to see! Your sightseeing budget could be way less, or way more, depending on what your personal "must sees" are. For me, I mostly checked out temples, castles, zoos, art museums, and aquariums. There are tons of free things to do that could keep you entertained and save you money. Most temples, shrines, and national parks are free and will give you a wonderful taste of Japan on a budget.
There are passes for each city that could potentially save you money, but since I was bouncing from place to place and not staying in one city for 2-3 days most of them weren't worth it to me.
In total I spent: 40,120 yen on tourist entrance fees (about $333 USD)
---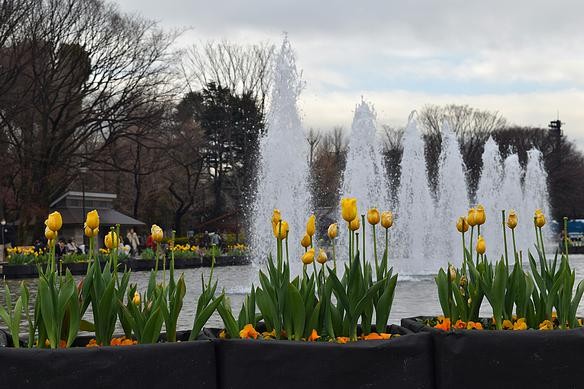 The following are smaller things I included in my total budget spent:
Lockers: Lockers are wonderfully convenient and placed at all major train stations and metro stations, and most bus stations. They're relatively cheap and save you from lugging all your stuff around with you when you're in between hotels. Whenever I wanted to save time, I'd store mine in a main hub on the train line that I knew I'd have to go back through to on my way to my next destination.
Total spent on lockers: 2,500 yen (about $20 USD)
Laundry
Since I only brought a backpack with seven days worth of clothes I had to do laundry. It was easy and relatively cheap and so much better for me than lugging around extra luggage.
Total Spent on Laundry: 700 yen (about $6 bucks)
Bike Rentals
I didn't need to rent bikes more than once because I prefer walking and most of the hostels I stayed in offered bikes for free. For some people bikes might be their favorite way to get around so you may need to factor that into your budget.
Total spent on bike rentals: 310 yen (about $2.50)
So the final verdict: $2,865 for 28 days. 273,127 yen (About $2,313) for everything spent in Japan. $550 USD for passes in advance.
Want to earn while you are in Japan? Work as an English Teacher there and earn a great salary while still having time to enjoy the country.
Get 30% off your TEFL certificate here..
Already got it? Check out Teaching jobs available in Japan RIGHT NOW here
---
---
Guest Blogger.
Natasha is a twenty-something travelling artist and vlogger trying to quench the crazy thirst of a quarter-life-crisis. Currently based in South Korea follow her in her travels over at Blog, Facebook and Twitter.
---
Become a teacher in Japan, get your TEFL here:

---
More in the series:
---