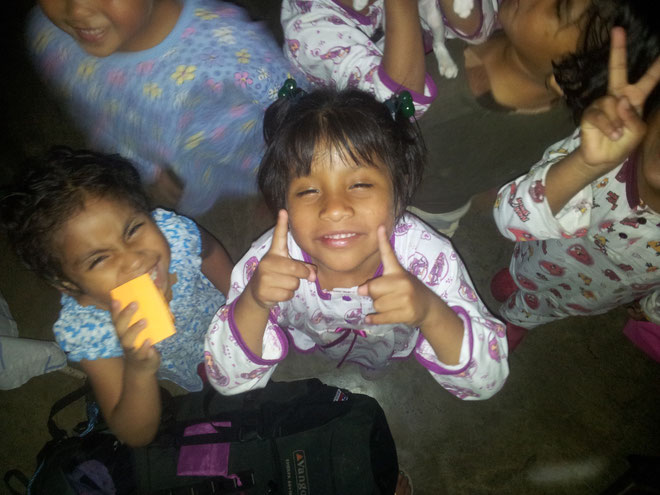 By far the most popular job to have while travelling is working as an English Teacher, and a lot of you are asking about how you can do it. I spent 7 weeks in Peru, and did a little volunteering, so I asked my friends over at ESL starter to share more information on working in Peru and South America and how to get a teaching job worldwide.
Whether you are looking to travel backwards in time to visit ancient worlds, or want to sample some of the world's most thought out dishes, Peru is the place to visit to build on your TEFL experience.
South America is rapidly becoming more popular with English teachers and tourists alike, and nestling in the North West coast of South America lies the little gem known as Peru.
Teaching in Peru
Teaching English in Peru comes with a whole host of benefits. Firstly, English teachers can earn almost double the average wage of the locals, meaning they can enjoy life's luxuries and home comforts whilst travelling, and may also choose to save some of their money for when they return home.
Choosing from 6 or 12 month placements means you will gain some extraordinary teaching experience and get the chance to bond with your classes and watch them as they get to grips with the English language. Your full orientation will allow you to become comfortable in your surroundings and learn enough Spanish to get by in day-to-day life. 
Teachers will receive around 15 paid vacations per year, giving you time to see the sights around Peru and immerse yourself in Peru's rich history and ancient ruins. 
Sight Seeing in Peru
A trip to Peru is not complete without a trip to the infamous ruins at Machu Picchu. Revisit the Inca Empire and marvel at the 3,000 steps that make up one the world's most famous man-made wonders.
Some say that the small amount of Peruvian Amazon is far more spectacular than its Brazilian counterpart.  Follow footprints in the jungle to find some of nature's most astounding creatures nestled in the thick, overgrown greenery. We suggest taking a tour guide with you for safety and guidance. HOWEVER, there are MANY more ruins to see, and actually sometimes Machu Picchu isn't all its cracked up to be!
Before even stepping foot on Peruvian soil, keep an eye out for the Nazca lines. When flying overhead, watch out for the thin white lines emerging from the dull plainness of the red, dusty rocks. The white lines form shapes from abstract lines to the distinct shapes of animals like hummingbirds and spiders.
Nobody can come to any conclusion about why the lines are there, but there are many theories surrounding archaeology, astrology and anthropology.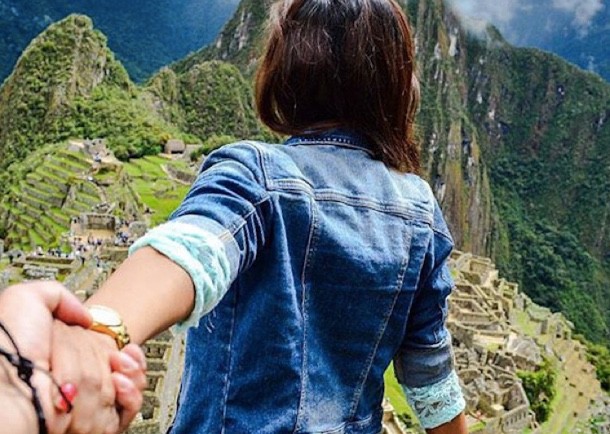 Peruvian Culture
Teaching in Peru means you will hear a lot about local festivals and pastimes, and playing host to an impressive 3,000 popular festivals each year means each of your students is bound to have a unique favourite. 
Even if you ignore the other 2,999 festivals, make sure you head to the Mistura food festival in Lima. Showcasing every aspect of food, Mistura is a platform for small food producers to superstar chefs to showcase their talents and allow others to sample their wares. There is a reason why it is known as the gastronomic capital of America!
Peru is mainly a Catholic country due to their Spanish rule many centuries ago, however, it is a peaceful and charming country, accepting people of any race or faith into their community.
Life in Lima
Lima is the capital and the main hub for teaching English as a second language in Peru, which means you may have the chance to take breaks between lessons on the sunny shores of the Pacific Ocean, or even going on a shopping spree in Lima Plaza Mayor (the main square). However you decide to spend your free time in Lima, you will find something that matches your tastes.
However, if you are looking for a built-up, modern city, think again. Lima is recognised as a World Heritage Site due to the untouched 17th and 18th-century architecture from the Spanish rule. This leading city will transport you back to the creation of the New World, leaving you with an overwhelming sense of awe and a love for all things Spanish.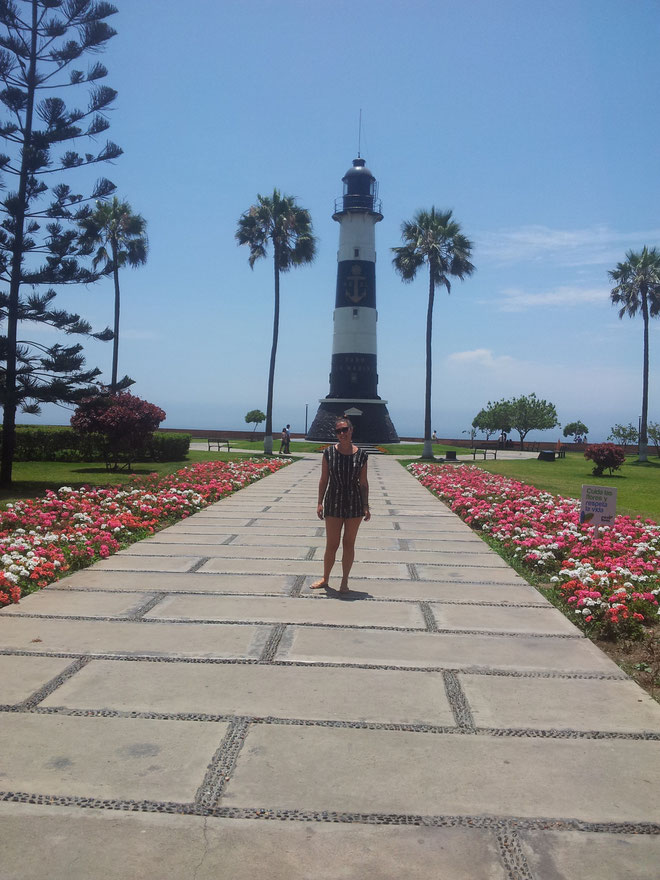 A Trip of a Lifetime in Peru
Planning your time wisely is essential when teaching English abroad to make sure you have fully planned lessons whilst getting to see the sites of your chosen country. Peru is the perfect place to find this balance, allowing you to talk to your students about the rich culture and ancient wonders the country has to offer. Don't forget to try some of the gastronomic spectacles the country's top chefs have to offer and join in with some of the vibrant festivals! Peru is waiting for you to take in its history and give back the power of knowledge.
Huge thanks to Emily the creative content writer for ESLstarter, a TEFL recruitment agency who send native English speakers to exotic destinations such as China, Argentina, Vietnam and most recently, Peru.
Do you want to go and teach in Peru or any other country? Head over to ESLstarter to discuss with the staff your options.

---
---
You will also like:
---