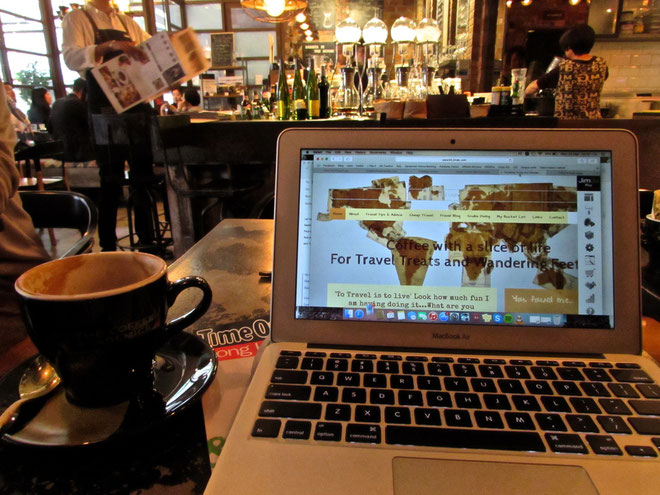 Coffee in Hong Kong. I drink a lot of it. Every day. Especially now being a full-time freelancer, my office is in the form of Hong Kong's finest coffee hideouts. Months of 'research', coffee highs and lows have gone into this post to help provide us caffeine obsessed lot the perfect cup of liquid gold Hong Kong has to offer.
In no particular order let me introduce to you the best coffee shops in Hong Kong. 
---
Central/Sheung Wan:
---
Just coffee
Shop B, G/F, 16 Tai Ping Shan Street, Sheung Wan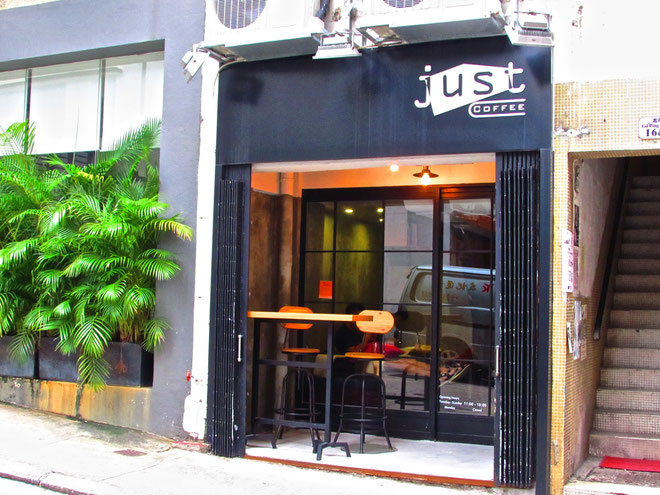 Corner Kitchen Cafe
226 Hollywood Rd, Sheung Wan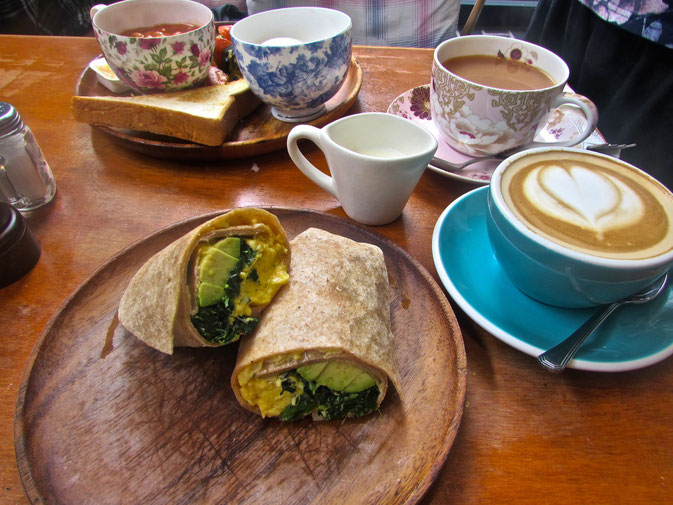 Brew Bro's
Shop F2, LG/F, 33 Hillier Street, Sheung Wan, 852 Hong Kong
The Mixing Bowl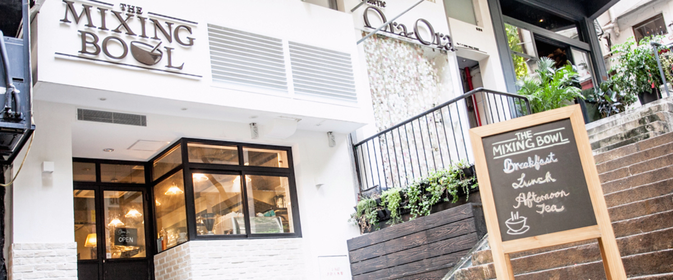 Common Ground
G/F, 19 Shing Wong St Central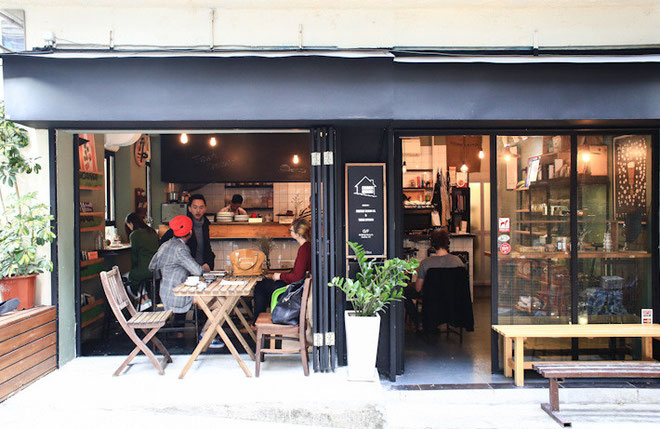 Americano's
 G/F, Pong Fai Building, 2 Lok Ku Rd, Sheung Wan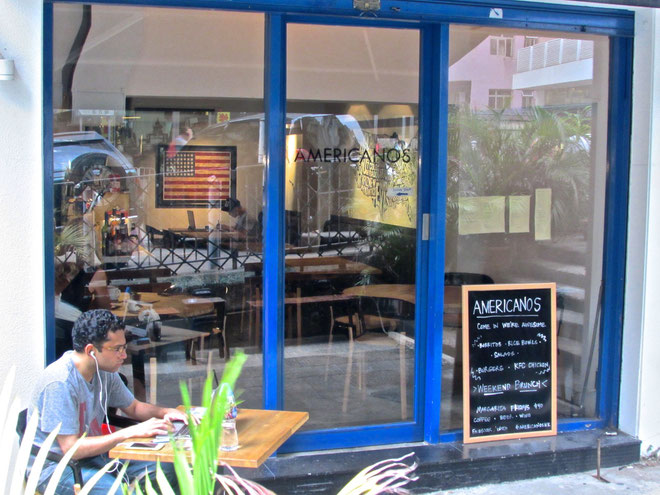 Cafe Dead End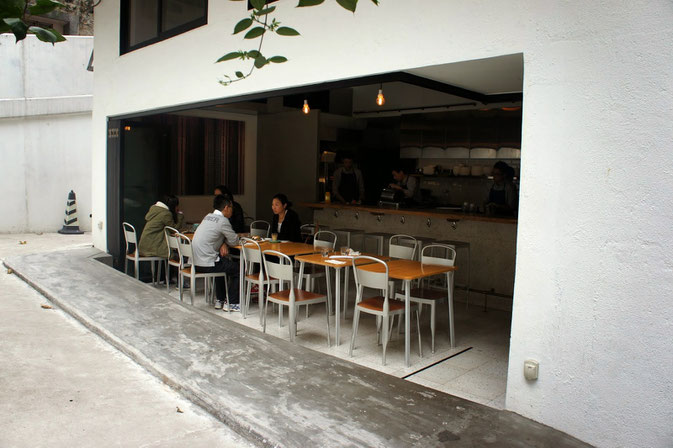 ---
Wan Chai
---
Rabbit Hole
3 Landale Street, Wan Chai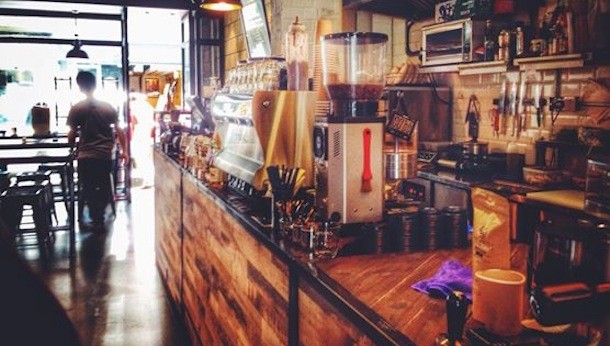 Masons Lot
Coco Espresso
Shop C ,G/F, 1 Anton Street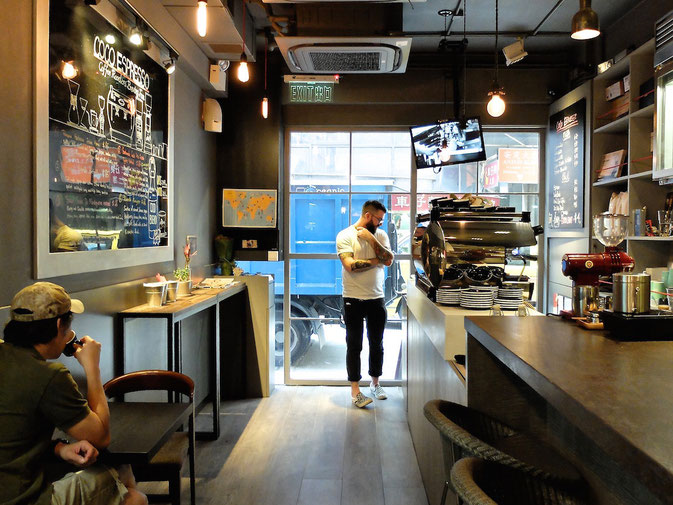 Venus Coffee
29th Floor, Cheuk Nang Plaza, 248-250 Hennessey Road, Wan Chai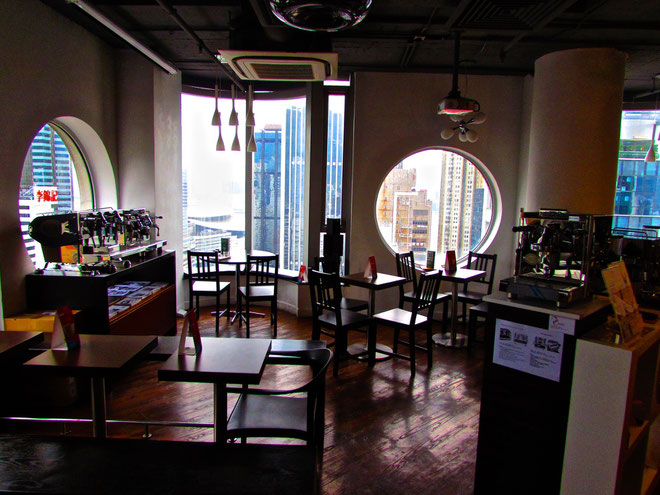 ---
Causeway Bay
---
Cafe Corridor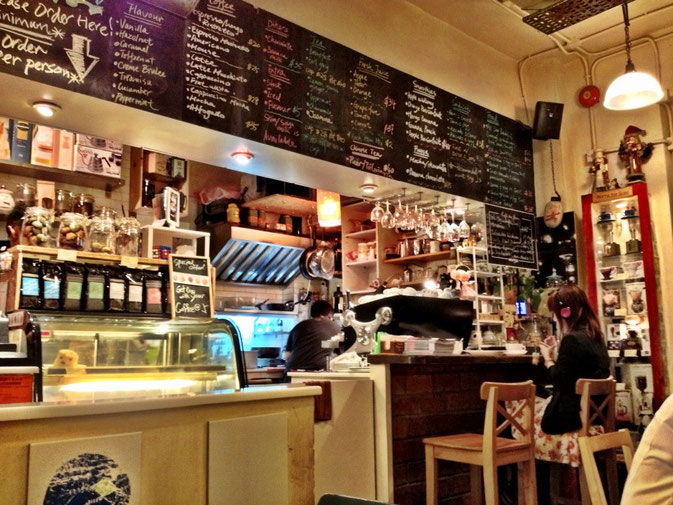 Cafe Yawn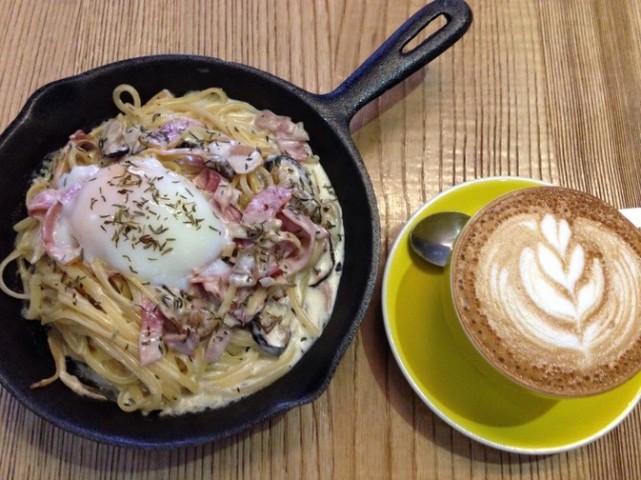 Cafe R&C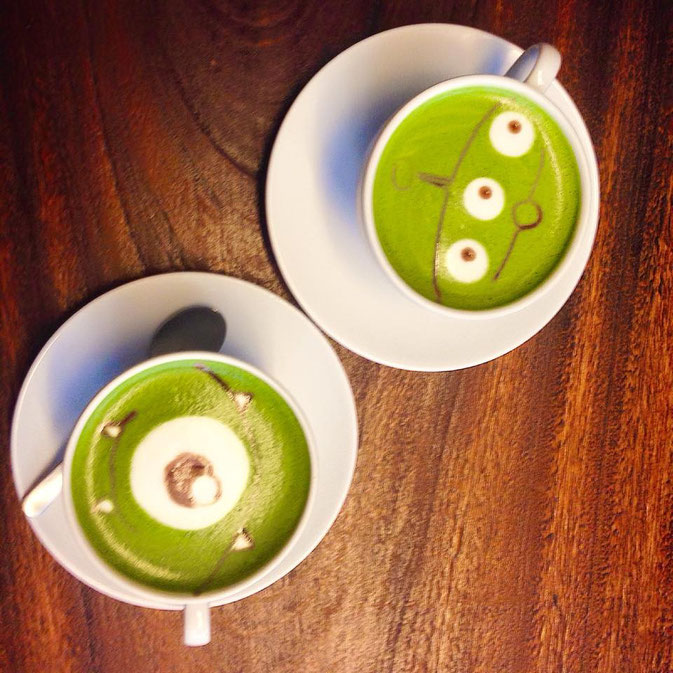 Ah Meow
G/F, No 9, Haven Street, Causeway Bay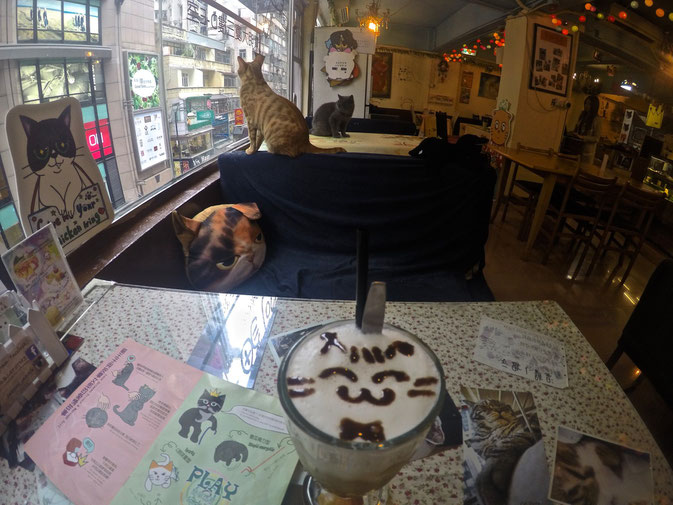 Coffee Academics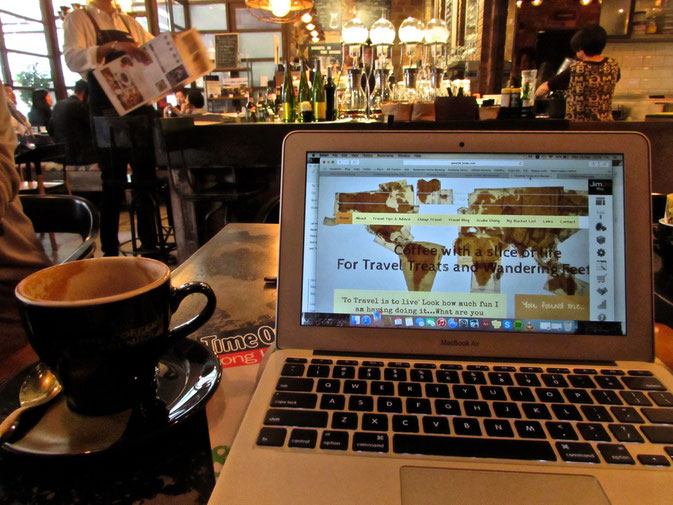 Hello Kitty Secret Garden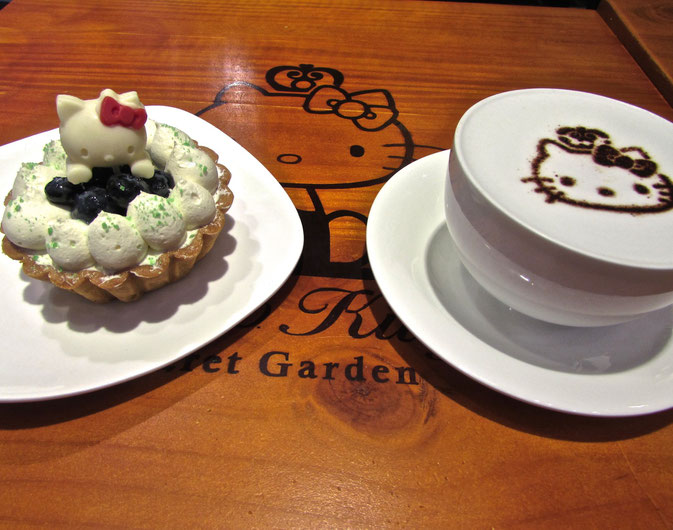 ---
TST/Mong Kok
---
N1 Coffee & Co
Shop G, 34 Mody Rd, Tsim Sha Tsui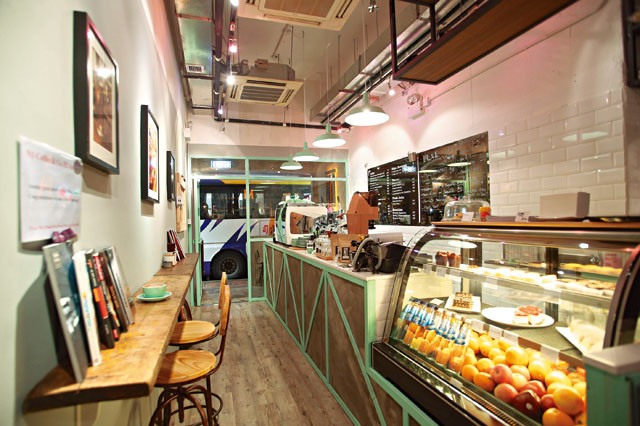 18 Grams
 12 Kwong Wa Street Mong kok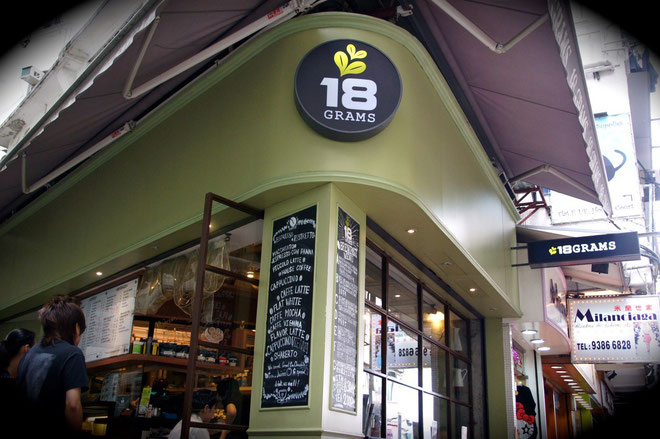 HeSheEats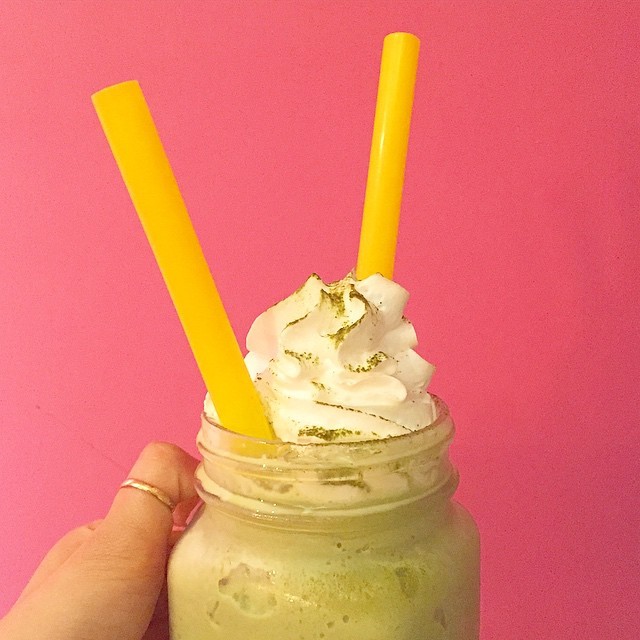 ---
Want to work in Hong Kong? Get your TEFL qualifictaion and become an English Teacher. Put COFFEELIFE30 in the promo box for 30% discount

---
What are your favourite coffee shops in Hong Kong?
---
---
You will also like:
---