Around a year ago, The Telegraph reported a surge in passenger numbers for low-cost airlines due to travelers seeking more value for their money. It seems like nowadays people are less concerned about the frills of airline services as flights are no longer the defining factor of a good trip.
There are loads of budget airline websites that offer once in a lifetime deals for flights to many dream destinations, but one of the major issues that passengers have come across with these sites are the hidden costs. Parking4Less explain that there are several ways that these cheap flights might not end up being so cheap after all, with extra charges for online check-in and airport tax that failed to be included in the initial quoted price. Because of these hidden fees, it's has become rather difficult to find a flight and hotel comparison website that we can fully trust.
But not all of them are bad. In fact, there are several reliable sites out there that disclose all the costs and provide accurate, updated deals for the tickets you search for.
Skyscanner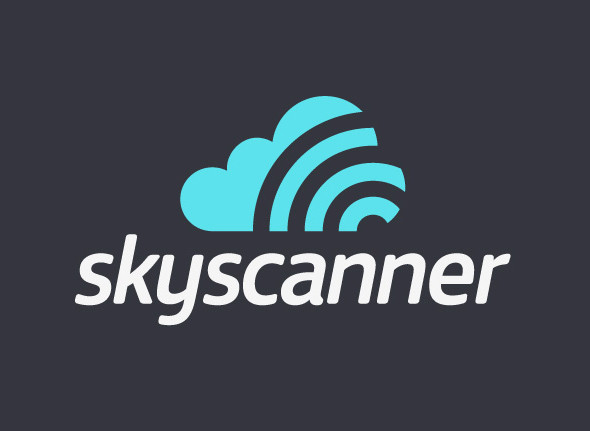 Among the best flight comparison websites out there is Skyscanner, which has everything that you can expect from this kind of search engine, but one thing that makes it stand out from the rest is its destination-flexible search option. For those that have travel dates in mind but are unsure of where to jet off to, Skyscanner can provide you with affordable options.
The Flight Deal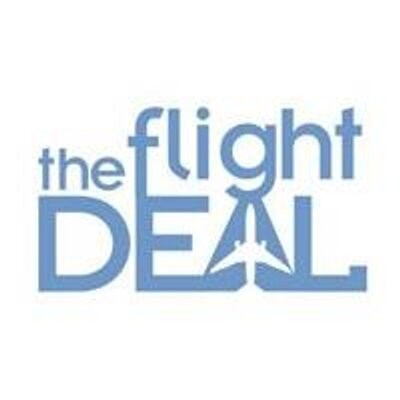 Sometimes, airline operators make mistakes when it comes to ticket pricing. Whether it's a glitch in the system or not, these "mistake fares" are up for grabs on The Flight Deal. While some people may be uncomfortable being so impulsive about these deals, spontaneity is what makes travel fun. Besides, you'll have time to figure out the rest of the details.
Skip Lagged

Flights are getting more and more expensive by the day, but one secret that travel hackers aren't telling you is that you can save more money by booking your destination as a layover. Last December, a traveler wanted to travel to Detroit from Milwaukee, and instead of choosing the direct flight at $407, SkipLagged found a flight to St. Louis with a layover in Detroit for just $104.

Want one more? Ok, go on then! Take a sneak peak at Loveholidays. Loveholidays offer a bespoke way of searching for your next getaway, giving you the chance to personalise your holiday with the ultimate flexibility. Plus, book confidently knowing your holiday is ATOL protected
---
You will also like:
---