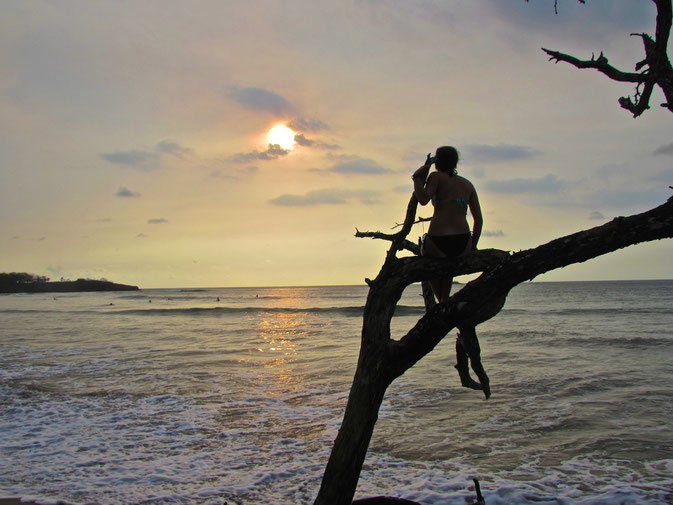 To dream is to hope, to imagine, to let our imaginations run wild. But is dreaming believing? Do you really believe your dreams will become reality? Do you DARE to dream? 
'The future belongs to those who believe in the beauty of their dreams'
It was always my dream to travel the world and everyone always asked how I am doing it. The simple answer is 'I just went out and did it'
But the problem is, when something has been a dream so for long it begins to feel less obtainable. You may see other people doing it, you may not think you have enough money or you may just have no idea on how to make it happen. Therefore, you may not think you can make your dreams come true too?!
So here's how I did it. I'm no expert, and you don't have to listen to me, but I found a way to live my dreams, and I really think you can too.. 
Beleive
This is number one because this is the most important! Do you REALLY believe in your dreams? Do you really think they are going to happen? If you don't, the chances are they won't happen. You will be surprised how much easily they will come if you really believe. 
Tip: Write down want it is you want to achieve and make a list of how you are going to do it. Keep reading it, cement it in your thoughts, make sure you always believe your dreams will become reality.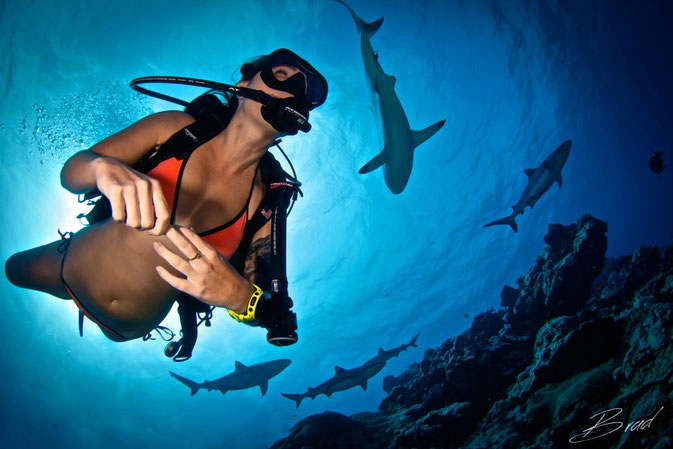 Don't let others influence you
If you let other people's opinion guide you, you won't get to where you want to be. These are YOUR dreams, nobody else's. It doesn't matter if other people don't agree or think they sound unobtainable. As harsh as it sounds; don't listen too much to concerns of friends and family. It is way too easy to give up on something because other people think it won't work out. But YOU are the only one that can find out...
Tip: When people try and knock down your dreams, ask them what theirs are and tell them how much you believe they can do them. Everyone needs encouragement, and you need to avoid negativity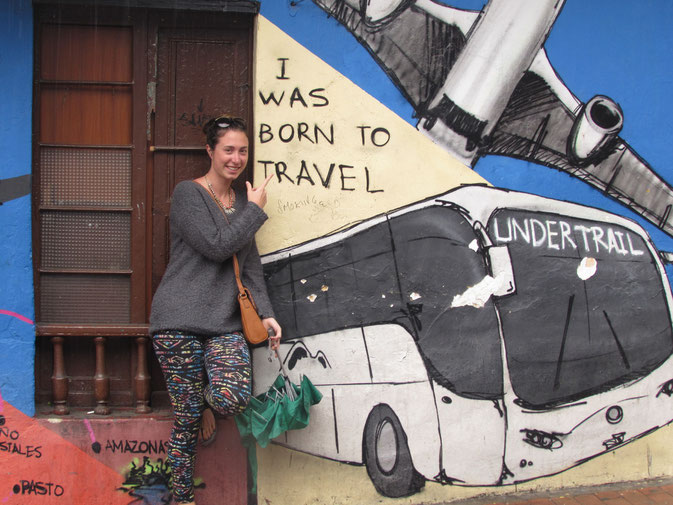 I spent 7 weeks in Colombia after everyone telling me not to visit because it was too dangerous. It is now my favourite country in the world!
Go against society 
We are told that life should follow a certain pattern. Go to school, college, university. Get a job, meet a nice boy/girlfriend, marry them, get a better job, have children, save all your money, retire. Keep saving all your money. Die. But did you know you DON'T HAVE TO FOLLOW THIS? If your dream doesn't fit into any of the above then fuck society! Go and do life your way. I guarantee you there will be thousands of people that wish they did that too and didn't conform to what society wanted from them.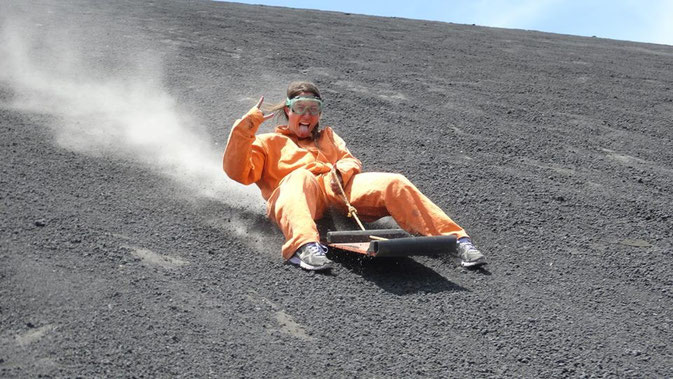 Yes, I will go and board down a live Volcano in Nicaragua if I want to. Kids and marriage can wait..
Realise no dream is too small
Maybe your dream isn't to travel the whole world? Maybe it is just to travel to one particular country. How ever big or small your dream is you should still try and reach it with all your might. You never know what new dreams you will create while reaching it!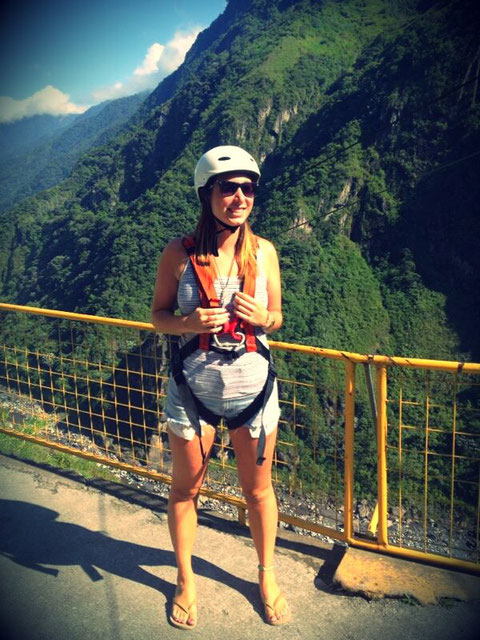 Forget about the money
Money is always such a big object in most people's dreams. We always think we don't have enough, and let that define what we do. But money is there to be spent, you can't take it to the grave and it's not going to last forever. I honestly spend every penny I earn. I haven't got any more savings, and I don't own much more than a laptop and a camera. But I will tell you something, I have buckets full of memories, stories overflowing during dinners and photos of some of the most amazing places in this world. To me I am the riches I have ever been.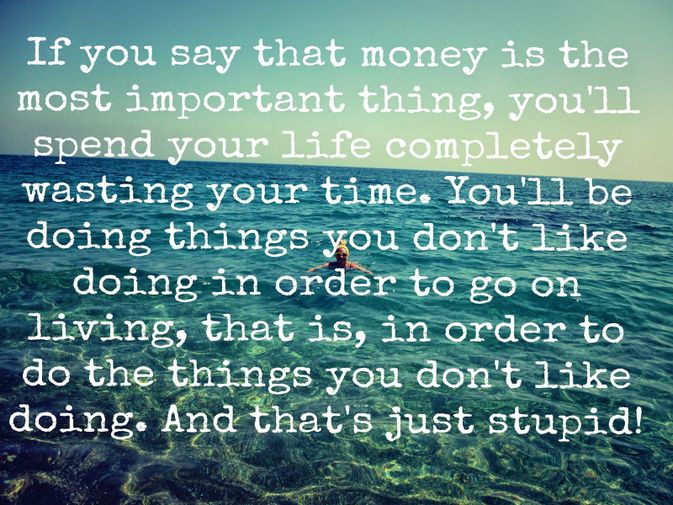 Take the plunge
Here's the simple part again; JUST DO IT. Yeah, it might not work out, yeah, you might lose some money, an opportunity, a relationships. BUT YOU PROBABLY WON'T. I always go with the phrase ' In the end, we only regret the chances we didn't take'
Life is way too short to hang around and decide when to start making your dreams a reality. What are you waiting for? Take the plunge.. I did.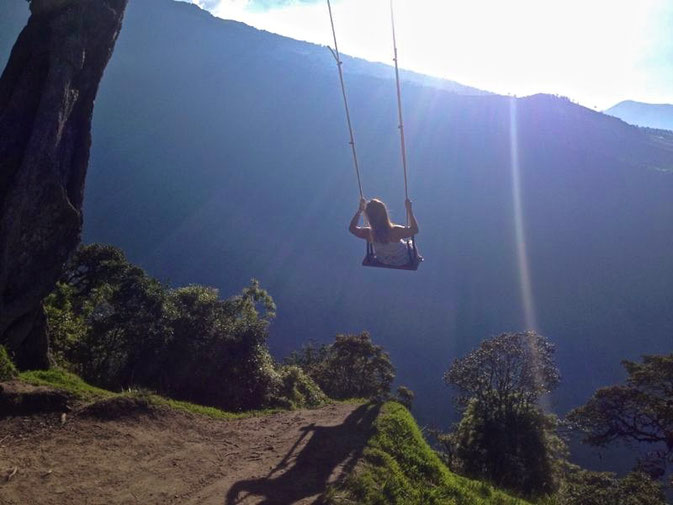 Everyone's dreams are different, but everyone has dreams. I realised a few years ago that my dreams weren't going to live themselves. So I followed those steps and jumped right into them. Nearly 5 years, 40 countries and not one regret later I am still living out my dreams and creating new ones along the way. Who's joing me?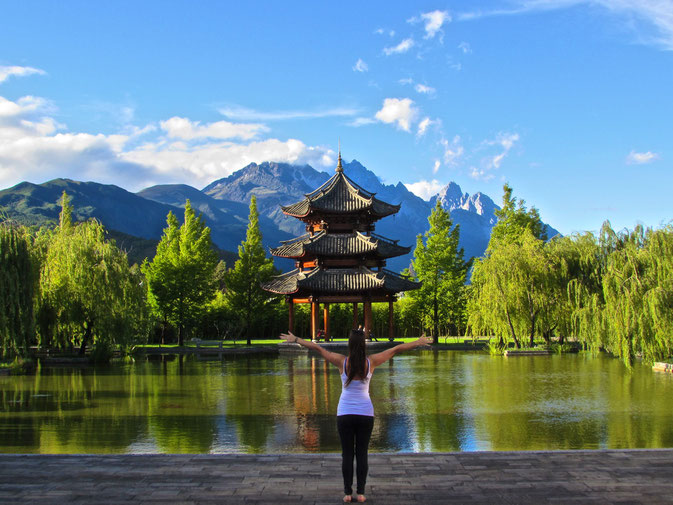 'Don't let your dreams just be dreams'
---
---
You will also like:
---