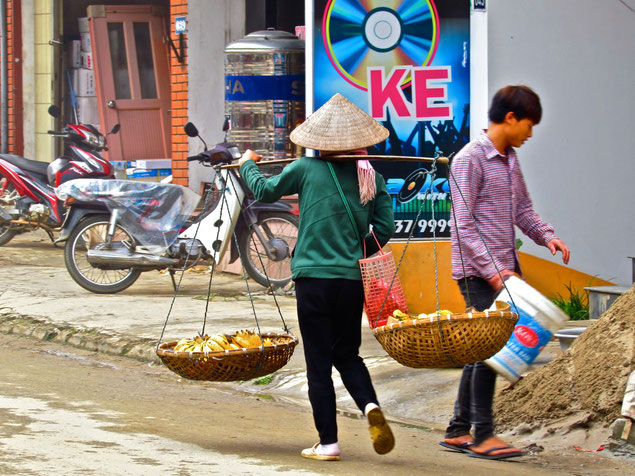 Visas for Vietnam cause all sort of confusions with recent changes. So I've got all confused for you to let you know exactly what you need to enter Vietnam:
First of all here are a list of the visa exempt countries and the amount of days you can stay in Vietnam visa-free:
 Belarus (15)
 Brunei (14)
 Cambodia (30)
 Denmark (15)
 Finland (15)
 France (15)
 Germany (15)
 Indonesia (30)
 Italy (15)
 Japan (15)
 Kyrgyzstan (30)
 Laos (30)
 Malaysia (30)
 Myanmar (14)
 Norway (15)
 Philippines (21)
 Russia (15)
 Singapore (30)
 South Korea (15)
 Spain (15)
 Sweden (15)
 Thailand (30)
 United Kingdom (15)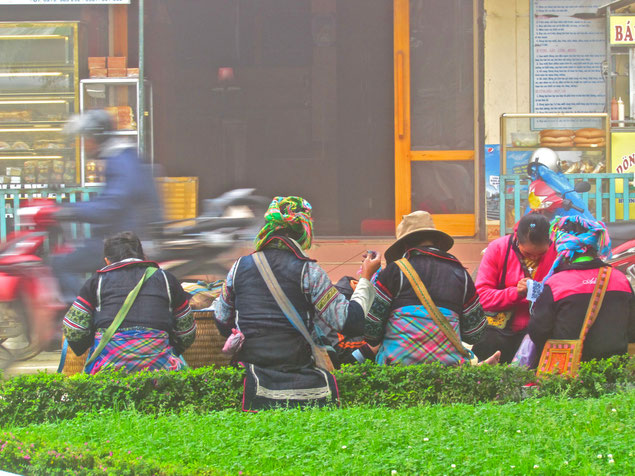 Any country that is not included on that list WILL require a visa to enter Vietnam! (All travellers can visit Phú Quốc without a visa for up to 30 day)
You can apply for Vietnam visa at your local Vietnamese Embassy/Consulate by mail or in person or apply for Vietnam visa on arrival at Vietnam-visa.com as early as six months prior to the date of travel.  To use Vietnam visa on arrival, you first need to fill out the online form at Vietnam Visa Application with required information including your full name, passport number, passport expiry date and arrival date. Your visa application will be processed and you will receive the approval letter via email within 2 working days (normal service) or only 1 working day (urgent service). This approval letter allows you to board your flight and pick up full visa at your arrival airport in Vietnam. 
Please keep in mind that Visa on Arrival is for those who travel to Vietnam by air only. Otherwise, please apply for Vietnam visa at Vietnam embassy.
One more thing to be noted about Vietnam visa on arrival is that if you use this kind of visa for your Vietnam travel, you need to pay two kinds of fees: Service Fee (to be paid online to Vietnam-visa, the travel agent to process your visa application) and Stamping fee (to be paid in cash to Immigration Officer at Vietnam airport to get visa stamped). See Vietnam Visa On arrival fee information
MORE INFORMATION! (YOU MAY BE ELIGABLE FOR VISA ON ARRIVIAL)
The following applicants are eligible for visa on arrival:
Departing from a country where there is no competent Vietnamese visa-granting agency;

Travelling through many countries before entering Viet Nam;
          Visiting Vietnam on tours organized by an international travel               agency operated in Viet Nam;
Foreign crewmember on board vessels anchored in Vietnam's seaport wishing to exit through other border gate;

Visiting Viet Nam to attending a relative's funeral or visit a seriously ill family member;

Entering Vietnam to engage in emergency response, search/rescue activities, disaster or epidemic control or for other special purposes at the request of a competent authority in Viet Nam.
Before entering Vietnam, applicants for visa on arrival must apply for a letter of approval (online or at Embassay) for picking up visa at the border gate issued by the Immigration Department (Ministry of Public Security), Consular Department or Ho Chi Minh city Department of Foreign Affairs (Ministry of Foreign Affairs).
*PLEASE NOTE: You cannot turn up without a letter of approval. You may not even be alowd on the plane without this, and won't be let in Vietnam without one*
Foreigners eligible for visa on arrival shall submit their passport or international travel documents and fill in the visa application form with an attached photo at the immigration desk. Children over 14 years of age sharing passport with others must fill in a separate visa application form.
The visa on arrival shall be granted after the immigration unit completes checking applicant's information and letter of visa approval.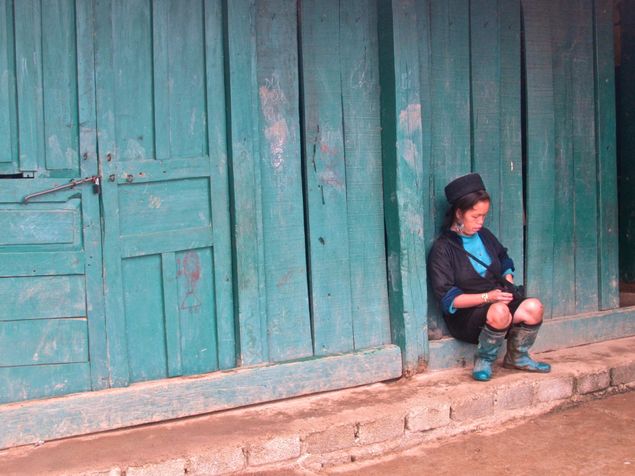 Please note: The visa validity will commence from the date you provide in advance, not from the date you will enter the country. So, just make sure that you make a clear plan of when to enter before ordering a visa to Vietnam.
Vietnam is one of the most tricky countries in Asia to get into if you require a visa so make sure you read all of this information carefully before booking your ticket
Happy Travels
---
You will also like:
---