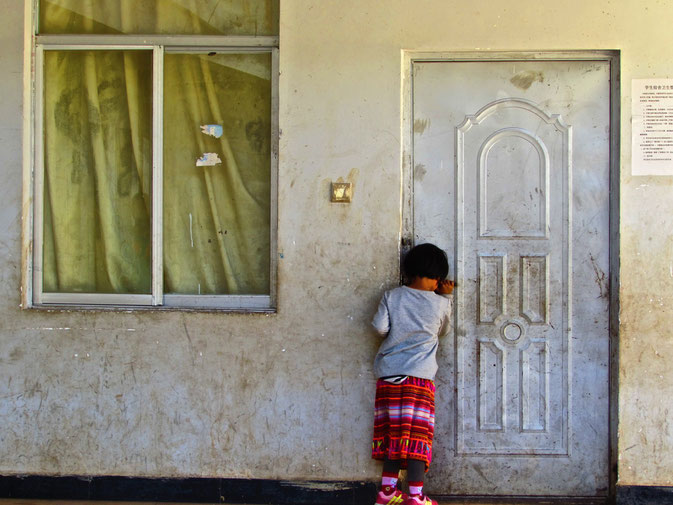 Would you still travel to a country that is in a 'war zone'? Is it safe? 
There are many places in the world that remain largely unexplored, their tourist industries barely breathing. They may house wonderful works of art, possess vibrant cultures and friendly people, but most adventurers are too frightened to visit them. Why? Because they've been labelled as a country in conflict - a war zone.  
This reluctance to consider them as a tourist destination is understandable. After all, most of our perceptions of hostilities are gathered from television and media outlets. We erroneously believe that there will be no more to the locale than explosions, gunfire, and armed soldiers around every corner.
The reality of travelling to a country in conflict is very different, and many provide a fascinating destination for those bold enough to visit them. Indeed, life on the ground can often be a world away from the worst horrors of warfare, with conflict limited to specific areas and groups. Provided that those who make a trip do their research beforehand, and know what to expect and how to stay safe, they can provide a wonderful travelling experience. 
If a country in conflict features on your bucket list of dream destinations, then here are a few tips for staying safe whilst you travel…    
Do Your Research
Before you consider visiting a country in conflict, you ought to prepare for the reality of life within its borders. Places like Israel remain a popular destination for tourists, with companies like Encounters Travel offering some fantastic experiences for the erstwhile adventurer. The majority of the country has been little touched by the enduring war with its neighbour, and thus travel is not heavily discouraged. The story can be quite different in other countries, and the best way to discover this is by reading through both government-issued travel advice, which can be overcautious, and that issued by non-governmental bodies specialising in safety information.      
Read and Watch Relevant Material
An additional tip that a lot of people find helpful is to invest in some suitable reading material, and watch some relevant television shows and documentaries. There are a number of publications that offer a first-hand insight into travelling through and living in conflict zones, and they're a useful tool for providing you with a sense of the reality of life in countries like Israel, as well as practical information to help you deal with it. 
Some titles that you might want to consider are: 
The World's Most Dangerous Places by Robert Young Pelton

Holidays in the Danger Zone, a BBC production

Research Your Insurance Options
One important point to consider is whether you'll be able to find appropriate insurance. Standard policies will not cover you for travelling to a war zone, so specialist insurers will be your only recourse. These will charge exceedingly high premiums, but they can be found if you look hard enough. 
Go prepared
It's important to remember that the likelihood of you being seriously injured whilst abroad is incredibly low, even for those journeying to countries in conflict. The majority of hostilities tend to be confined to certain clear areas, and avoiding these will almost always keep you entirely safe. However, it still pays to be prepared. A basic first aid kit is always useful to have on you, so assembling a small medical pack before you travel is advised. 
Don't discount your dream destination out of hand: do your research and make an informed decision about your future. 
---

---
You will also like:
---