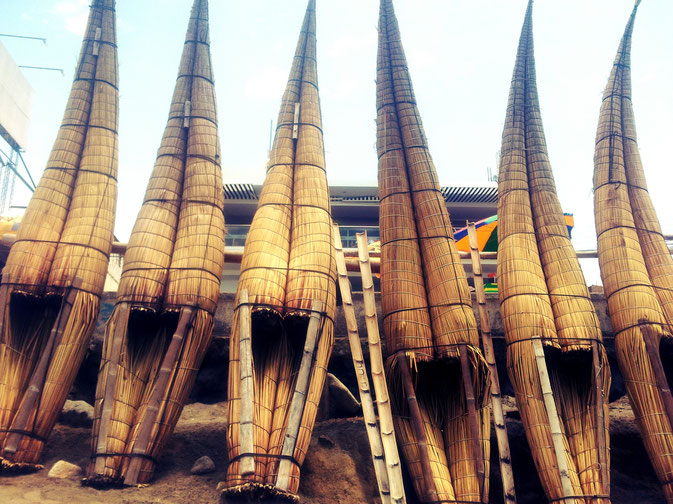 While backpacking remains an extremely popular mode of transportation, it poses significant challenges in terms of cost and particularly time. Even those that do find the time to backpack are restricting their travel activities, with an estimated 40% of individuals choosing locations throughout Europe to create shorter and more manageable trips. Others are simply to plan single trips to affordable locations, especially during the winter months as they look to beat their blues and enjoy some hard-earned  sunshine.
With this in mind, here are three of our favourite winter sunshine resorts that can help you to beat the blues without breaking the bank during the colder months: - 
Vietnam
Perhaps the seminal winter sunshine resort, Vietnam is an extra ordinary and historic destination that is as affordable as it's fascinating. From the soaring, limestone peaks of Halong Bay to the sweeping French Boulevards of the capital Hanoi, Vietnam boasts spectacular greenery, beautiful beaches and a host of wonderful landmarks. You can also travel to Vietnam affordably, while the reduced cost of living also makes it possible to organise your trip through a knowledgeable service provider such as Wexas.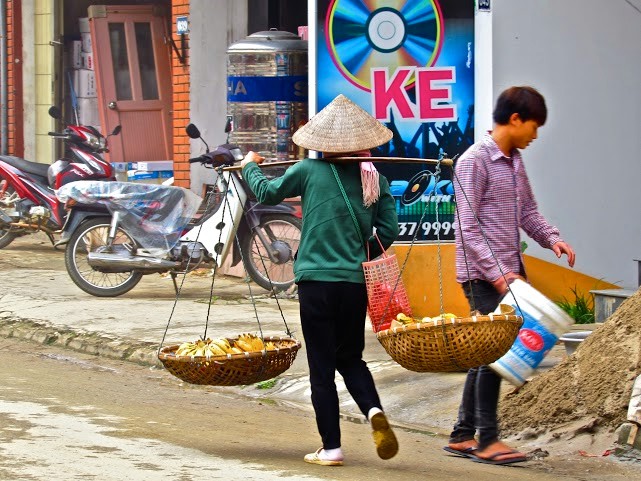 Cambodia
On a similar note, Cambodia is also home to an affordable range of accommodation, flights and eateries. With beds available for as little as £1 and local cuisine costing less than that in some instances, it is the type of location that leaves you feeling guilty for being able to spend so little. The nation has also emerged as a popular part of the Southeast Asian travel scene, having benefitted from a prolonged marketing campaign that has overturned the perception of Cambodia as being a dangerous place. Even five-star luxuries in Cambodia can be accessed for next to nothing, so this is ideal for budget-conscious travellers who don't like to compromise.
Bolivia
Known as the Tibet of the Americas, Bolivia is one of South America's most underrated destinations. It is also one of only two South American countries that is landlocked (along with Paraguay), while even winter temperatures are known to soar in excess of 30 degrees. Above all else, Bolivia is also home to exceptionally cheap prices, with a bottle of the local Pacena beer available for as little as £1 and a bowl of deliciously spiced potato soup costing approximately the same. Largely unspoiled, Bolivia offers an authentic and affordable winter sun alternative to more cosmopolitan tourism resorts such as Brazil and Argentina.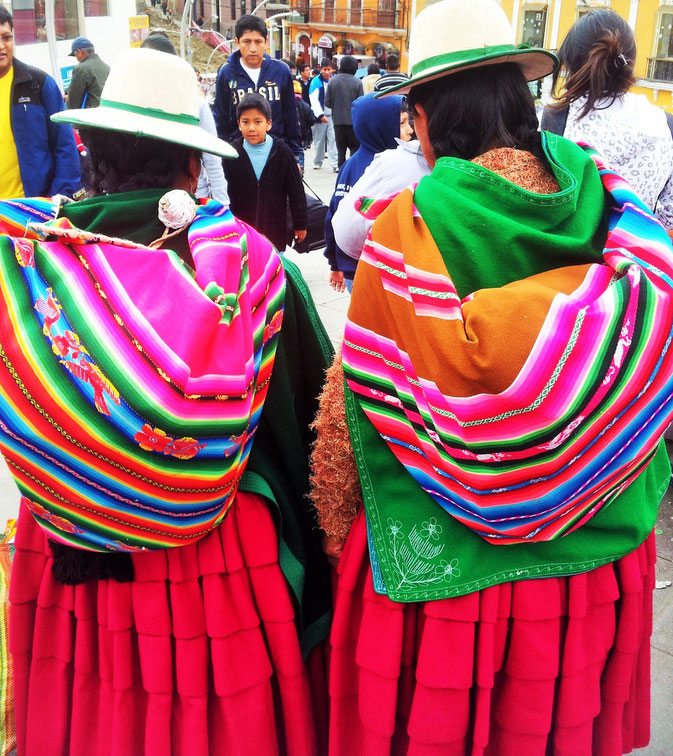 ---
---