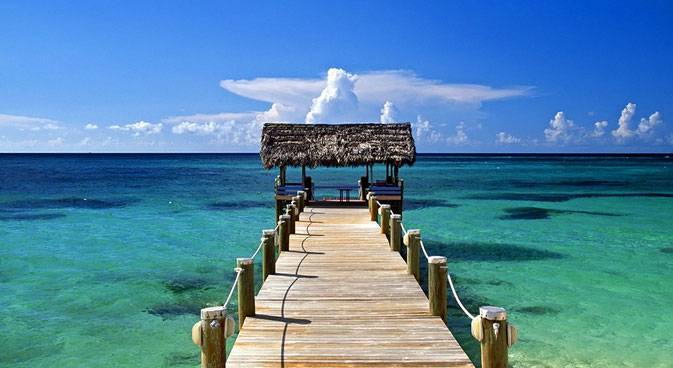 2016 has well and truly began! And for the first time since I started travelling I have decided to actually plan my next few months of travel rather than just wing it! This new way of travelling for me will see me actually researching place before I go ( I know, crazy right) getting some recommendations, and of course, letting you all know where I will be before I turn up on the day. So here is what the first 3 months of 2016 will look like for me. 
January – Australia and Vietnam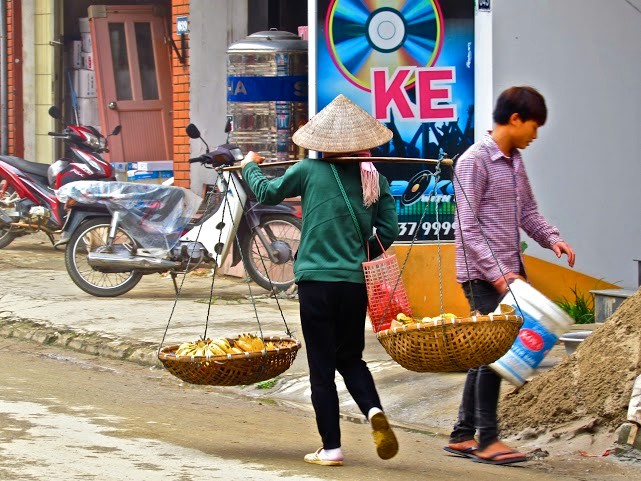 As you know I have just arrived back in Hong Kong from a 16 day trip to Australia over New Year! Wow, why did no one warn me how HUGE Australia was?! I came back from that trip realising how little I had seen of it (even though I went to Sydney and Perth!) and how much more I need to explore. Currently, I am back in my favourite city in the world Hong Kong until the weekend where I am jetting off to Hanoi in Vietnam! In collaboration with Travolor my travel agent friends over here in the city. (Remember last time I went to Vietnam with them a few months ago) This time I get to bring 3 of my girlfriends with me! We are going on a 'Girls Getaway' to Hanoi for 3 nights over the weekend, staying in a 5* hotel, eating our way around the streets, having spa treatments and exploring all that Hanoi has to offer! I am more excited than ever this time around as I get to experience it all with my Hong Kong girls! Follow along on Snapchat: sricharduk, Instagram: srichardhk and Facebook.com/coffeewithaslice to see what we will be getting up to!
March – Finland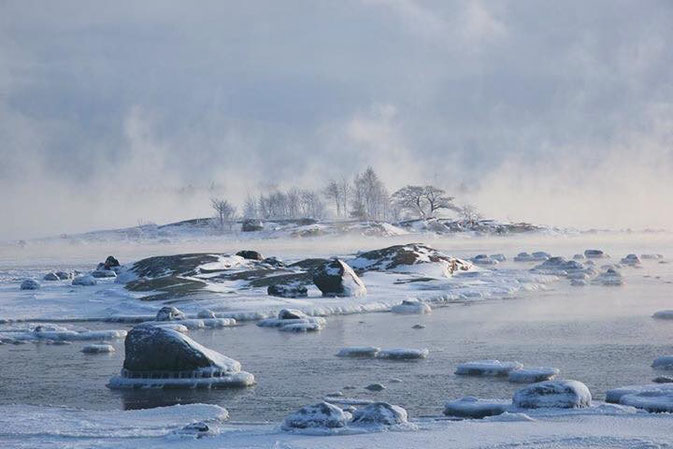 I'm pretty lucky to have a family full of travellers. My younger brother in Sydney and my older brother in Finland. So in March I am off to the 'land of a thousand lakes' and I AM SO EXCITED. Finland absolutely fascinates every part of me – look at that photo! I will be flying from Hong Kong for five days in Helskini to visit my brother, his wife, and their newborn son!  Although my brother lives there, and will, of course, be giving me the insider knowledge, I am really interested to hear from anyone else that has visited! Please let me know what I shouldn't be missing out on! Seems in the meantime I have some serious winter shopping to do! Again, follow along on Snapchat @sricharuk to see me trying to deal with the cold!
March – Boracay, Philippines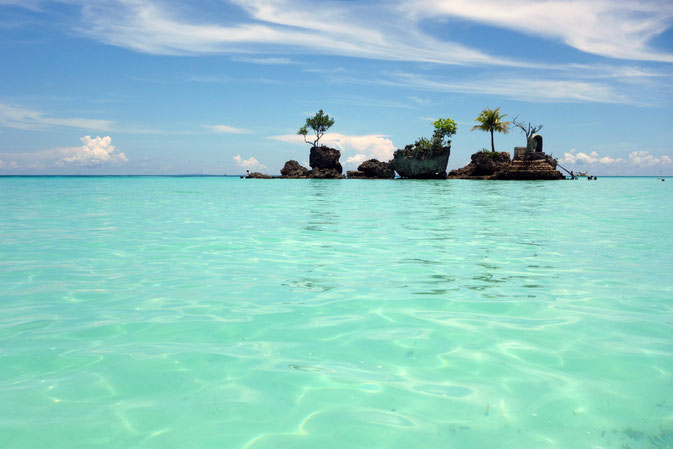 I will definitely be needing some sun after those frozen nights in Helsinki, so I booked myself a 5-day getaway to Boracay. HOW ARE YOU AFFORDING ALL THIS TRAVEL you say? This flight from Hong Kong to Boracay cost £132 return! That's a dinner and night out to most. So I stayed in one weekend and spent what I saved on a flight instead. Simple as that. Ok, I know I am lucky with my job that I have the flexibility of working remotely, but in fact, this holiday is over the Easter break and means I only have two days 'away from the office'. Travelling is as much about being time savvy as it is about affording it. Plans for Boracay; NOTHING. Relaxing, swimming, maybe some diving, but mainly re-charging batteries, get some writing done, and my head in a good book. Definitely a lot of Snapchat: sricharduk and Instagram: srichardhk worthy pictures coming your way!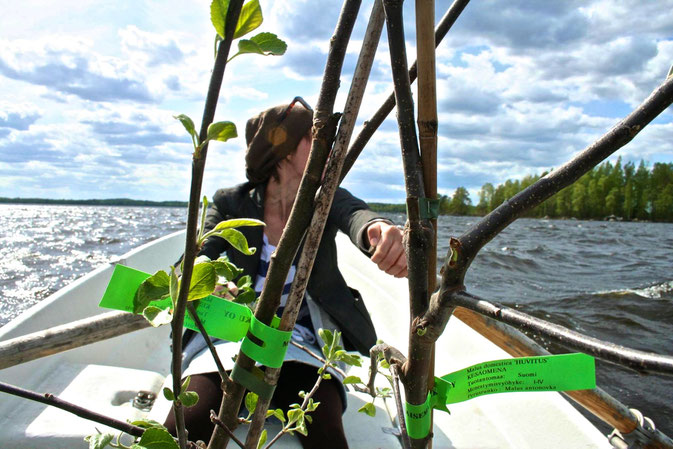 I hear you saying it again, how do you REALLY afford all this. Here's the breakdown:
Vietnam is kindly sponsored by the amazing Travolor to help spread their name around Hong Kong and the world
Hong Kong to Finland was $316 return. I booked in advance, on a Tuesday and had flexible days – the cheapest ways to book flights.
Hong Kong to Philippines is only 2 hours away so flights are always pretty reasonable. £132 didn't hurt my purse strings too much.
I honestly spend all my earnings on travel (after rent and bills). I currently have no other wants and needs. I am not bothered about having a wardrobe full of clothes, any fancy gadgets or extravagant nights out. So all my spare money goes on flights.
Having my blog and working as a travel writer gives me the opportunity to work with travel providers and hotels who in exchange give me compliantly stays or discounts. ( So maybe it's time to start a blog?)
I'm young, skint, single and carefree – and for what that's worth I have the freedom and lack of responsibility to just get up and go, come back with no money and then do it all over again.
Where will you be going this year?
---
Earn money and travel the world as an English teacher

---
You will also like
---