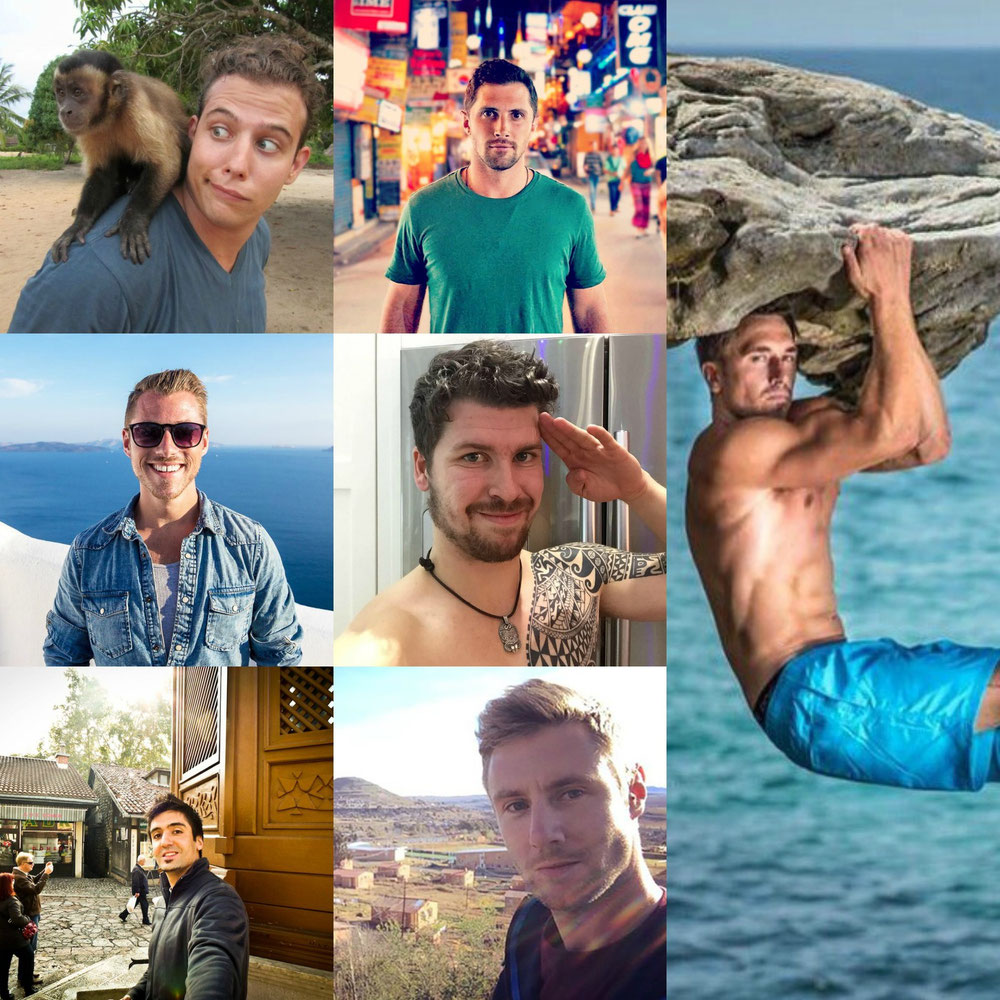 If there's one thing that gets my attention it's a man that travels. An adventurous guy that has stories for days, scars to prove it, and more stamps in his passport clothes in his wardrobe. Then, there is a man that travels AND writes. Well, then you've got me. I've got my favourites though, I'm not gonna lie. And now it's my time to share these hunks with you. I present to you the god damn hunks of a men that are 'The sexiest travel bloggers alive'
Matt from expertvagabond.com
Oh damn, and he rides a bike!! (right-hand side)
Matthew Karsten is the face behind on of my favourite travel blogs www.expertvagabond.com. He's been travelling the world now for over five years and has let us all follow along. With incredible photography skills (also my new obsession on SnapChat) and giving us pearls of wisdom such as " Travel doesn't have to be expensive, adventure is worthwhile and the world isn't as dangerous as you think." He more than deserves the title of one of the sexiest travel blogger of the moment! Like him on Facebook 
Will from thebrokebackpacker.com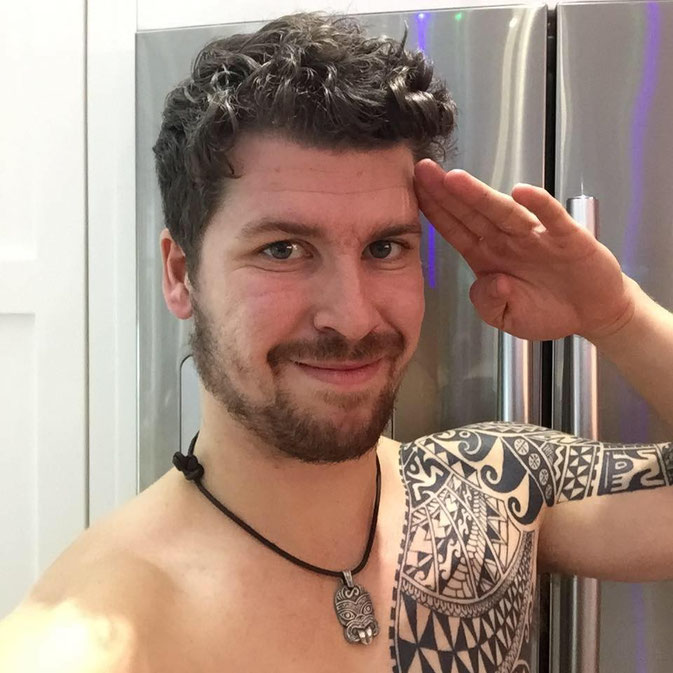 Fellow Brit Will– seen here showing off a cool new travel tattoo– is no stranger to the great outdoors. He is currently on probably one of the most epic adventures I've ever heard of, travelling from the UK to Papa New Guinea – only travelling on buses, boats and any other form of transport – except planes. He reckons it will take him a good few years to complete the trip and is recording it all over on his blog www.thebrokebackpacker.com and on his Facebook . High five Will– loving that tat!
---
---
Johnny from onestep4ward.com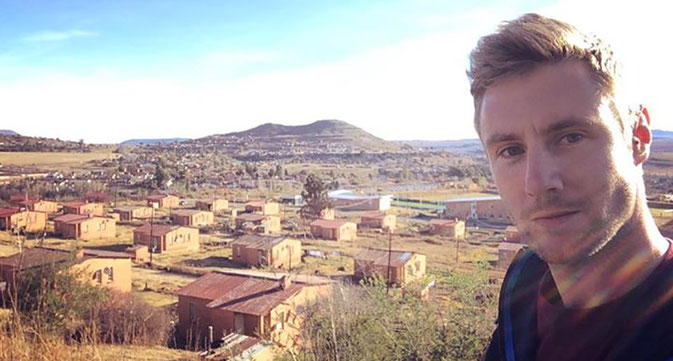 Cheeky Irish chappy Johny is one of the most famous bloggers out there. Already earning over 1 million dollars from blogging he is a true inspiration as well as an absolute hottie. His mission is the travel to every country in the world and is currently on number 183/196. He is also a total mummies boys and regularly flys his mum out to see him in whatever country he is at the time! Follow him on his blog at www.onestep4ward.com and on Facebook
Gareth from tourist2townie.com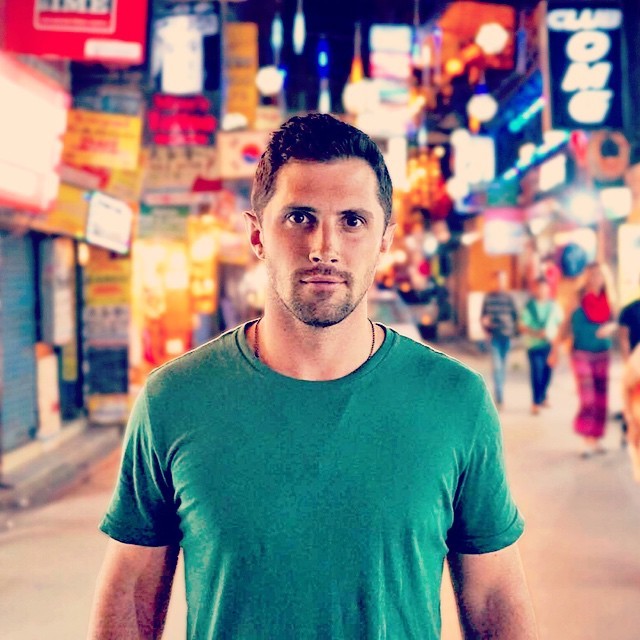 How handsome in Gareth? How can I meet him...?! Apart from being blessed by some pretty good genes he also gave up a life of money for one of adventure. Moving from the U.S.A to South America and falling in love with all of the same countries I did too; Argentina, Colombia and Peru to name a few. Go and stalk all his photos RIGHT NOW on Facebook and read some inspirational words of his over at www.tourist2townie.com
Marcello from thewanderingtrader.com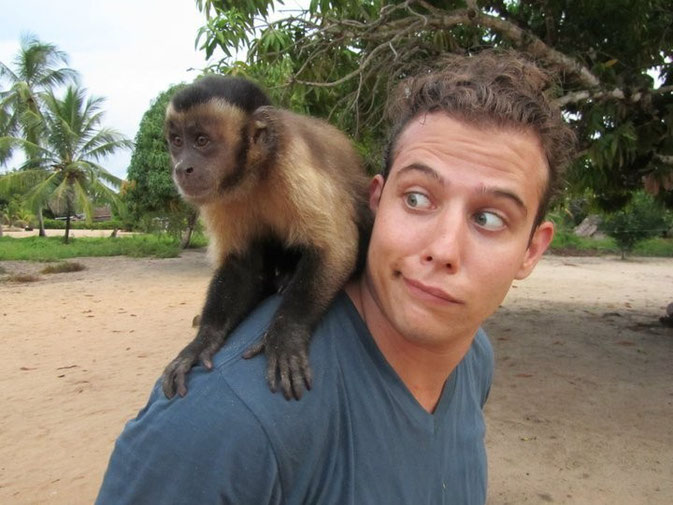 A stock trader that ditched the office to travel around the world with his laptop. Originally from Venezuela and now 'residing' in my favourite country in the world; Colombia –he automatically gets extra brownie points. His site www.wanderingtrader.com is packed full of tips, blogs and even podcast. Marcello has the whole sexy traveller down to a fine art! Follow him on Facebook
Jeremy from travelFREAK.net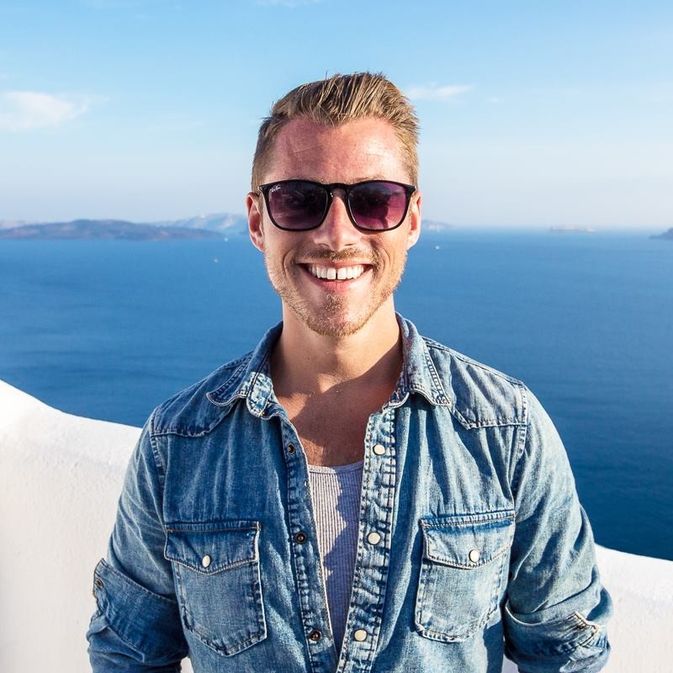 Jeremy believes in living life on his terms and making the most of every opportunity – if that isn't a great chat up line I don't know what is. He can also speak Mandarin (hello, let's go for coffee when your in Hong Kong) and loves bagels. Travelling since 2010 still on his one-way ticket he now works as a cocktail bar tender around the world. Stalk the hell out of him over at www.travelfreak.net and on Facebook
---
---
Anil from foxnomad.com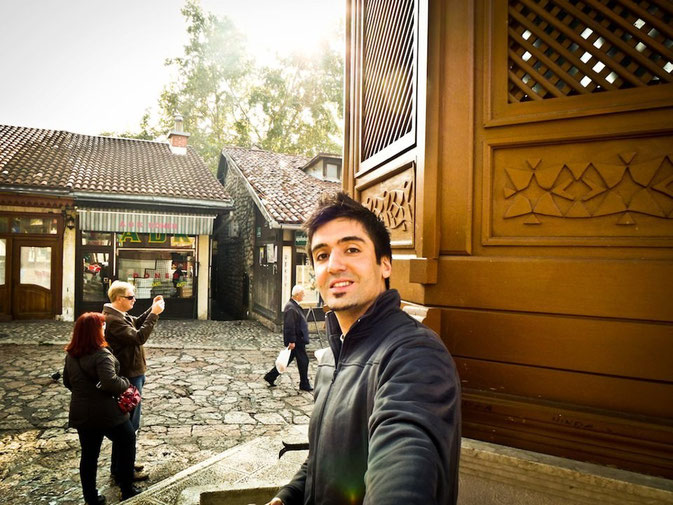 So we all know Colombia is my favourite country, but Turkey is my second! And you'll never guess where Anil is from?! Yup Turkey. That automatically means he is probably an awesome chef and knows how beautiful his country is! Travelling for 6 years he plans to not stop until he has visited every country in the world! Join him on his mission at www.foxnomad.com and on his Facebook
Tyson from The Naked Traveller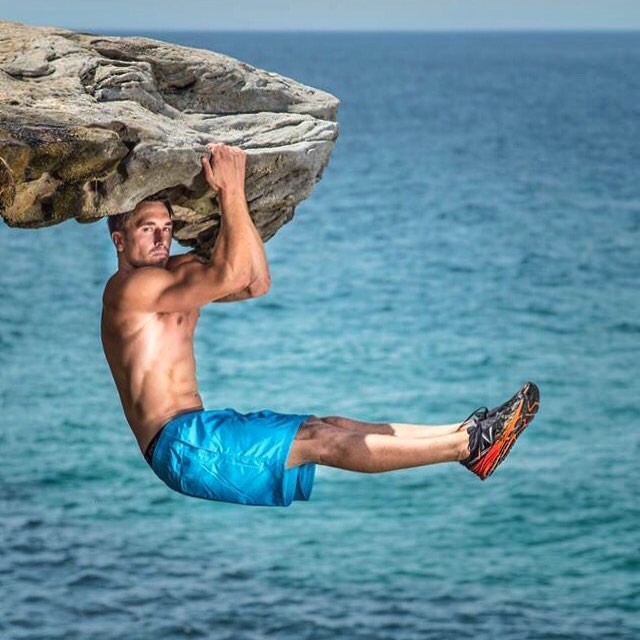 Ermmm... are you seeing what I am seeing?! How hot is Tyson! And while this last one is cheating a tad – he doesn't run a travel blog, just Facebook/Instagram and YouTube– he did just win The Best Job in the World competition ($100,000, 12 months all expenses travel, 50 destinations) and has a pretty epic adventure coming up. Unfortunately for us (but fortunately for him) this naked traveller has one very hot woman on his arm.
Share the love
---
What a bunch of hunks! Who did I miss? Who's your 'hottest travel blogger'?
---
---
You will also like:
---