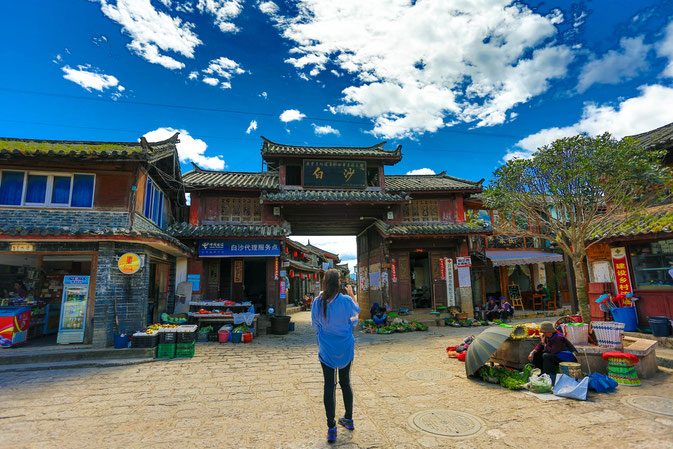 Travelling solo has many benefits - apart from the obvious fact that you can do whatever you like, whenever you like. It is also a fantastic way to boost your self-esteem and gain confidence in yourself in all areas of your life.
Going solo means having the freedom to follow your every whim to its conclusion. Not being waylaid by the opinions or desires of others is a definite plus! Not to mention that it can be the ultimate in a self-indulgent experience. Doing what you please while travelling the globe is certainly a fantastic way to live. But are some destinations better than others for going alone? Here are some of the best places to visit when you just want to get away from it all and be on your own.
Guatemala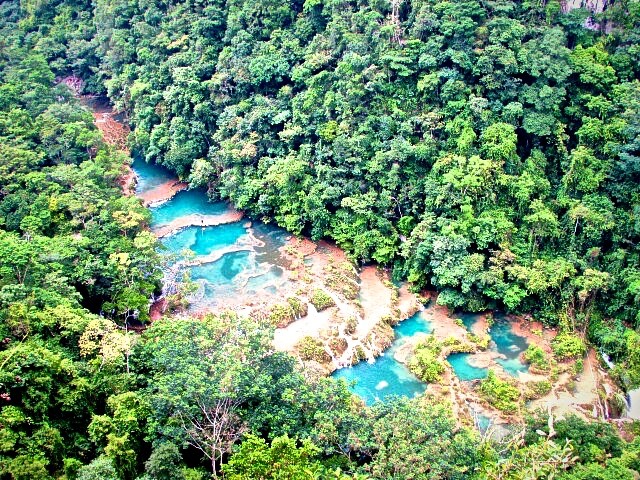 You've probably heard how amazing Guatemala is ( I mean I tell you enough right?) Truth be told, this is probably one of your best choices for travelling alone in Latin America. One of its main benefits is just how inexpensive it is - one of the cheapest destinations in that part of the world. But don't make the mistake of thinking that this means there isn't anything on offer! There are plenty of activities for the lone traveller. From kayaking to exploring the jungle, you'll be sure to stay entertained.
New Zeland
Famed for having some of the most beautiful views in the world, New Zealand is a definite dream destination. It also happens to be ideal for when you're travelling solo. If you're interested in having an adventure all by yourself, then this is the place for you. Bungee jumping, hiking - New Zealand has it all. It has also been said that this is a country with some of the friendliest and most open-minded people in the world!
Malta
For the ultimate in relaxation, consider the Maltese Archipelago. With some of the most scenic views you will ever come across, this is an ideal destination for the traveller going solo for the first time. Located at the very heart of the Mediterranean, you can be assured of fine weather and plenty of outdoors activities. You would be hard pushed to get bored of this place. But if you do, don't fear - there is plenty nearby. You could, for example, explore Gozo - a mere 30-minute ferry ride away and complete with natural beauty.
Denmark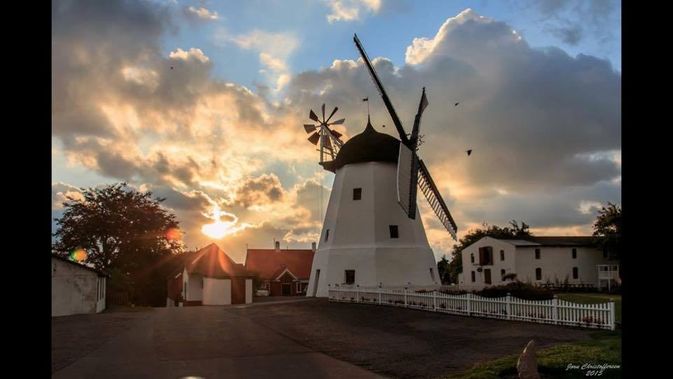 A little cooler than Malta is the beautiful country of Denmark. A varied and complex culture with a fascinating history, Denmark is a destination with a difference. This is ideal for the cultured historian buff who wants to get away on their own. Copenhagen, the capital, is its largest city with nearly two million people. And make no mistake - it is a thriving metropolis with plenty to see and do. Jaw-dropping architecture, sprawling shopping districts - you name it, Copenhagen's got it.
Thailand
Last, but by no stretch of the imagination least: Thailand. If you are planning on travelling to Asia alone but you are concerned about your safety, then this is a safe bet. Thailand is one of the more tourist-friendly destinations in Asia. It acts as a safety net for those wanting to test this continent's waters. Consider Bangkok for the Thai new year, or try out any of the numerous islands. Thailand's islands are the perfect picturesque getaway spots - you won't be disappointed.
---
Why not earn money while you travel? Get a TEFL qualification and start teaching now

---
You will also like
---