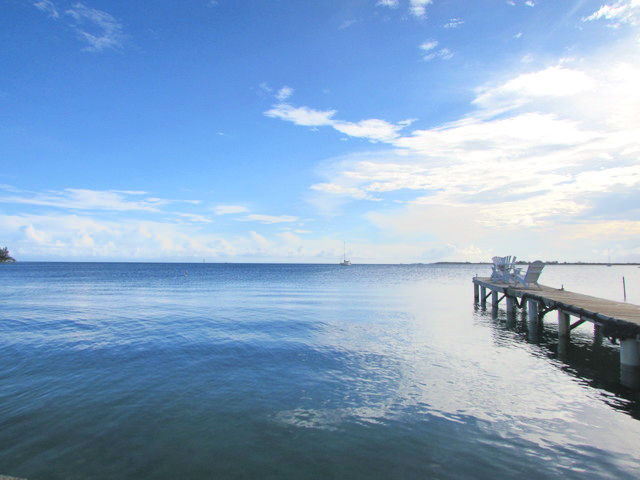 We've all been there: you're trying to plan your ultimate, dream vacation. You've got your destinations, accommodations and activities all planned out. You've budgeted and saved for everything under the sun, but there's one expense that just seems to drive you crazy: trying to buy your flight. Buying your plane ticket is probably one of the most stressful parts of planning your trip; it's the confirming and final factor that your trip is really happening. It's also oftentimes the most expensive part of your vacation, which means that extra care and due diligence goes into making sure you're getting your money's worth. With this in mind, FlightHub reviews the best ways in which you should search, plan, and ultimately book your flight. 
Research, Research, Research
Look at every aggregate website available and compare prices. Make sure to clear your cookies from your browser, or open an incognito window all together. Checking on FlightHub's website is a good starting point, as the website offers a variety of different settings to look for flights that optimize your search options. 
The best time to search for flights is between six and nine weeks prior to your departure date. This is because airlines are oftentimes aware of how many available seats are remaining of their flights. A FlightHub hack that travelers should know is that airlines never want to send their planes empty. Airlines will lose money on unsold seats, and this time period prior to your departure date is the best time to look for seats. 
---
---
Sign up for fare alerts
If you're still unsure or unconvinced about the fares you're seeing then set up direct fare alerts to inform you when the fares for your flights go down. These alerts are a wonderful opportunity for travelers to get the best deals possible, and pick up on current trends in the industry regarding their flight plans and itinerary. 
Leave on a Tuesday and come back on a Wednesday and catch the red-eye out
The golden rule of air travel is the more inconvenient the flight is for you, the better it is on your wallet. Leaving on a Tuesday and coming back on a Wednesday means that you're flying during the low period of the week. Seeing as the flights are in the middle of the week, airlines know that sales are lower rather than during the weeks (and on a Monday), flights leaving and returning on these days often means lower fares for you. 
In addition to changing the dates of your flight itinerary, taking a red-eye flight out also means that you'll be saving more money in the long run. Suffering through the inconvenience of the flight time means that you'll be saving even more money on your fares.
Share the secrets with your friends
---
You will also like:
---
Want to work abroad? Become an English teacher...

---