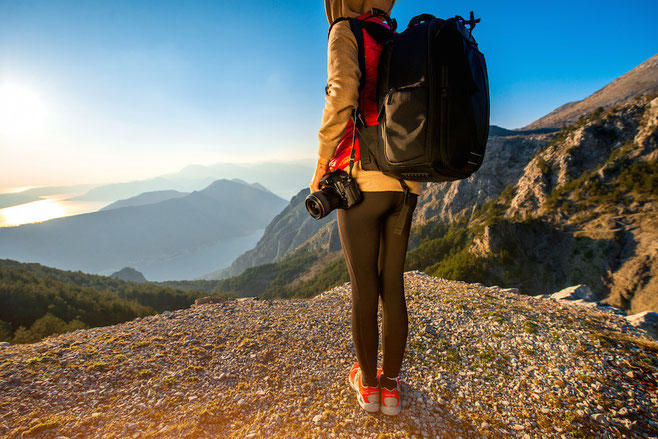 Are you scared of travelling alone? Does the thought of being by yourself in a different country make you nervous? Don't think you've got the courage to go solo? Well, believe it or not if you answer yes to all of those questions you are ready to start travelling the world alone – and you should do it NOW. You see, if you have no fear, then you have nothing to gain. You need to be scared, it's what keeps us moving, keeps us progressing and keeps us moving forward. Without fear, what a boring life we would lead! So here's one for all you hippy-haters, for all of you that think what I'm about to say is cheesy, bullshit, or just plain stupid. How's life going over there with your routine and mindless thoughts? I'll make sure I keep posting articles and pictures reminding everyone to travel the world, and you can keep hating on them. I'm nice like that…
Become your own best friend - the one that never cancels on your plans
Cold hard fact guys, travelling alone means you are actually alone. The likelihood is you will tons of people on the road – but I can guarantee you, there will be times, many times, you are by yourself – so get used to that idea. Think of things that really make you happy – I mean YOU, not what makes others around you happy – and write those down. Seems silly now, but when you are having a lonely moment and you read those back, that smile will be hard to get off your face. What makes me happy? Grabbing my camera, taking photos, sitting in coffee shops and people watching. It works every time. The more time you spend alone, the more comfortable you are with your own company. Honestly, I think if you have just come out of a relationship the best thing to do is to hop on a flight and go somewhere just for yourself! Hey, you're going to be feeling low and emotional, but why not do that in a new country? Why not do that while wandering streets in Europe or running into the ocean in the Caribbean. I think you'll get over that relationship a tad faster.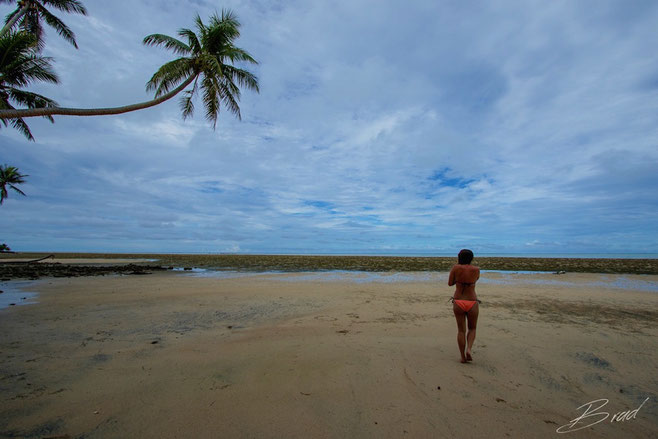 Let it scare you – and laugh at your fears
If you're not even slightly worried about travelling alone I can only think of two reasons. Either you've done it before (because trust me once you've done it once you're gonna want to do it again) or you're running away from the police? Joking aside. It should scare you. I remember getting a bus into Colombia alone - yup, I thought I would get murdered, yup, I was planning my escape plan. When I ended up extending my trip from 4 days to 7 weeks I cried when I left - not because I got murdered (obviously) - but because I could see how much I had grown. I honestly felt like a new person. I loved looking back and seeing how scared I was. I laughed so much at how I felt, but it was one of the most incredible feelings. Another great thing solo travelling does to you – makes you laugh at yourself.
Embrace doing what the fuck you want
Because I can swear, it's my blog.
Let's presume you are not working while you are travelling – at least for a part of it – and can set your own schedule. Completely your own schedule. 'Aint got to go a vegetarian restaurant with your veggie friend. Go eat that meat. You don't have to wake up because you have to be out the house at a certain time. Have that lie in. There's no checking in with your boyfriend or girlfriend. You go for that drink with that hottie. There may not be another time in your life you get to do everything and anything you want. The future 'married with kids' you will thank you for it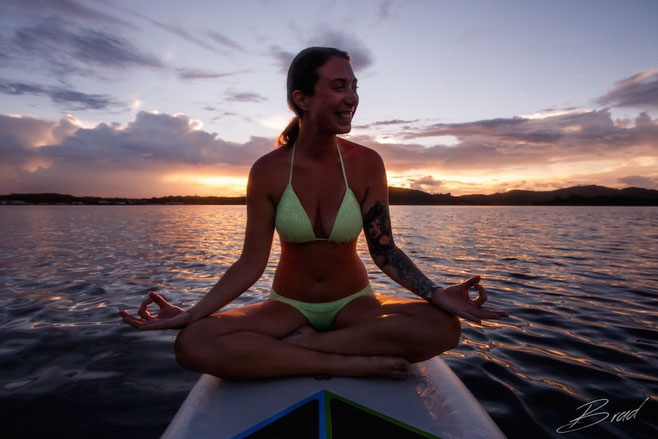 As soon as you start loving solo life the man/woman of your dreams will rock up. Tell them you're busy.
Yeah, this will happen. Yes, it will. Because as soon as you are happy with your own company this imaginary radar shines out of you attracting all the amazing people around you. They want some of what you've got it. But it's yours, don't let it go. Whether that takes 4 days, 4 weeks or 4 months, you will become comfortable alone. If you come out with one lesson from travelling solo let it be that whoever is worth being let into your life better be fucking fantastic. Because you have just taken all of this time realising how awesome you are, and if they don't think it back then bye bye. Plenty more fish in the see.
I'll take the solo life of adventure, inspiration, travel and freedom please.
However, we all love a bit of socialising now and then, so if you are looking to meet friends while on the road here are some great ways:
Meetup is the world's largest network of local groups. Meetup makes it easy for anyone to organize a local group or find one of the thousands already meeting up face-to-face. More than 9,000 groups get together in local communities each day, each one with the goal of improving themselves or their communities.
A work exchange programme contacting 'hosts' people that need help, to 'volunteers' people willy to exchange their time for food and accommodation. You can live very cheaply using Workaway and also meet tons of people. This is a great way to assure you are never alone.
Couchsurfing is a free service that connects members to a global community of travelers. Use Couchsurfing to find a place to stay or share your home and hometown with travelers. I've met some of the best people I know through Couchsurfing – and no, it's not dangerous.
Tinder?
Worth a try no?
---
---
Some essentials for a solo trip
---
Ok, so you're still lonely? Get a job!
We all know how many people you meet (whether through choice or not) when starting a new job. Now imagine starting a new job while travelling. ENDLESS OPPORTUNITIES. The best job I got on the road was working as an English Teacher as there are always loads of other travellers doing the exact thing. Sorry to say parents, but a lot of what teachers do is have fun. The kids are great and that, but the social life is even better! So, if you REALLY can't stand going completely solo, join a school, make some friends and earn some money while having the best time ever!
Sharing's caring
---
Want to earn money when you travel solo? Become an English Teacher by getting your TEFL qualification 

---
---
You will also like:
---