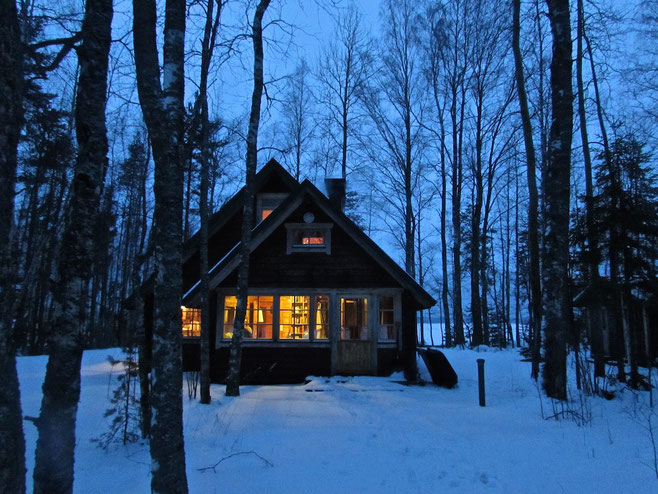 I live so far away from Finland, all the way in Hong Kong, so I guess it wasn't always a country on my radar – that was until my Brother and his wife decided to give birth to my incredible nephew there (My Sister-in-law is Finnish).
So off I go to Helsinki, a brisk 16-HOUR flight from Hong Kong. Nothing a seasoned traveller can't deal with.
2 flights later I arrive in Finland sans luggage. The lovely (sense massive sarcasm) Aeroflot seemed to have left my suitcase in Moscow. But, you know, that's fine; it only had ALL of my clothes and necessities in. Again, nothing a seasoned traveller can't deal with.
But, I'd do it all over again in a heartbeat. Finland is simply stunning in the winter. A magical fairytale land.
I can now see why our mum fell in love with it... Here's why.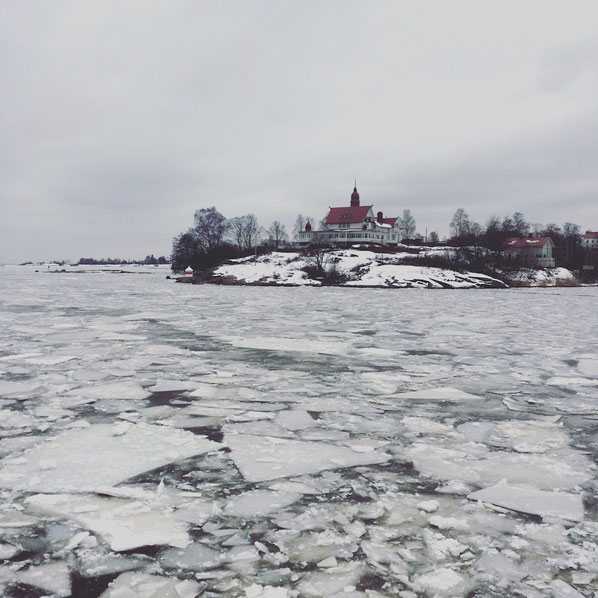 It's March, so really, it's the end of winter, however, I don't think I have ever visited (bar ski-resorts) such an icy, snowy place. It was around 1 - 3 c when I was there, yet, the day my nephew was born in January it was -25c!
Of course, while in Helsinki, be a tourist. So my first day we headed into the city and headed over to Suomenlinna – an inhabited sea fortress built on six islands and which now forms part of the city – built during the Swedish era as a maritime fortress and a base for the Archipelago Fleet.
The only way to get to Suomenlinna is via boat, which broke through the frozen ocean surrounding it. The journey takes around 20 minutes and, if you can bare the cold, is a beautiful boat ride.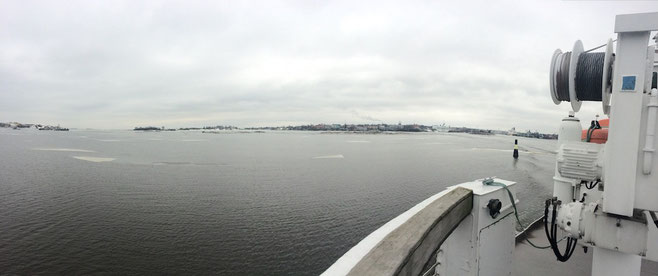 ---
Some more things to do in Helsinki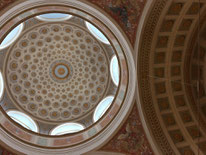 The National Library of Finland
The foremost research library in Finland, it is worth a visit whether you are into books or not just to see the architecture and design. The roof is beautiful!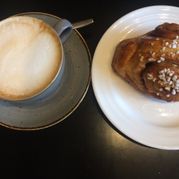 Eat Cinamon Buns
The Finnish love cinnamon buns, and they are pretty good at making them too! I had one at Café Cardemumma in Kallio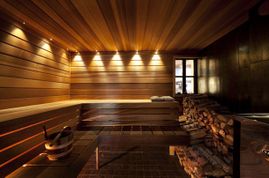 Have a Sauna
Sauna's are everywhere in Finland and are a popular past-time. The locals aren't embarrassed about going in completely naked - so grab a beer and join them!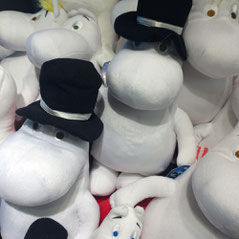 Buy some Moomin memorabilia
No, just me? I've loved the Moomin's ever since I was a kid, and they are from FINLAND! It's almost criminal to not buy yourself something with these cute little (wait, what actually are they?) creatures on!
---
But my absolute favourite part of the trip was heading up north to my Sister-in-laws cabin in Northern Finland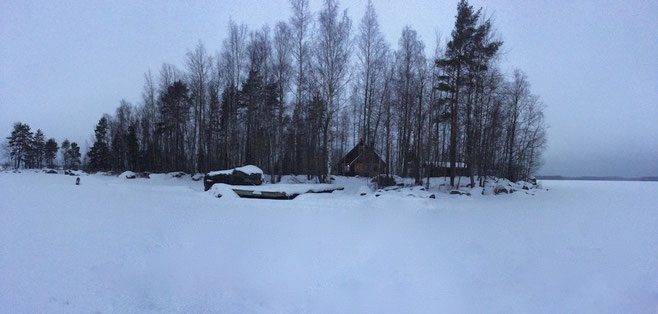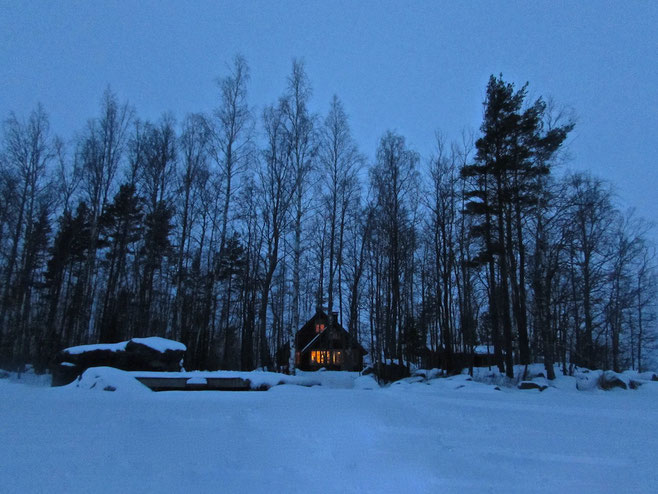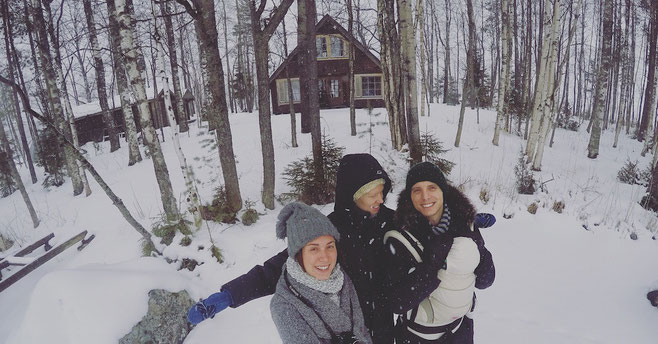 I had so much fun in Finland and would recommend it to everyone! Especially when it looks this magical through winter! And look, there was not even one mention of the Northern Lights - because there is so much to do in Finland beyond the Northern Lights!
Finland Temperature in Winter:  Between - 22c – -3c
Best time to visit: Winter - February. Summer - August
Where to stay: Try and find your own cabin somewhere on the outskirts of Helsinki. Air BnB have some great ones, as do Agoda here
---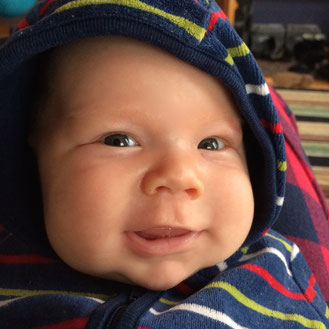 This post goes out to my gorgeous Nephew, Hugo, who is currently 2-months old. This is what Mummy, Daddy and Auntie Sarah used to look like when they were younger. May you travel more than the 3 of us put together (although that may be hard) 
---
---
Like this? Travel the world with me:
---