How much money do you need to travel to Dubai and things to do there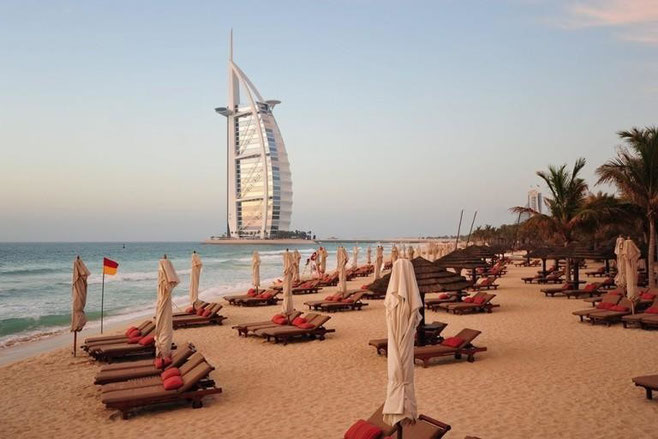 {Guest Post} OnlyDubaiVisa.com
Dubai essentially is like marmite; you either love it or hate it, but you cannot possibly ignore it. I wanted to see for myself and wanted to stay in Dubai for quite some time. Before visiting the city, I did my research and came to know how this Bedouin village flourished post discovery of oil and became rich overnight. But what surprised and inspired me the most was the way they have channelized their wealth to make Dubai a thriving tourist destination, almost second to none. Their foresightedness of a bright future without the dependency on oil and the determination to make a name for Dubai on the global map is phenomenal.
Now if you think that this city is just for the  rich and wealthy, then you're wrong, let me tell you how much it really costs to explore this city of world records for a backpacker!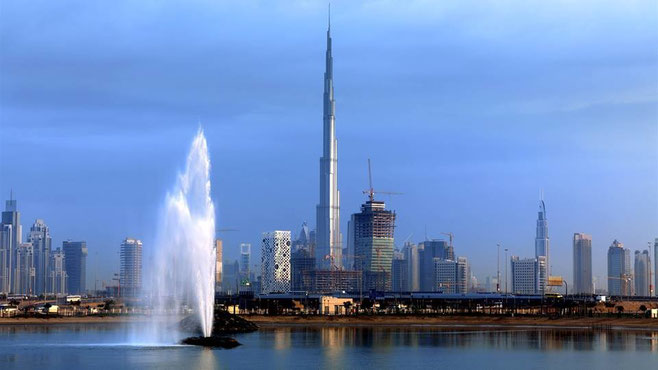 Accommodation 
Accommodation always comes first and it's the main concern. If you're able to save on accommodation, half of your trip's budget is taken care of.  Dubai is a city where the cost of a bed per night can be as high as Dhs10000 ($2722). So it's easy to believe that accommodation will be very high –but that's not always true. If you are up for a budget hotel, the range starts from Dhs 150 per night ($40) and if staying in a hostel dorm doesn't hurt you, then for you the range starts from Dhs 62 ($17).
I would recommend a good mix of hostel and hotel. I stayed for 25 days in a hotel apartment sharing the flat with 2 other mates for whom I paid approximately $40 per night with good rooms, clean and hygienic toilets and cool flat mates. For the last 4 days of my trip I pampered myself with a hotel room all for myself.
Roughly, the accommodation came to $1350 for a month, which I think was fair given the fact that I was in one of the richest cities of the world.
Highlight: One thing that caught my attention was the fact that whether it was the apartment room or the hotel, the hospitality of Dubai has been exceptional. People are warm, friendly and always ready to help and make you feel comfortable. This trait is rare and highly appreciated.
FOOD
Food has always been an area where I hit my budget the most. Being an avid foodie, I just can't resist the temptation of good taste. If you are at all like me, food in Dubai can dig a big hole in your pocket. Not because it's very expensive, but for the fact that it has so much to offer. Almost every possible cuisine in the world is cooked in Dubai and it's an absolute paradise for a foodie.
While the fine dining experience can cost you your entire trip budget, Dubai is full of small eateries and budget restaurants that can not only keep your finances in control but also treat your taste buds with a flavor party.
Popular dishes that you must try are Al Harees, Al Majboos, Al Madrooba, and if you can lay your hands on to the Camel meat, then don't miss it for anything. These are yummy specialties of Arabic cuisine and are available both at fine dine restaurants and pocket-friendly eateries as well.
While the soft drinks start at Dhs2 ($), a tummy full meal can be enjoyed for as less as Dhs15. Alcohol is not easily available and can be had only in licensed restaurants. If you know anything about Dubai laws, I would advise to refrain from alcohol consumption completely.
If you eat like a backpacker and not splurge on ambience and service oriented restaurants, in short, if you eat like me, the total spend would be roughly around Dhs $ 600-650.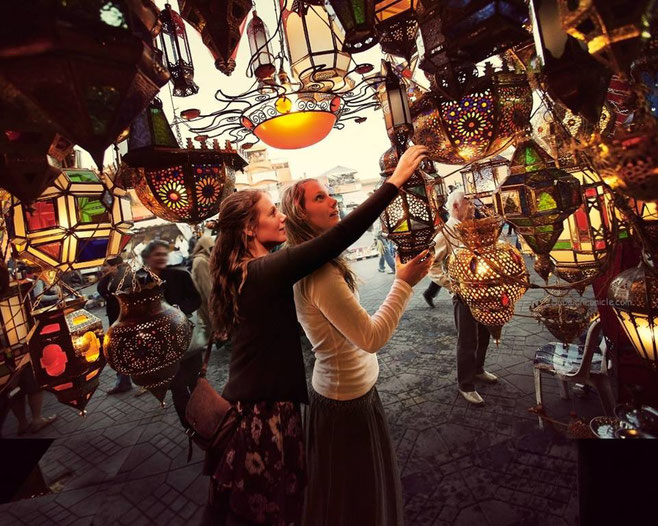 ---
---
Transportation
Transportation in Dubai can be a super convenient. The driverless Dubai metro is the cheapest way to travel around the city. It brings you to the closest walkable distance from all major attractions. Travelling in the super-efficient metro train and looking at its ultra modern facilities, it's hard to believe that it was built in a record span of just two years.
If you're a traveler like me, you would know how much you can save by walking the distances. Walking not only saves a considerable amount of money, there's no better way to see a place than on foot. 
I took a Metro monthly pass of Dhs 300 for all zones. This way you can travel anywhere you want no matter how many times. Single day passes are also available starting at Dhs20 for all zones. It saved me a lot of money and after getting down to the nearest metro station, almost every place is at walking distance. Moreover, in the vibrant city of Dubai, walking is a lot of fun. 
Sightseeing
Sightseeing in Dubai is a delight. You have so much to see that not even a month seems not enough. Even the cities around Dubai like Abu Dhabi, Ras- Al- Khaimah etc are also a must visit. Dubai is known as a city of world records and the best thing about the attractions of the city is that most of them are free. 
Yes, I did pay to visit the observation desk at the 144th floor of Burj Khalifa (the tallest building in the world), but then various other places like world's second biggest mall- The Dubai Mall, Jumeirah beach, world's biggest suspended panel fish aquarium and many more are free attractions.
I strongly recommend visiting the traditional souks (markets) of Dubai such as the Gold Souq, Textile Souq, Perfume Souq and yes, the Spice Souq. Not only do you get to buy excellent stuff at cheap prices, but the atmosphere is vibrant and bustling with energy. For a person like me who loves people watching, these souqs were a delight.
All in all, roughly the total I spent travelling around Dubai did not exceed $2600 including accommodation, meals and travel for 29 days, excluding the Visa for Dubai fees, flight fares and shopping for souvenirs.
Hand- on Tips
Souqs are a great place to buy stuff at bargained prices, so don't just give away what they ask, take your time and negotiate.
For cheap and sumptuous street food, Diera Street will be your best bet. It's always bustling with foodies and the restaurants witness customers coming from Taxis to Ferraris as well.
While in Dubai with your partner, refrain from showing expressions of love like kiss and hug in public places. It's against the laws of the city.
If you are a female traveler, dress decently and refrain from any kind of skin showing. The scorching heat of Dubai won't allow skin exposure anyways. Don't forget to carry high-quality sunscreen.
Avoid going to Dubai during the holy month of Ramadan. The city observes strict fast and rituals during this month and the tourists also have to adhere to special rules during this time.
---
Want to work in Dubai? Become an English Teacher there:

---
You will also like:
---