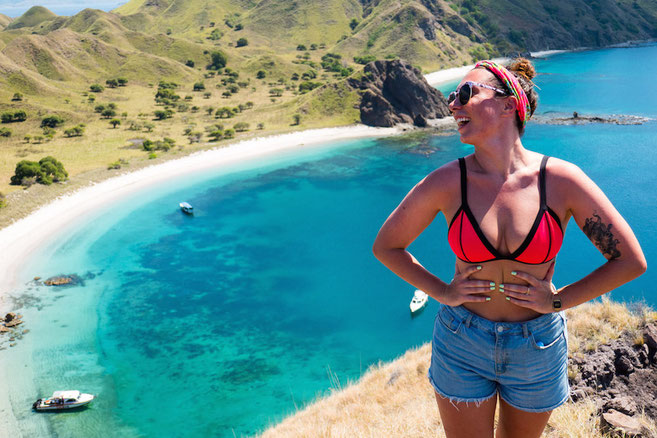 Indonesia is one of Asia's most visited countries for tourists. The year-round sun, blue ocean and white sand entices travellers year after year to Indonesia, and I am most definitely one of them! I have spent a total of 8 weeks in Indonesia over the last 5 years, and I absolutely LOVE it! From Bali to Borneo and everywhere in-between, Indonesia has it all! So here are my top 5 places to visit when you are in Indonesia! 
1. Komodo
Komodo is the only place on earth you can see the legendary Komodo dragons! This is truly a once-in-a-lifetime experience and they have to be seen to be believed. Komodo National Park includes three major islands: Komodo, Rinca and Padar, as well as numerous smaller islands creating a total surface area of 1817km. As well as the dragons the park provides refuge for many other animals and its waters are teeming with life! We headed over to manta point to scuba dive and search for mantas, which unfortunately we didn't see, but the coral and fish life were amazing! Have a watch of that video above to see how beautiful Komodo really is!
2. Wakatobi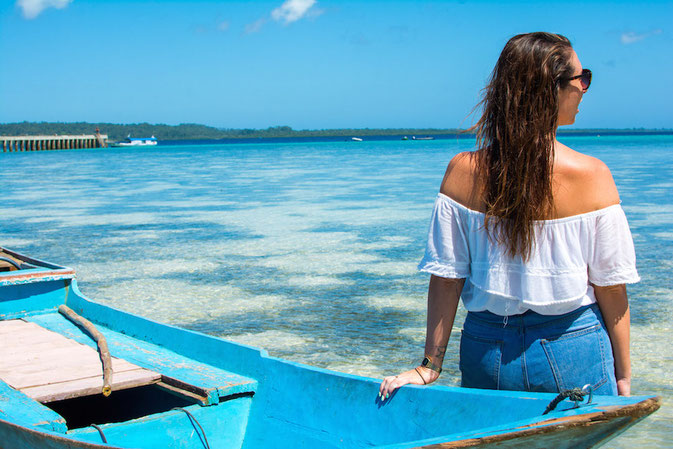 Wakatobi is located at the world's epicentre of coral reef biodiversity and is designated a UNESCO Marine Biosphere Reserve. This means that while diving in Wakatobi you will have the chance to see some of the greatest variety and diversity of marine life in the world. Not only that but the water in this ocean looks like glass, enabling the eye to see through the water to over 15m – a truly mesmerising experience. Then, when below the surface, you can see 850 different species of coral compared to somewhere like the Caribbean where there are only 70 species present. So, it is no wonder Wakatobi has been voted one of the best places in the world to dive! Check out my article on Wonderful Indonesia's site about why Indonesia is the best place in the world to scuba dive!
3. Ubud, Bali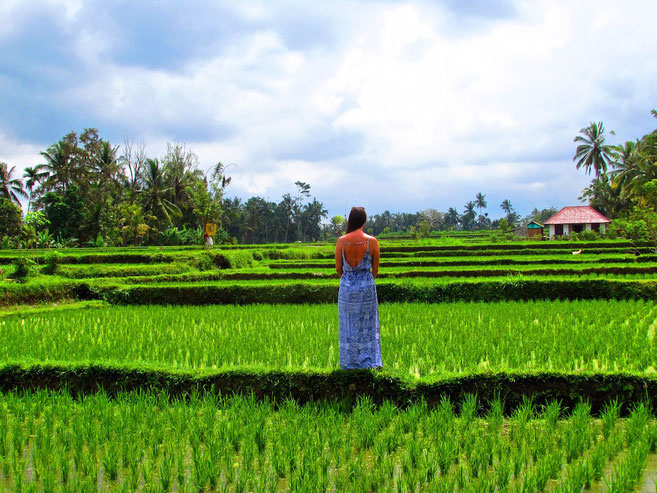 While a lot of Bali (Kuta, Legian, Seminyak) is over-run with tourists, Ubud is a haven for all yoga loving travellers. Come here for healthy eating, meditating, beautiful surroundings, rice paddies and your slice of Eat Pray Love. Read more on things to do in Ubud here...
4. Gili Islands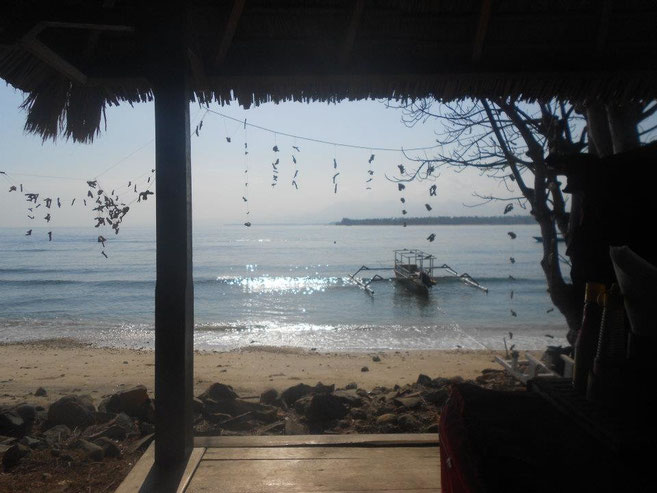 There are 3 islands that make up the Gili Islands; Gili Trawangan, Gili Meno and Gili Air, they lie just off the Northwest coast of Lombok. The islands are everything you could wish for - white sand beaches, coconuts, seclusion, sparkling ocean and of course scuba diving! Avoid Gili T is you want a bit of peace and quite. Make sure you head to Gili Meno to visit the turtle sanitary and stay on Gili Air.
5. Nusa Penida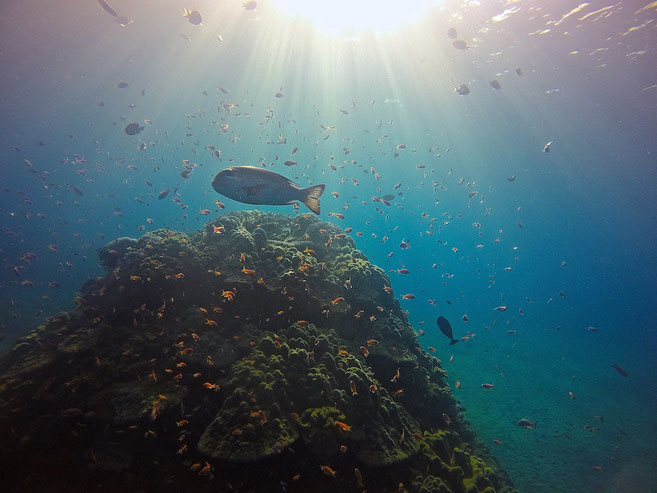 Nusa Pendia is Nusa Lembongan bigger sister - but with less tourists. Most people come to these island to dive with the majestic manta rays - which are almost guaranteed most months of the year. There is little more going on in Pendia - but that's why I love it. Sit back in a hammock and chill! Read more about my diving with Manta Rays in Penida here
Check out more of my Indo adventures on YouTube
Have an amazing time in Indonesia!
---
You will also like
---