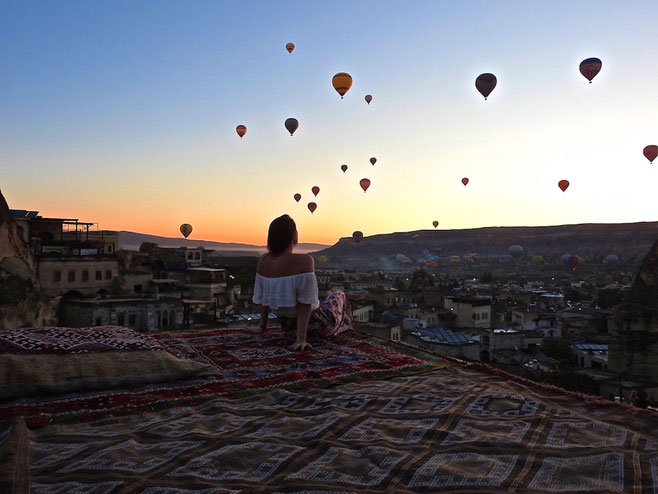 I have to admit, I LOVE solo travelling - I've tried many forms of travel and I always find myself going back to my fail-safe technique of organising trips alone. There are a few reasons I do this, but a big one is so I don't have to rely on anyone else - from booking flights, deciding on destinations to stupid things like what time I want to wake up - that's all down to me. I'd say I'm quite the seasoned pro now, it's been a fair few years since I took my first solo trip, and I've managed to travel to over a dozen more via my favourite form of travel - going solo! And what's the point in making mistakes, finding out travel hacks and the best solo advice if I've got no one to share it with..so here are my best bits of advice for every budding solo traveller... just for you!
Tip: Get to know the best travel websites and sign up to them
The number 1 fear of every solo traveller is loneliness. FACT. How can you avoid this? Get to know some essential websites to help you make friends/meet over travellers before you start your trip!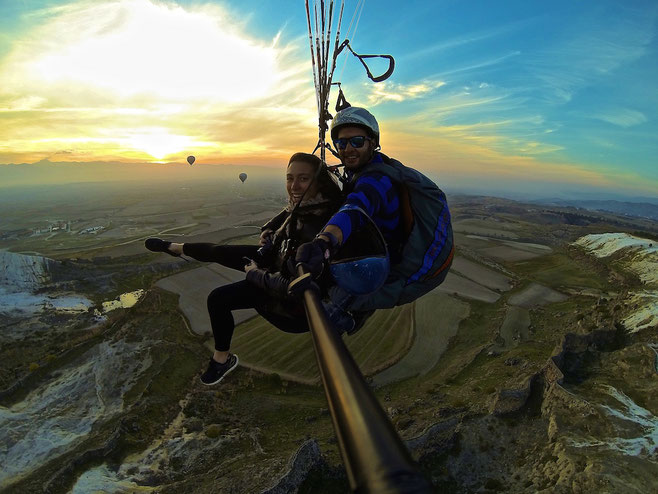 Advice: Don't listen to other people - DO YOU!
I bet the main reason you went solo was so you didn't have to follow anyone's else rules right? So do that. Don't listen when someone says you might get lonely, take it with a pinch of salt when someone says it is dangerous, and when someone tells you 'you have to go to xxx' only do it if YOU want to. This is something I wish I was told when I first started - I let other people's opinions guide me sometimes, and went off my original plan because of what others said - now I learn it is better to go and do what I wanted than to miss out because of someone else's opinion. 
Secret: You're more likely to get upgraded on flights
When I was on route from Mexico to USA the guy at the flight counter asked if I was travelling alone. I was so used to it by then I was ready to give him my speech about how fulfilling it is travelling solo - when he said; 'Because if you are, I can give you an upgrade, a free round-trip flight anywhere within our routes and a 5* hotel if you change your flight to tomorrow as this is overbooked.
HELL YES.
Book your flights through Skyscanner
Ask at the counter if the flight is overbooked - if they say yes volunteer to take another flight with benefits if they say no let them know you are a solo traveller and are happy to give your seat to people that want to sit next to each other.
Remember; it never hurts to ask for an upgrade/extra leg room. Let them know you are travelling alone and would love any extra leg room if they have it. I asked EVERY time I get on the flight, and usually get extra leg room about 70% of the time!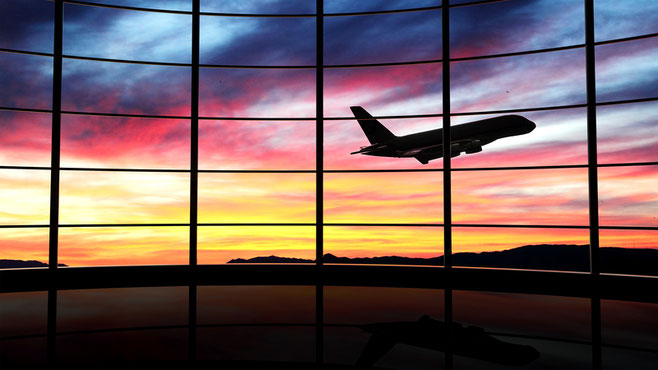 Tip: Don't look like a tourist – be confident
Tourist stick out like a sore thumb, and when you are alone you don't particular want to attract any unwanted attention (the only exception to this rule is when you are in a coffee shop/hostel and are looking to make friends). Things that help you look like a local and not a tourist:
DO NOT travel around with a guide book! Hey, we all have phones now, you can look advice up the internet when you are sitting down. Guidebooks screams tourist
Dress appropriately - do some research before you get to your destination and see what the acceptable dress code is. If the locals are offended by shorts and skirts, cover up. A, to respect the culture and B, to fit in more.
Advice: If possible only take hand luggage/ travel light
Going on from that last tip, it also helps if you're not lugging your whole wardrobe around with you in two suitcases. Fact: you only need half the amount of things you think you need. I learnt pretty quickly to spread everything out on my bed and when I am done to then cut it down to half of what I have in front of me. Another reason to travel light is that you will be carrying it all yourself - no handsome (but probably rather annoying) guy, your dad, brother, uncle or anyone else that would usually hold your bag - you're out there alone girl, make it easy on yourself! 
Secret: It's OKAY to start small
Yes, solo travel can be scary. So why commit to a huge trip straight away if you've never done anything like it before? Why not try before you buy? Head on a road trip in your country, get a cheap last minute plane ticket to somewhere close for a few days or book a quick getaway - do whatever makes you feel comfortable (remember the first bit of advice - DO YOU). This will help give you an idea whether you will like it or not, and will also help you prepare and learn from your mistakes. Solo travel doesn't have to mean buying a one-way ticket, quitting your job and splitting up with your boyfriend. No pressure guys, make the journey your own.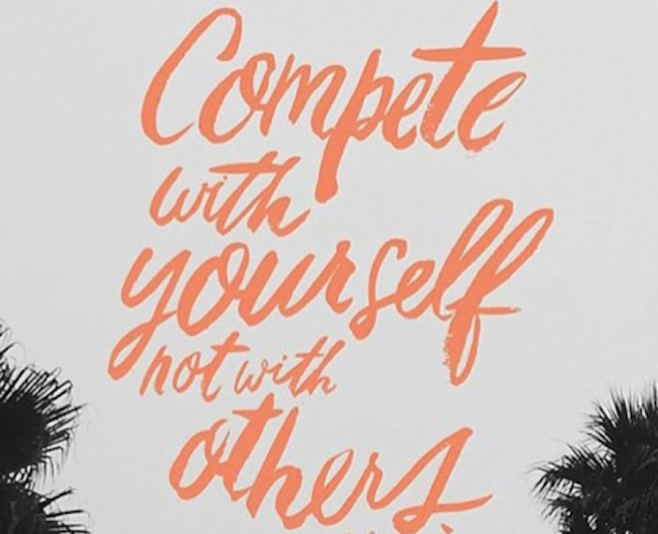 Tip: Buy a sim card in every country to keep connected.
If I am ever staying in a country for over a week I always buy a sim card now. It makes life SO much easier. For one reason: Google Maps. I don't know about you but I get lost everywhere and anywhere. I'd be a lot more lost if I didn't have google maps, so a sim card has become essential. You usually only have to spend $15-$20 for a data plan with free calls and texts - and I never use it all. I also like knowing I have a local number I can use in emergencies, and access to emails and social media for both work and pleasure. It really makes life so much easier for such a small price. Just make sure your phone is unlocked before you travel. Either buy one before you go or get one at the airport or local store.
Advice: Get a short-term job
One of the best way to make friends and to start feeling comfortable in your surroundings is to get a short-term job. Not only will you be earning money while travelling (the dream) you will also automatically get a network and community of like-minded people. One of the easiest jobs to get (and best paid) is an English teacher. All you have to do is complete your TEFL qualification online and apply for some jobs - no degree or experience is needed for most roles! Have a look at other jobs you can easily get abroad here.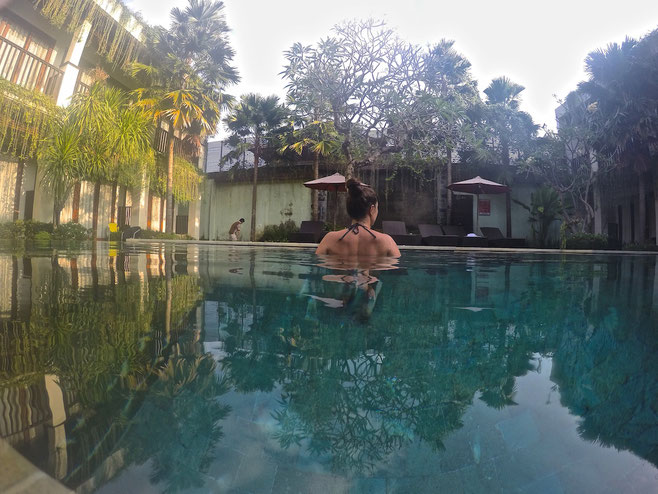 Secret: You'll absolutely love it
Ok, not really a well-kept secret, I know I tell you all the time, but solo travelling is so rewarding. It sounds cliche and cheesy, but you learn so much about yourself and the world around you. Ultimately the biggest tip I can give you is live like tomorrow isn't guaranteed. Let travel change you, let it soften you, let it affect you. AND GO OUT THERE AND HAVE AN AMAZING TIME!
Have you got any other tips for travelling solo?Comment below
---
Never leave without travel insurance
---
You will also like:
---