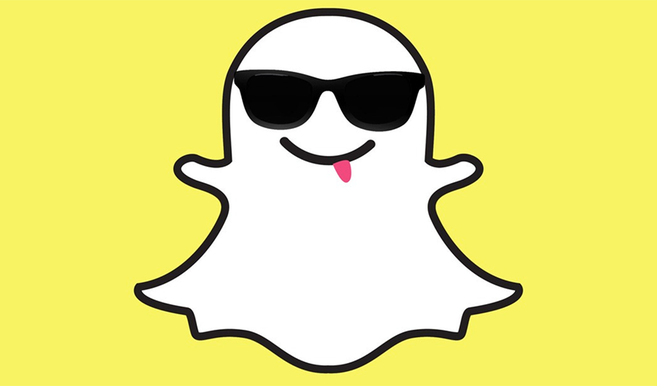 Gone are the days we turn on the TV to find inspiration on where to go on our next holiday or to learn about new countries. A new social media app has taken over and it's currently capturing 150 million users worldwide – it's called Snapchat, and it is a huge launch pad for budding travel bloggers and photographers.
I have to admit, SC and I started off quite rocky. I downloaded it, then deleted, then re-downloaded and never used it. I found it (and sometimes still do) hard to navigate. But, then I started watching other travel bloggers snaps, and started to love it more and more. I am now at the stage where I check my Snapchat as regularly as Facebook and it has played a key part in marketing my blog. I'm really enjoying sharing my travels with you and keeping up with some of my favourite travel bloggers too. Here's who you need to be following this year:
---
But first, if you don't already, follow me @sricharduk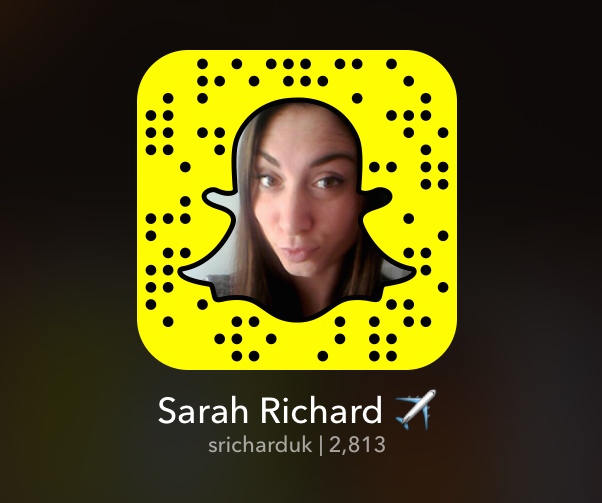 I travel to more countries than there are months in the year, and with my job in media as well as this travel blog I also get paid to travel the world. So join in on my journeys – I'm currently snapping from Taiwan! @sricharduk
---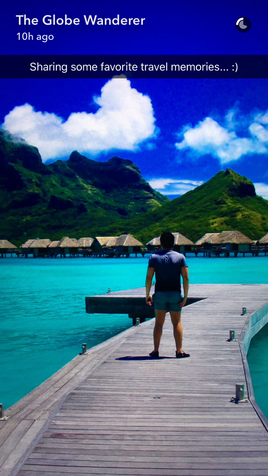 The Globe Wanderer
globe_wanderer
 One of the most popular Instagram accounts, The Globe Wanderer has now hit Snpachat and he's making us all green with envy . He is basically paid to travel the world and post on social media. Well and truly living the dream. Pictured here in Bora Bora.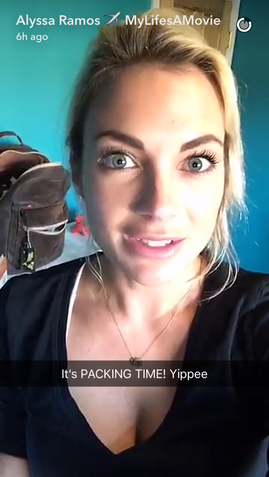 My Lifes A Movie
mylifesamovie.c
Alyssa is my favourite 'Snapchatter' to follow as not only does she snap where she travels, but she also gives travel tips like how to get cheap flights and how to pack light. To be fair, I don't know how she finds time to get anything else done because she snaps a lot, but she shows the real side of travelling solo perfectly – something many women are looking to do.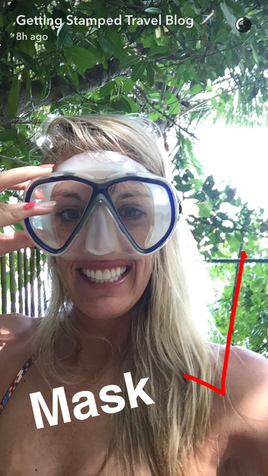 Getting Stamped
gettingstamped
The travelling duo (although Adam is NEVER featured) are another example of living the dream and getting paid to travel. They are currently in the Maldives fro SIX WEEKS snapping from paradise water-bungalows and diving liveaboards. Good work guys!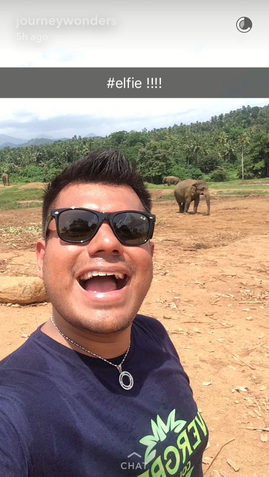 Journey of Wonders
journeywonders
I first met Raphael in Turkey 2 years ago and he hasn't stopped travelling since. if it's not taking 'elfie's' in Sri Lanka he's eating Mexican food in his home town. He knows how to have good fun with Snapchat and is regullary playing jokes on others around him (and laughing at himelf).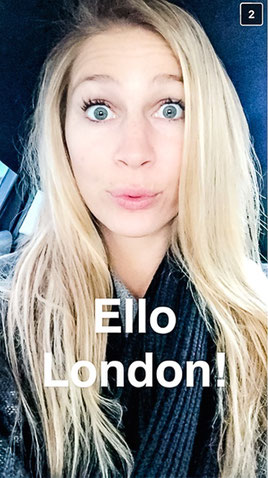 The Blonde Abroad
theblondeabroad
Possibly the most famous female travel blogger out there The Blonde Abroad's Snapchat shows what a life of luxurious travel really looks like. After quitting her corporate job a few years ago she now travels the world full-time and has made a pretty tidy living out of it too!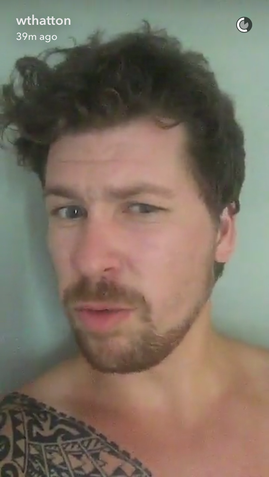 The Broke Backpacker
wthatton
Voted as one of 'the sexiest male travel bloggers' Will seems to only Snapchat with his top off, I'm sure to many's delight. He is currently on an epic journey overland from the UK to Papa New Guinea, a mission that will take him a couple of years. One of my all time favorite snaps of his was him and his brother performing a 'tuk-tuk rap' while driving one in India. Check out Will's faviourte snapchat stars on the rise here.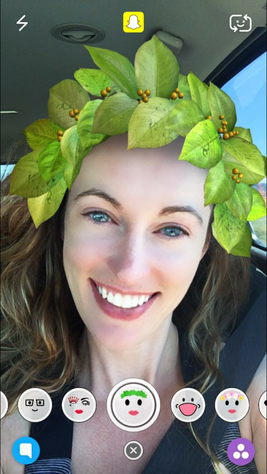 Bohemian Trails 
bohemiantrails
A newbie to Snapchat, but an well-established travel blogger, Megan has jumped on the SC wagon to let you all into her life as a travel writer. I met and hung out with Megan while she lived in Hong Kong and she's got some good stories to tell! Get following.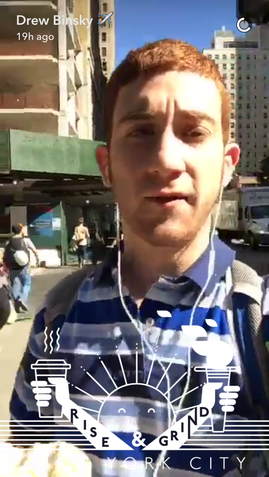 The Hungry Partier
drewbinsky
Drew is well and truly the Snapchat king and is paving the way for other travel bloggers to earn money through social media. With nearly 18k followers and growing, he's a pro at filters, geo tags, videos and interacting with his 'fans'. He travels more than he stays at home and always has something fun and interesting to share.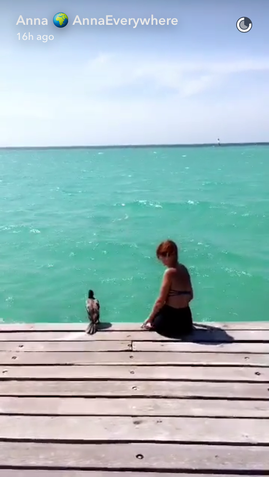 Anna Everywhere
anna-everywhere
Anna is currently in my favourite place in Mexico, Isla Del Holbox, swimming with whale sharks. When's she's not doing that she is travelling to the most beautiful places in the world – along with her phone. Follow her for some serious wanderlust inspiration.
---
Know any other travel bloggers worth following? Let me know below! And don't forget to follow along @sricharduk
---
You will also like:
---
Want to work abroad? Get a TEFL certificate and become an English teacher:

---