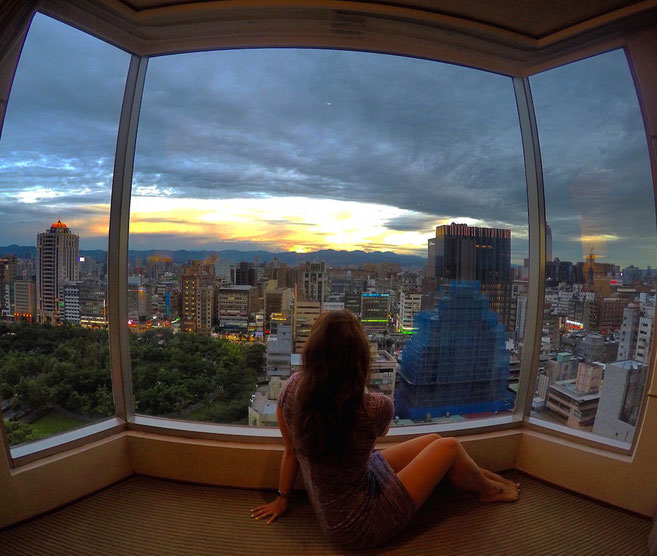 Taipei, a city full of life, luxury, late-nights and early mornings. A city you could spend a few hours or a lifetime in and still not get the chance to see it all. You need all your energy to come here and you'll need a good pillow to rest your head on, when, or IF your night comes to an end. I was lucky enough to stay in one of Taipei's best luxury hotels – Regent Taipei – and I think it might just boast one of the best views in the city.
Read more: Taipei Travel Guide
Taipei was only a 90-minuet flight from my current home of Hong Kong and was the first leg in my 5-day whirlwind tour of Taiwan. I would be travelling around 3 cities reviewing different luxury hotel - yup, I hear you, its a hard life being a travel blogger (want to know how you can do it? take a peek here). Arriving at Regent Taipei was an absolute breeze and before I knew it I was being whisked away for a massage and tour of the hotel - which came with its own shopping mall, 7 restaurants and just about everything in between.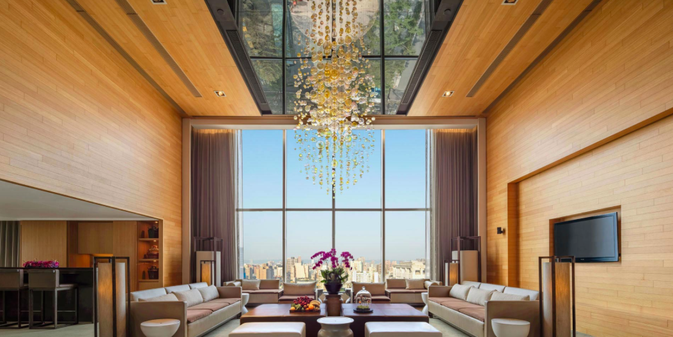 Some of my highlights of the hotel and reasons to stay
Unfortanelty I only got 1 night and 1 day – but those hours I spent wisely, eating at Robins Grill, getting a massage at the spa, having a relaxing bath, and of course – my favourite thing of all – devouring the breakfast buffet. There are literally thousands of things to do in Taipei, and I can't wait to come back and start working my way around all of them! 
Regent Hotel in Taipei sponsored my stay (and all the yummy food) yet, you all know me by now, and all opinions are my own. If you're looking for luxury, cleanliness, professionalism and AMAZING food while you are in Taipei then I think we've found your place. After all, if Trip Advisor is voting it one of the best hotels in Taipei, so can I!
Read also: 25 Delicious and Fun Things to Do in (and Around) Taipei
No. 3, Ln. 39, Sec. 2 Zhongshan N. Rd.,
Taipei 104, Taiwan
Tel. +886-2-2523-8000
---
You will also like:
---