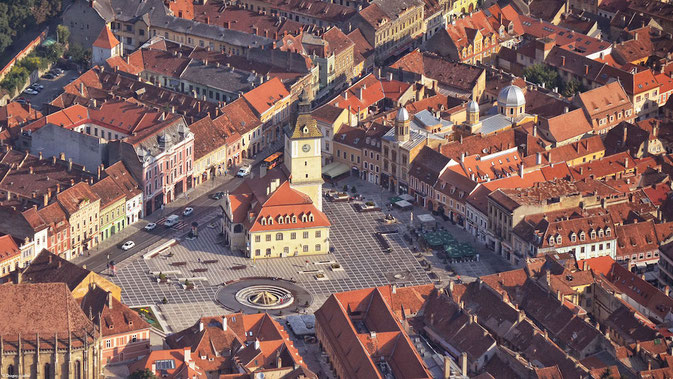 Thinking of travelling or visiting Romania? Well it is the next in the series of 'How much money do you need to travel to ...' a collection of articles from myself and other travel bloggers highlight how much it really costs to travel the world. This guest post comes from Aiden of freebornaiden.com
---
When I visited Romania last summer it was as part of a jaunt around Europe that took in Amsterdam, Vienna, and several Italian cities. The much maligned little country, therefore came as something of a welcome and refreshing oasis both in terms of escaping the hoards of click-happy tourists but moreover in financial terms. The country is very affordable for Western tourists and it was the first time in a long while that I was able to take my hand from my pocket and let my wallet take in some fresh air and daylight.
So here is my quick budget guide to Romania;
BEER 
Getting our priorities straight let's begin with the cost of alcohol. The country has loads of breweries and whilst the quality varies massively the prices are consistently cheap with a bottle generally costing around 4 Leu or $1.00 (maybe a bit more in parts of Bucharest). Imported stuff is a little more expensive and completely unnecessary in my opinion. Romania is the cheapest place bar Venezuela that I have ever gotten drunk and it is the only place that I have ever actually managed to get drunk for free as pretty much every Romanian household ferments their own spirits and wine (just be advised that they tend to make it for strength rather than flavour...).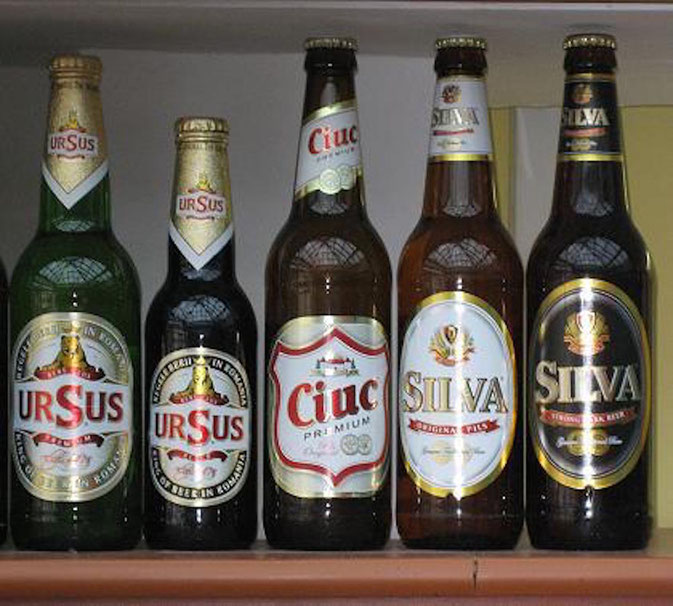 Accommodation
Like most places, this is going to be your biggest expense here. A bed in a shared dorm will set you back $10 - $15 in Bucharest and slightly less in the rest of the country. In my experience hostels don't tend to fill up so showing up without a booking, looking for the best deal and trying to haggle is definitely worth a go.
Transport
Inner city transport mainly consists of buses or taxis and Bucharest has a metro. A bus ride will cost you under $1 but beware of pickpockets otherwise it may end up costing you a bit more than you bargained for.
Traveling between cities is however not quite so cheap and the fare, for example, between Brasoz and Bucharest is around $20 which is kinda high for a 3-hour journey. The train infrastructure is largely still based on the old Soviet era network and tangibly less modern than Western Europe so learn to enjoy the slowing down of time and make sure you try to avoid the smoking section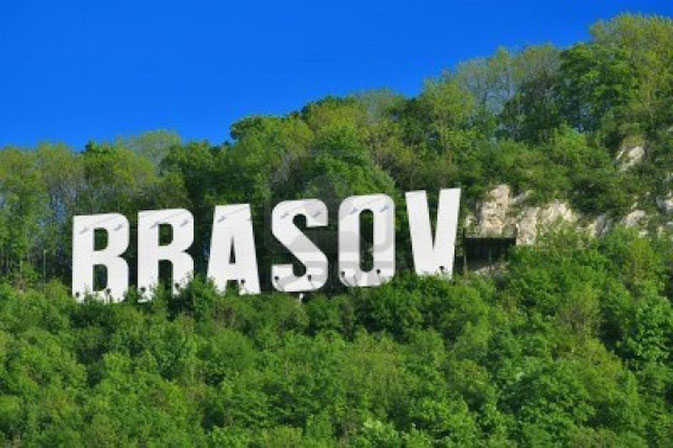 Culture
The museums and attractions in Bucharest are either free or under $5 to enter. A trip to "Dracula's castle" (if you must) which runs from Brasov will set you back closer to $15 but shop around and ensure that it also includes coach transportation to and from the site. Oh by the way, when I was in Romania it was an election year and in the true Roman spirit of "bread and circuses" to opiate the chattering masses the government tried to buy people's affection by putting on free concerts so maybe you should definitely consider visiting in an election year to save even more money. The aforementioned government was incidentally, recently forcibly ousted by popular demand. Judging by the quality of the bands at the free concerts, I have to say they had it coming.
SUMMARY
In summary, I only spent around $150 in nearly a week in Romania and it is only the second place in the world I have actually burned money (the first was the UK It was a £20 note and I was proving a point). The Romanian notes are plastic so I just wanted to see whether they would melt (they didn't).
---
---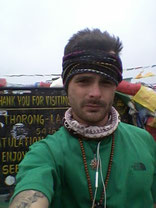 About the author
(Freeborn Aiden) Failed musician turned adventurer and writer. Breaker of a thousand hearts and father to as many illegitimate children. Can say "Fuck Off" in 5 languages but tends to stick to English. Has a surly unemployable face. Loves cats, mountains, Daal Bhat and travels with a hair dryer. Approach with caution. Follow along on Twitter and Facebook
---
Do you want to work in Europe?

---