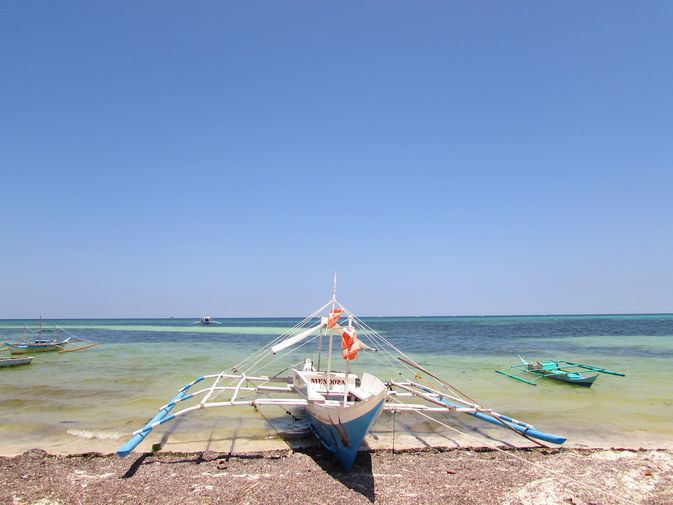 Cheap and Hong Kong aren't two words that are commonly put together, but there is one part of living in HK that is cheap: getting out of it. Flights here are amoung some of the cheapest in the world and with Webjet or Zuji you can fly away to any of these destinations for under $15000HKD (in the right season).
1.  Philippines
And I'm not just talking about Manila. Flight to the dreamy island of Cebu start at $951 return. Or fancy lying on the famous white sand of Boracay? Fly to Kalibo (then get an hours private ride and 20 min boat) and you'll only be parting with a tad over $1000.
2. Malaysia
The land of the orangutans is a lot cheaper than I first thought..Ok, maybe you can't make it into the rainforest on a fair penny but you can make it to Kota Kinabalu for $799. And, I don't know if you've heard how amazing the street food is there?
---
---
3. Taiwan
If I could have a spirit city outside of Hong Kong it would be Taipei! Only a 90-minute flight away, you can easily pop over for a weekend, and when you're only handing over $949, to-hell-to-it, go for a day!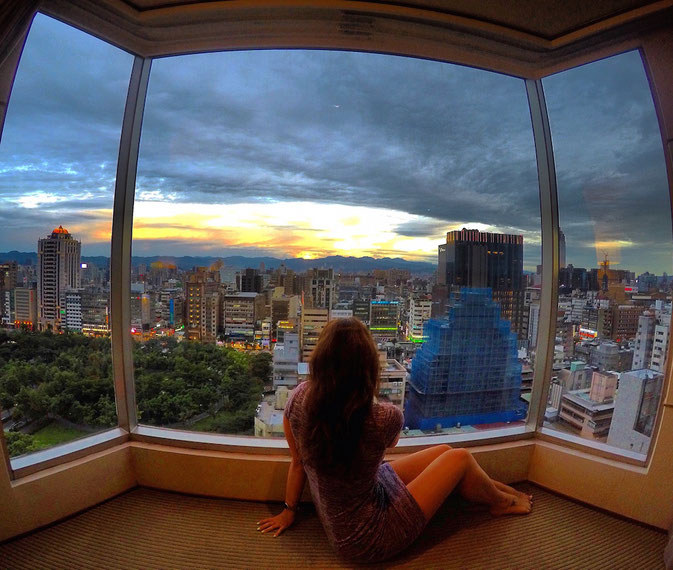 4. Vietnam
Pho-king good Hanoi has all the flavours you're looking for. AKA all the food. When a flight only costs $820 we can afford to spend our savings on those perfect Vietnamese meals all day every day.
5. Thailand
There's no denying each and every one of us love Thailand. The food, the islands, the beaches. Take us there NOW. Hop over to Chang Mai and find your inner-hippie for $975.
6. Singapore
So Singapore might not have the soul of HK, but it's certainly got something about it that needs to be seen. Plus when flights start at $839 what's to lose?
---
---
7. Indonesia
Oh, Bali, how I love you so, but getting to you is just so expensive. However sister city Bandung is cheaper to visit and is set amid volcanoes and tea plantations. It's known for colonial and art deco architecture and is relatively undiscovered by the tourists eye. Grab a flight for around $1278.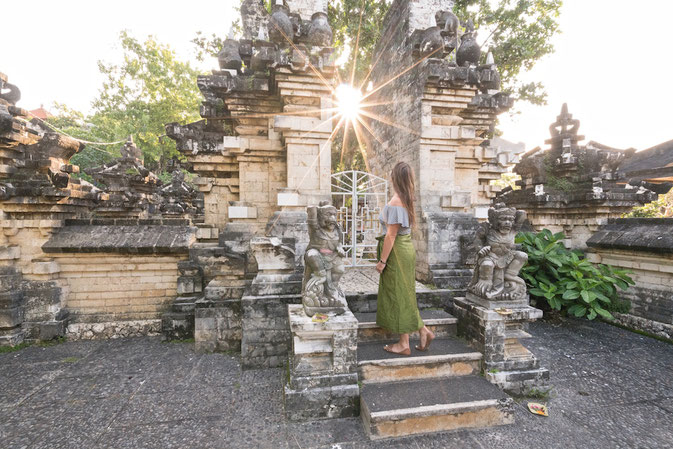 8. Japan
If you live in Hong Kong, you absolutely HAVE to visit Japan. Worlds away from the Chinese culture, Japan offers surprises around every corner. Take a weekend and go and explore Tokyo for $1342.
9. South Korea
This sprawling metropolis where hyper-modern skyscrapers, high-tech subways and pop culture meet Buddhist temples, palaces and street markets is possibly one of the coolest cities we know. Head there for a very fair $1059
10. Myanmar
If i can give you one bit of advice it would be: Go to Myanmar before the masses do! This up-and-coming tourist hotspot is yet to hit the mainstream traveller, and should, therefore, be on every HK-ers bucket list. We're closer than most and to get to Yangon it's only going to cost you $1243
---
You will also like
---