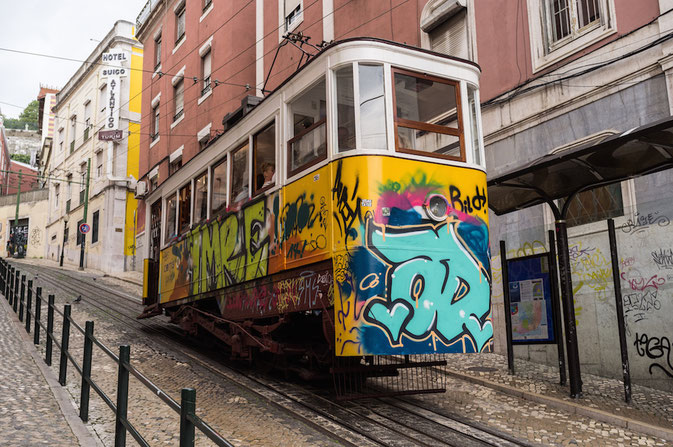 Lisbon is one of those cities that you just can't get enough of; full of history, culture and of course egg tarts! With a cafe culture that rivals any hipster town and soulful Fado music flowing from bars, it's no wonder it has become one of the latest hotspots for 20 somethings. So when you've had enough of bar hopping and egg tart eating here are three things you NEED to check out!
1.Take a bike ride to Cascais
Just a 30-minute train journey from Lisbon, Cascais is a charming town surrounded by sandy beaches and with pedestrian streets lined with fashionable shops, gorgeous seafood restaurants and trendy bars. Hire a bike at Marechal Carmona Park – the Council's initiative 'Bicas' allows you to rent one for free, providing you have an ID. These bicycles are available from several locations around town: Cascais train station, Marechal Carmona Park and Casa da Guia. They don't have lockers and must be returned by 7pm.
How to get there: Take the train from Cais do Sodré to Cascais, there's an underground station and bus station at Cais do Sodré, so this station is easily reached from any point in the city. It'll take you about 30 minutes and costs less than 4€ return. Insider's tip: grab the window seat and enjoy the scenic view!
2. St George's Castle
From the millennium-old battlements of this castle, you have a bird's-eye view of the city in the company of roaming peacocks. Inside is a small archaeological museum and down the hill are a couple of terraces with perfect postcard views over Alfama, the city's medieval village-like neighbourhood.
How to get there: Either climb up the hill from Rossio or take the tram number 28 or the bus number 37 to get there.
3.Torre de Belém
A symbol of maritime Lisbon, this Byzantine and Gothic tower stands out over the mouth of the Tejo, guarding the entrance to the city's harbour. Reached via a walkway raised out of the water on timbers, the tower is filled with intricate stonework and has wide Atlantic views.
How to get there: You will need to take either tram 15 or tram 127 from the downtown area's Figueira Square ("Praça da Figueira" in Portuguese) or Comercio Square ("Praça do Comércio" in Portuguese) and get off it as soon as you pass Jeronimos Monastery. As an alternative, you can take a cab.
So, meet you in Lisbon?
---
Work in Lisbon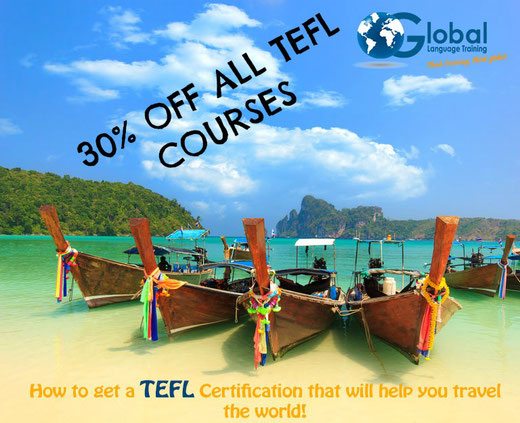 ---