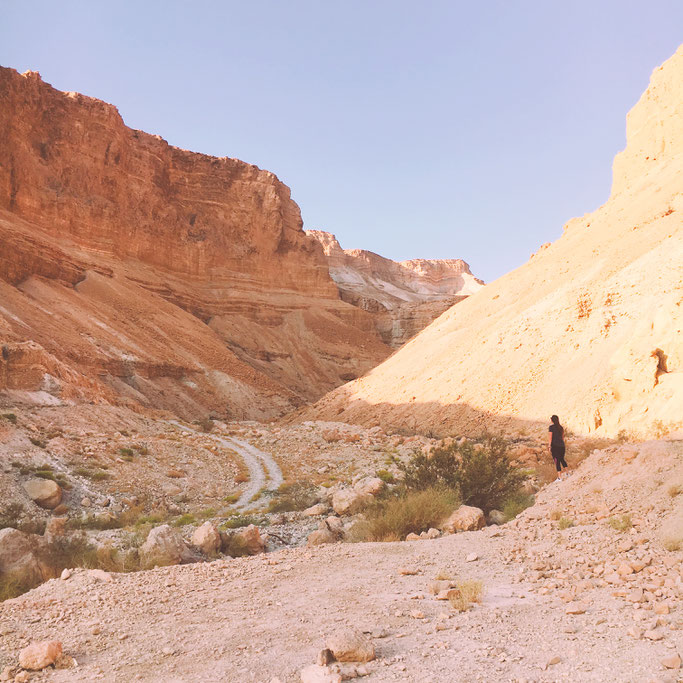 There's a new generation of adventurous, fearless women travelling the world, and you'd never guess where they are currently conquering? 
That country you are told is "too dangerous to travel" a place of conflict and war. You may ask why on earth would any young single female want to voluntarily wander this land un-accompanied? 
The answer? Because Israel is a special place. One when you look further than what's on the surface, or what you see on TV, may just be one of the most rewarding places you'll ever visit.
I know that, dozens of other women I've met here know that, and now we want YOU to know that.
I've been in Israel 7 days now. Every single female traveller I have met is here alone. EVERY. SINGLE. ONE.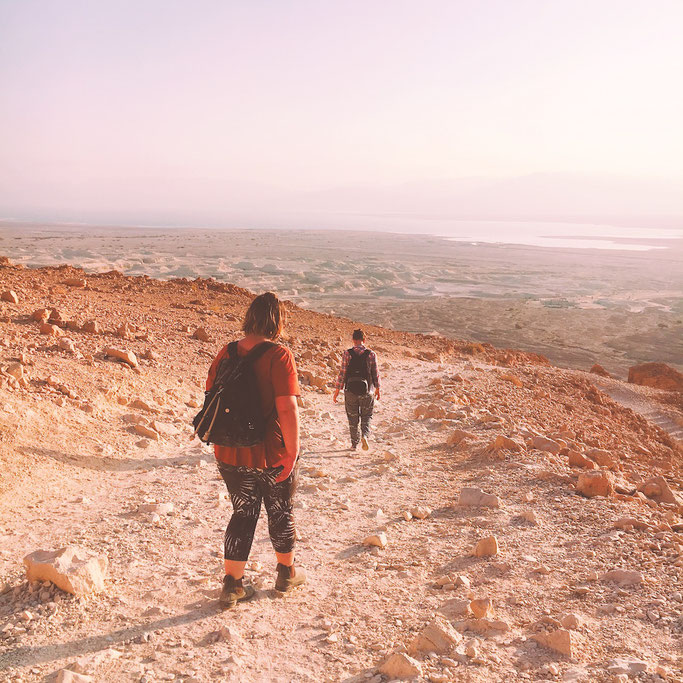 So why is it females are travelling to the 'Holy Land' alone? And is it REALLY safe?
Last time I checked I was alive. In fact, I am more alive than ever. Israel's energy pumps through my soul making every day more exciting than the last. It's funny really isn't it; that we still believe what we read in the papers or see on the TV because there is so much more evidence out there proving that it really is not true. And here's my evidence. These photos, these words, they are to show you all that Israel is a totally misunderstood country, that is constantly reaching out waiting to be re considered.  Ok, ok, so you want to know EXACTLY why solo females (and males) are flocking to Israel? Fine, here's what I have experienced so far.
Tel Aviv is a pumping creative hub full of art, start-ups and parties
Jerusalem holds history and stories that you will never here in the media
The Israeli people are ridiculously friendly, hospitable and kind
The landscape rivals many others. Beautiful mountains, deserts, oh, and of course the Dead Sea
It is home to some of the best coral reefs in the world
HUMMUS. 
Public transport is reliable and reasonable and easy to work out
Most people speak English and go out of there way to help you
IT IS SAFE
"When you travel solo you are never really alone. It has been proven you are more likely to make friends if you are by yourself. Embrace your alone time"
I write this to encourage you to also come and see the beauty of Israel, but on second thoughts, maybe those of us that gave it the chance and reaped its rewards should keep it to ourselves. Maybe we should continue to discover the layers upon layers of history, stories and memories Israel gives us daily and keep it all to ourselves?! Maybe we should leave you all to travel the trodden paths of South East Asia and sip our coffee in Tel Aviv with a smug smile on our face. I've changed my mind. Israel is for the one's that gave it the chance and didn't believe the negativity of the media.
Read more: Backpacking Israel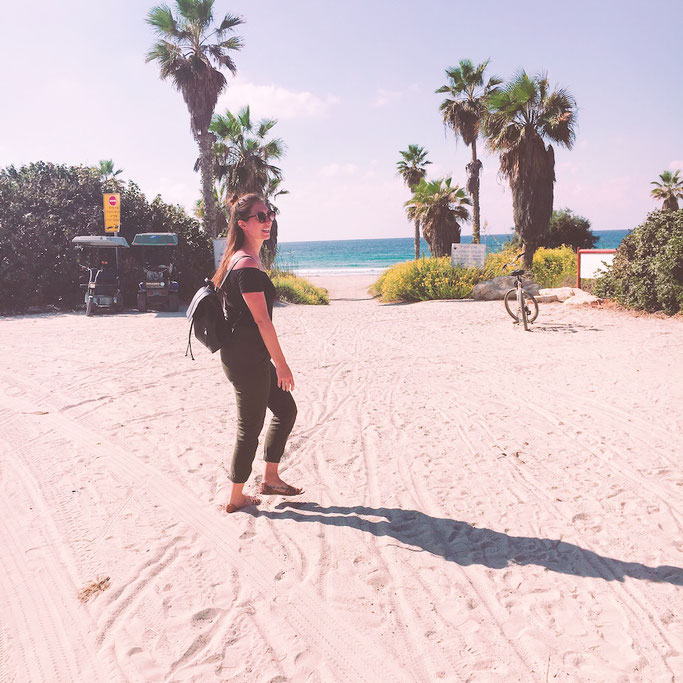 But if you travel solo who takes these photos?
Ever heard of a selfie stick? A polite "will you take my picture?" Or a fellow female traveller that knows all to well you would really love you picture taken without even having to ask? Simple really. Take note below: My GoPro and I.. the best of friends.
Watch my first glimpse of Tel Aviv here
---
Sharing is caring
Pin it!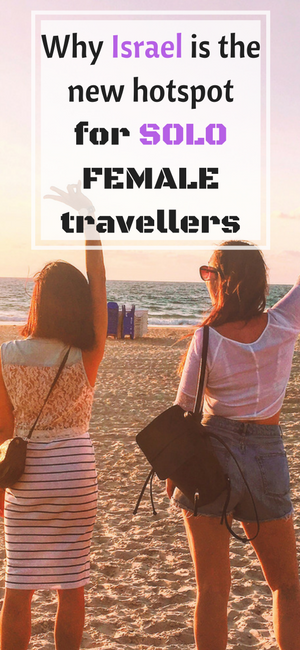 ---
You will also like
---