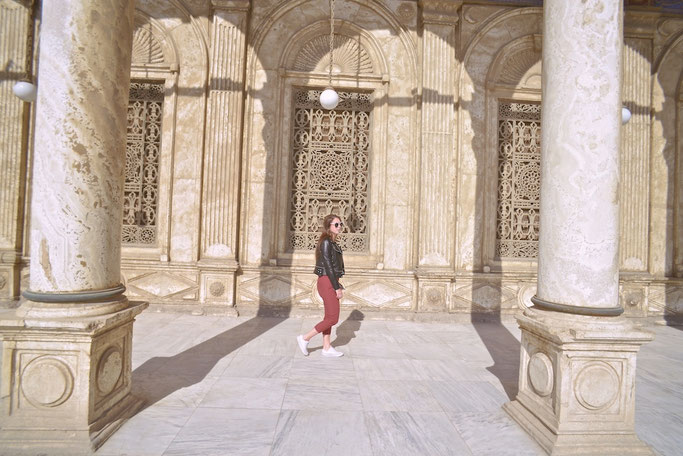 I'm at the airport returning home (Egypt) from a trip to Turkey. It's at airports I do most of my thinking, the lack of WIFI allows my brain to really open up. And this time, at 1am at Istanbul airport I realised that it isn't travel that is my passion; but purely just my life its self. My passion isn't long flights, bad hotels, noodles or sunburn. My passion is the friendships I make, the memories I create and the experiences that happen naturally. 
This is going to sound ridclously cheesy,but my passion isn't travel, my passion is my life.
But I feel like I can get more personal with you guys now, I feel like I can tell you about the emotions that come with this lifestyle. This blog is into its third year, and we've come a long way - while at the beginning it was important for me to share more about the destination than the feelings of travel, I feel we can go a bit deeper now.
If you even got this far, I know that you probably know me well, you've read this article because you thought fuck, Sarah's done with traveling… but its far from it. I feel like I've only just begun. I don't write like I used to, or as much, but when I write I really want to let you in on more than just the destination I just went to.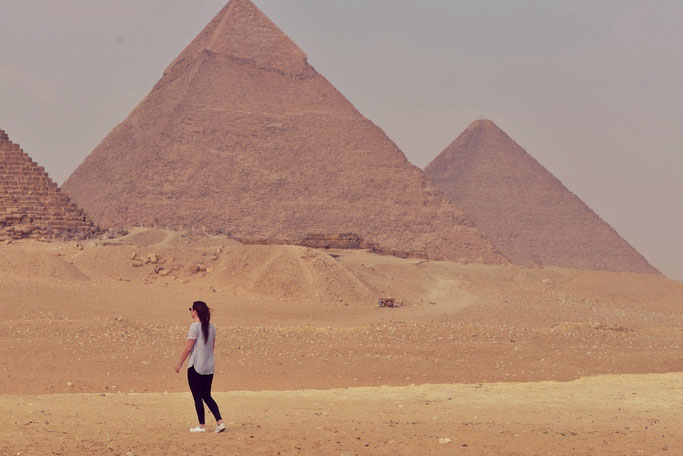 I have to be honest, I hardly saw any of Istanbul. I was flown over to attend World Tourism Forum, the leading event in travel. Along with 40 odd other travel bloggers we were lucky enough to be sponsored by Turkish Airlines and Blogger Casting to spread the word on the conference and the amazing city of Istanbul. So like most press trips we were whisked from hotel to conference, to lunch then back, dinner and then back to the hotel. Of course, the night never stopped at the hotel and usually went on to the early hours. To put it lightly, we didn't sleep much. And we didn't see all that much of the city, but my gosh did we have an amazing time in Istanbul. One of the very best of times. And this is what made me realise that it isn't the actual travel I'm in love with, the cities I visit or the towns I end up. It's the people that are there with me. And actually, when I look back, that was always the case. People ask me what my favourite/worst country is, but really, it's never 100% about the country, there's a huge part that is about the people I was with in that country.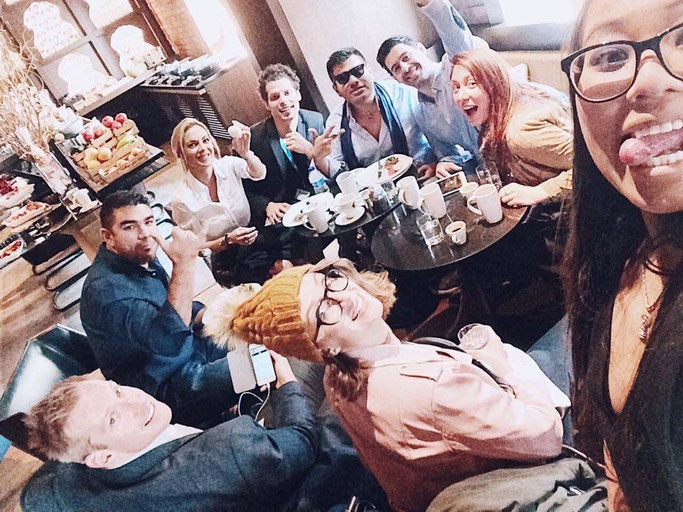 I am so grateful for the opportunities this blog has given me, and how it has established to not only be a resource but an honest outtake on the life of a full-time traveller. 
So here's to all of the strangers that have now become friends. You have no idea how much your company impacted my experiences.
So maybe the title was deceptive, of course I am obsessed with travel, but really travel is nothing without the people you met along the way.
---
---
You will also like