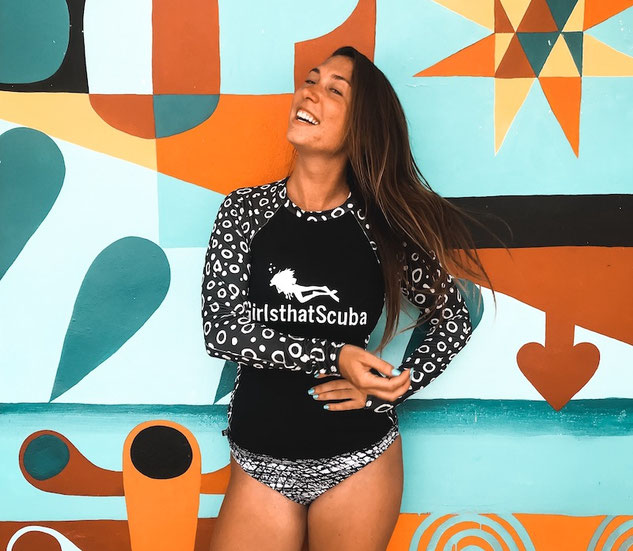 Today I turn 30 years old. I don't have a house, I don't have kids, I don't have a husband. I don't have a salary, a pension or any financial plan. I have one suitcase, and I've lost most of the stuff in it. I don't know what I'm doing tomorrow let alone next year. I most certainly do not have my shit together. And I wouldn't have it any other way. I'm exactly where I want to be, and proud that I have nothing (physical) to show for it.
But why aren't we all confident enough to admit we don't have our shit together like we were taught we were suppose to by 30?
The trap of society
Once upon a time there was a fairy godmother that fed us crap expectations and made us believe life went a little something like this:
You will meet the person of your dreams, you will marry that person and have perfect babies in your perfect house while enjoying your very well paid job (that your parents approve of) all before hitting the grand old age of 30. You live happily ever after, the end. 
Wait, what? 
Where does real life fit into that? Death, divorce, abortion, abuse, heart-break, depression, anxiety, worry, money problems, health problems and all the other things we are all to afraid to talk about; where do they come in?
Also where did this unrealistic expectation that you would have any one of these things sorted by any age?
---
JUST AS A GENERAL NOTE, YOU SHOULD ELIMINATE ANY THOUGHT THAT THERE IS AN EXPECTATION THAT YOU DO ANYTHING BY ANY AGE. YOU DON 'T HAVE TO BE MARRIED WITH KIDS BY 25. IT'S OK TO BE 16 AND NEVER BEEN KISSED THERE ' 5 NOTHING WRONG WITH YOU IF YOU HAVEN 'T GRADUATED FROM COLLEGE BY 22. YOU ' RE NOT A FAILURE BECAUSE YOU DON ' T HAVE YOUR DREAM JOB AT 30. THERE ARE NO RULES TO LIFE. YOU DON ' T GET SPECIAL POINTS FOR ACHIEVING CERTAIN THINGS BY A DEADLINE. JUST GO AT YOUR OWN SPEED. IT ' S NOT A RACE.
---
Be true to yourself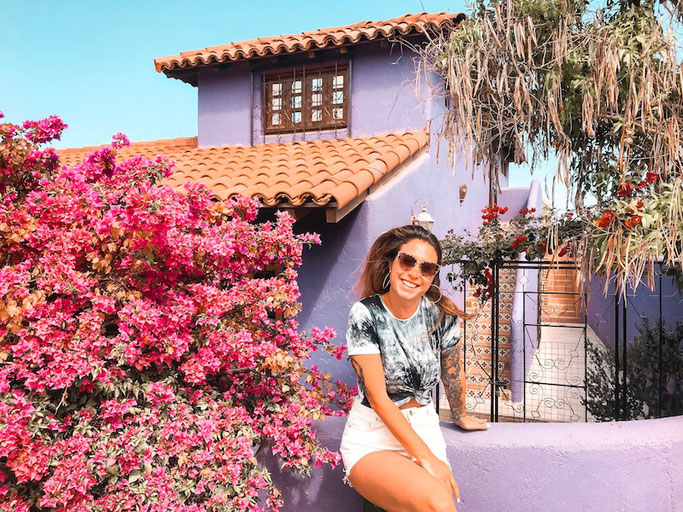 You most certainly do not have to relate to  the way I feel comfortable going into my 30's. Hell no you don't. In fact, I hope not all of you do. We need kick ass mothers to nurture incredible children, we need caring wives to look after our brothers, our dads, nephews, sisters, whoever chooses to have a wife by his or her side. 
All I hope this inspires is to be the best - most honest - version of yourself in which ever wonderful way you choose to be.
30 shouldn't be a milestone, each day you decide to follow your dreams should be. Just know you are doing exactly what you want to be.
And to all my fellow single ladies out there. You've never looked so good, enjoy these moments by yourself, soon you'll be sharing them with someone else, but always remember to love yourself first. Don't be scared to be alone, these are the moments that build your strength and determination. It's pretty damn amazing what you can achieve with that mind of yours. 
---
Follow me being 30 and fierce around the world
---
You will also like
---