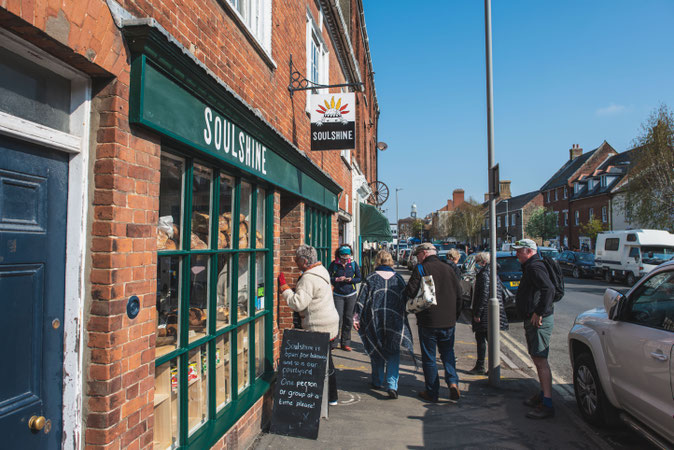 I've recently moved from Sussex to Bridport in Dorset and have made it my mission to try out as many as the local cafes as I can. After all, good coffee and cake can make every own great! 
Bridport is a small market town (market days are Wednesdays and Saturdays) in West Dorset. You wouldn't be mistaken for seeing Bridport as a bit of a hippy town full of creatives, local producers and small businesses. TV famous from 'Broadchurch' which is set in West Bay and features many a Bridport hotspot. 
'Best things to do in Bridport' entail walks along the beach and coffee and cake in town.. so cafe's are a great pastime in this town, and here are my favourite:
Soulshine
Soulshine has to be my favourite cafe and restaurant in Bridport! It has recently been taken over by the boys of Goose & Badger (former colleagues of River Cottage and local Bridport-ers) who have transformed the lunch menu with delicious sandwiches sourced with local ingredients. The outside area is a sun trap in the afternoons and a perfect place to chill with their home-blend coffee which is roasted in Dorset. There is also a retail shop at the front offering sustainable products and local produce (check out the freshly baked olive sourdough in the mornings).Friday and Saturday evenings they also do a banging burger menu with a selection of veggie, vegan and meaty burgers which will blow your mind! Plenty of seating inside and outside, dog friendly, push chair friendly. All round friendly, delicious food! 
Red Brick Cafe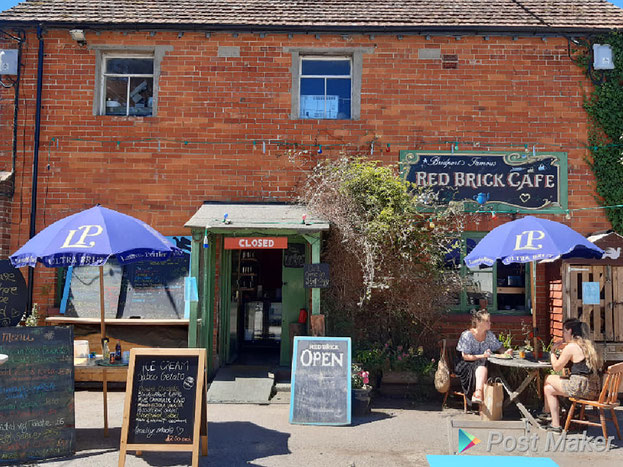 A real Bridport gem - Red Brick Cafe is hidden behind St Michael's Trading estate and offers a chilled out vibe with great food coffee and cakes! A chilled out place to stop after market day and enjoy the sun and coffee, or place to meet friends and catch up! Friendly staff and locals, surrounded by small independent shops - a highlight of any visit to Bridport
Gelateria Beppino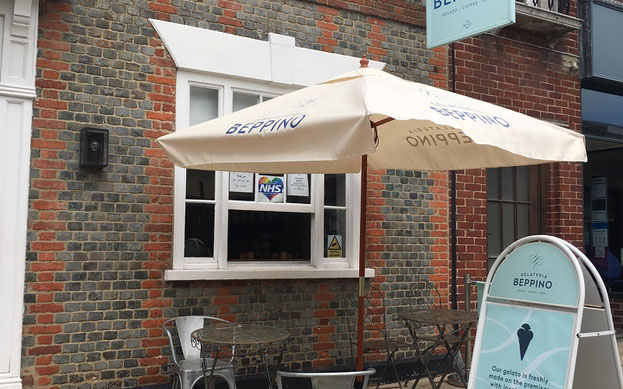 Located on West Street in Bridport, they are open everyday (COVID permitting) for you to enjoy their freshly made gelato (OMG it's amazing) to eat in or takeaway. They also serve freshly ground Italian coffee and make all their own cakes too. But, their gelato is truly life changing!! More of a on-the-go cafe than a sit in, but if you are looking for a sweet treat while you wonder round Bridport you won't regret it.
Bella's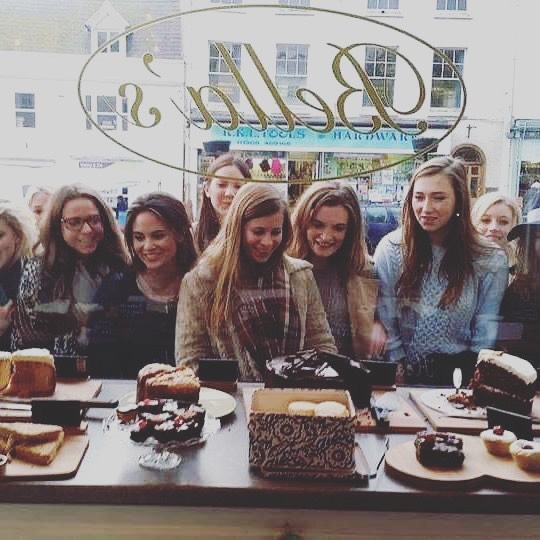 Bella's is a takeaway cafe offering freshly baked baguettes and sandwiches, delicious quiches, healthy salad pots and CAKES! Lots of yummy cakes! Another on-the-go cafe, a great place to refuel on your day out in Bridport.
---
Do you have any other favorite cafes in Bridport I haven't mentioned? Let me know!
---
Follow me and my Dorset adventures on Instagram
---