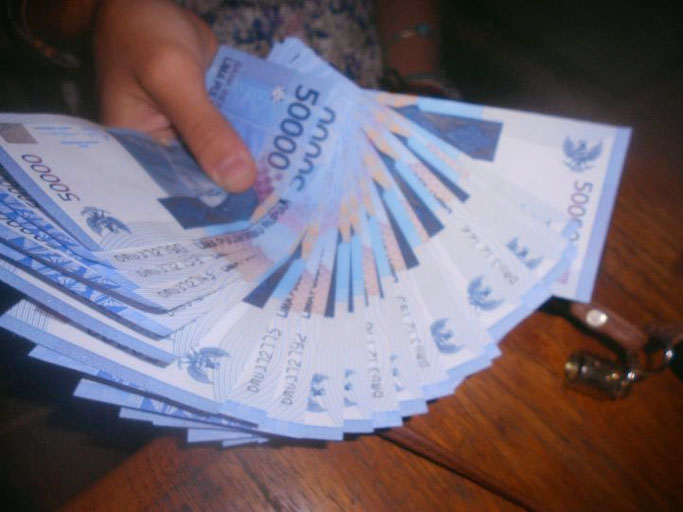 I love a good travel discount, but what I love even more is free travel money, so I'm sharing that with you. And no, this article is not sponsored, these are genuinely just deals that I want to share with you!
Airbnb - £25 free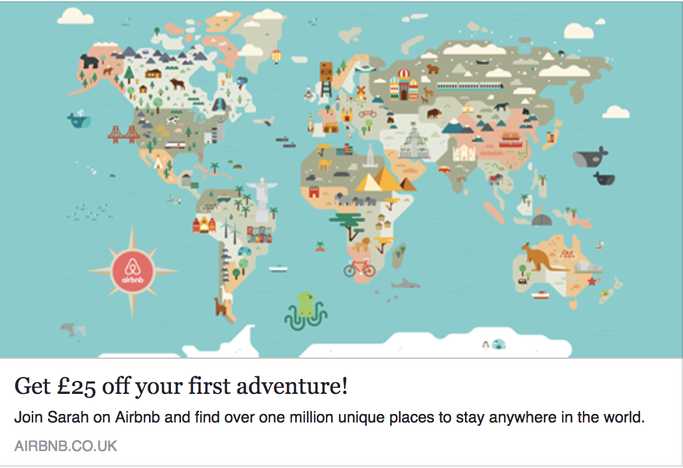 Airbnb has taken over the accommodation world over the last few years and if you are not already a part of the hype, join now and get £25 off your first stay! That's a few nights in a hostel in Asia! Get your free bucks here.
Booking.com free £15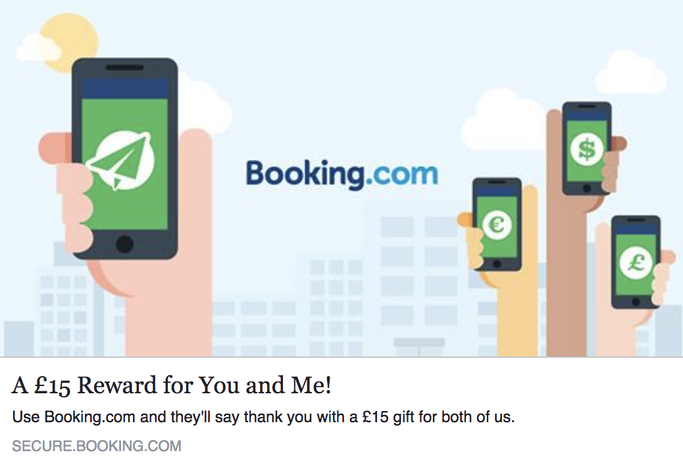 I use booking.com to book all my hotels around the world! They give you discount after you have booked a certain amount of times which lasts for life, so I find booking.com the cheapest online! Get your free £15 here.
Western Union - £26 free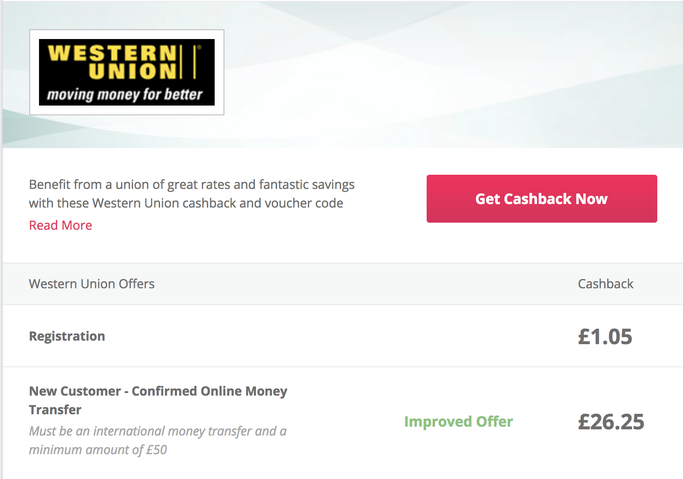 Via one of my fav sites online - Topcashback - where you basically get free cashback for booking anything online. For absolute free. I always go through this site when booking hotels, flights and insurance. You still get the same price as if you went direct to the site, but through TopCashBack you get som efree money chucked in!
Uber - Free $5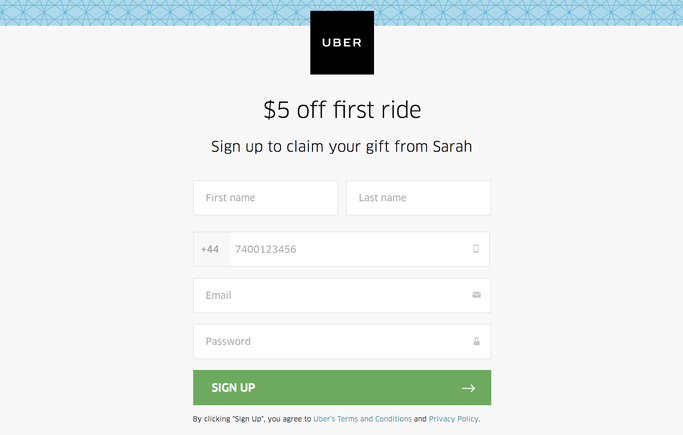 Uber is becoming more and more popular and popping up all over the world. I completely relied on it in Bangladesh and also in Jordan. Try it out and get $5 free.
Happy travels!
---
---
You will also like
---