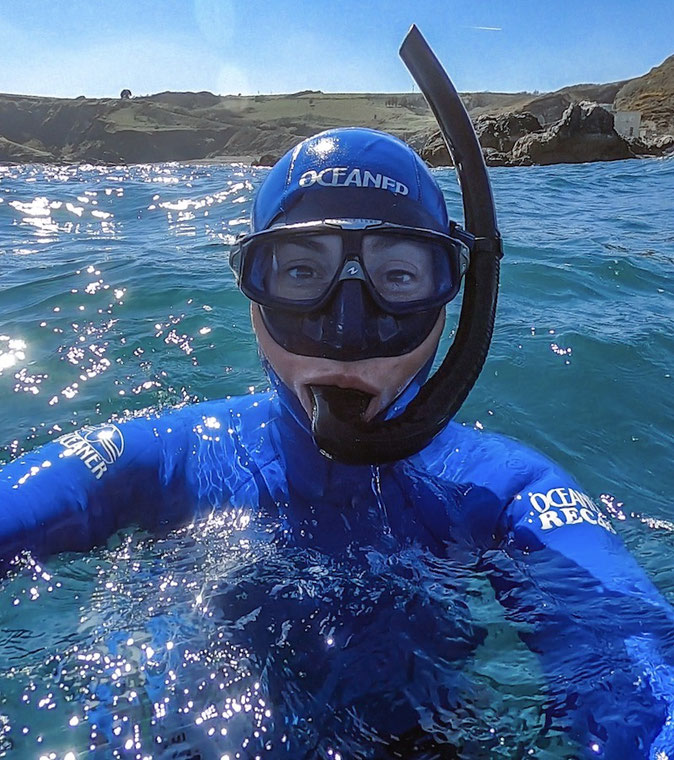 Freediving in the UK? Is it possible? Isn't it too cold? I went to find out! 
Over the last few years I've totally fallen in love with freediving, after being a hard-core scuba diver for years before. Freediving was never really that attractive to me when I was in the midst of my scuba travels, but a couple of years ago when I rocked up at the incredible Mexican Mayan Cenotes, everything changed. I spent around 3 months freedive training in Mexico, and that's where my love affair began. As COVID closed the world, freediving wasn't on my agenda anymore, as I naively thought I had to be somewhere warm to do it. 
But recently I started researching freediving in the UK and found out it was possible to do it here! So on the week lockdown lifted in the UK I head off for a solo road trip to Porth Kerris in Cornwall to do some freediving training with Aquacity Freediving ran by freedive legends Georgina Miller and Dann Verhoeven.
The most common question I got was 'but, isn't it too cold?" I answer that - and much more - in that video above, so grab a coffee and take a watch! 
References to equipment in that video:
Freedive/Dive Gear mentioned:
Suunto D5 Copper Dive Computer
Girls that Freedive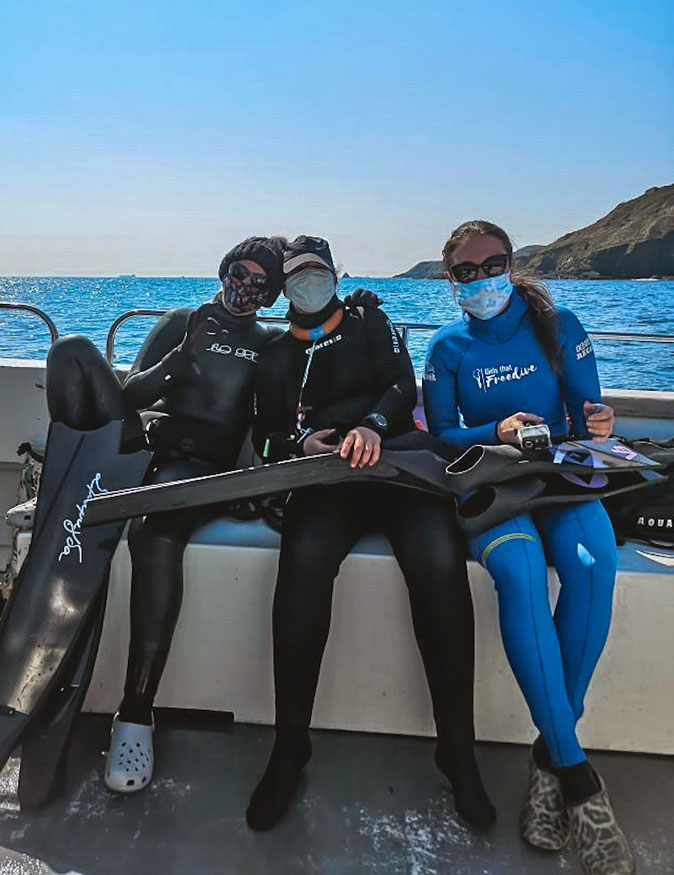 I had the best time freediving in the UK, and it was a great place to meet fellow girls that freedive and make new friends! While it was cold, I felt prepared with the equipment I had and the cold did not ruin my experience at all! I say GO FOR IT, head over to Cornwall, give George a call from Aquacity and book in either a freediving course or training - it really is a unique ocean adventure in the UK! 
Where to stay in Porthkerris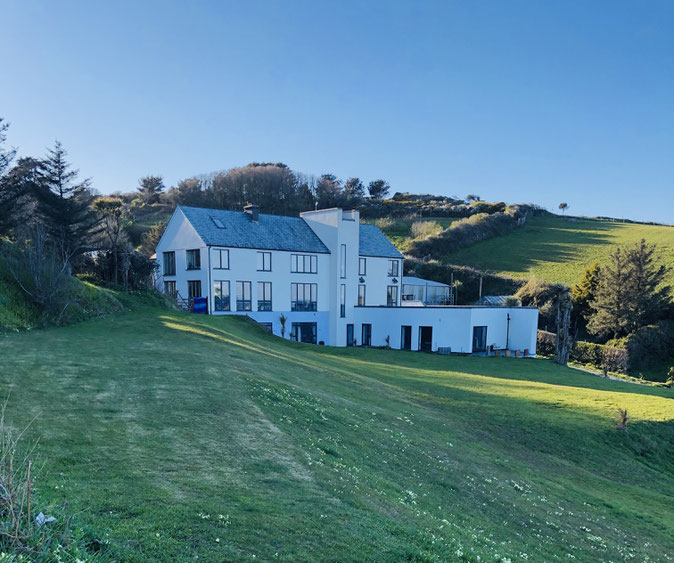 If you are like me and don't live in or near Cornwall you will want to find a place to stay so you can make the most of your freedive training. I stayed in the accommodation provided by Porthkerris Divers, which is located above the dive centre and the close accommodation you will get to the beach and the dive centre! It is a really lovely house with a few different rooms with sea views. They are self-catering accommodations and come with all the amenities you will need for cooking and cleaning. There isn't anything around the bay of Porthkerris so you will need to drive to the local shops etc, however on dive days there is a small cafe on the beach serving yummy lunch and snacks - run by one of the lovely freedive instructors, Alice. Book direct with Porthkerris divers for your accommodation.
Freediving resources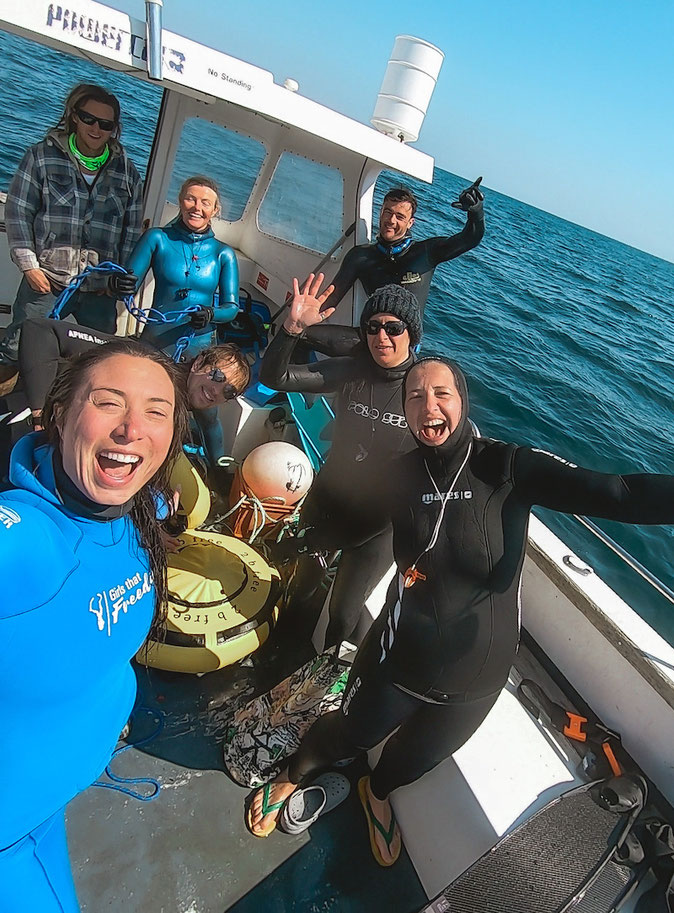 If you are looking to learn more about freediving or meet a community of female freedivers, make sure you join the Girls that Freedive Facebook group. If you want to find out when freedive days are running at Aquacity in Cornwall you can also join their group for latest information!
---
Find out more about my weekend freediving over on my Instagram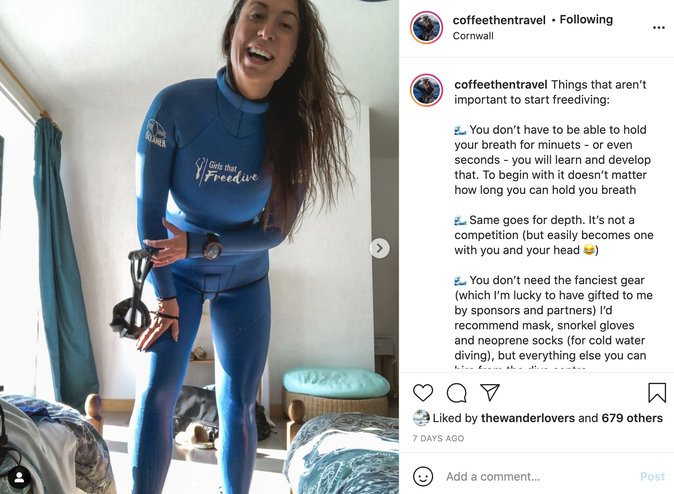 ---