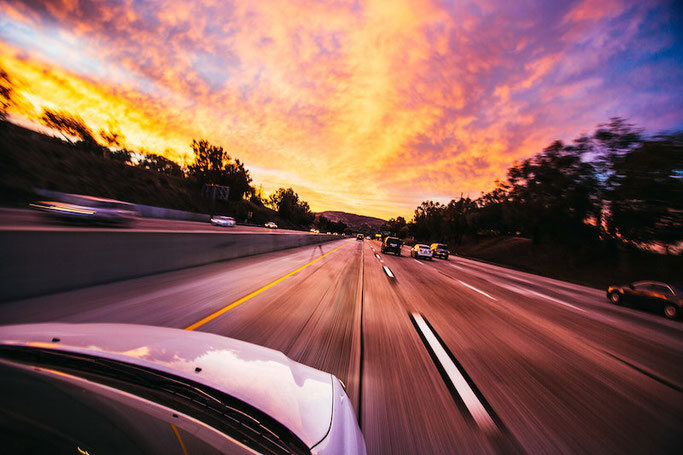 Lots have people have asked me about hiring a car in Mexico after seeing my Instagram stories of my solo road trip in Yucatan, so I figured I'd write a post on it for other solo female travellers looking to hire a car in Mexico and the things you need to watch out for. Please note this information is only valid for the Yucatan region, I'm not sure if things are different in different parts of Mexico. 
Is it safe to drive in Mexico?
It's funny, because I never even considered it wouldn't be until so many people asked me if it was safe. I guess some people had heard stories I hadn't, but either way, I was completely safe driving in Mexico - and I drove down some pretty notorious routes alone. But then again, I am used to the solo travel life now, and know when to keep my wits about me.
Is it easy to drive in Mexico?
Yucatan is super easy to drive in, especially around Tulum, Playa del Carmen, Mahahual and Xcalack. It is seriously all just one straight road with hardly any traffic. You'll never get stuck in a traffic jam on this side of Mexico. I never came across any hard roads to drive. Make sure you have Google maps on at all time and screen shot any routes you think you will lose signal on. 
Do you need to hire a car in Mexico?
To be honest, yes. It is a lot easier to get around with a car and gives you the freedom to go where you please. It's easy and cheap, so really why not. Before I hired a car I couldn't see what an advantage it would be, but as soon as I did it really improved my travel experience. For example a lot of the cenotes in Tulum are far a part and having a car allows you to go to the ones that the busses don't. There are also some destinations busses and collectives don't go to. And if you want to get of the tourist traps and off the beaten path, cars are really the only way to go.
How much should a rental car cost in Mexico?
You will see prices online for as low as $5 a day for rental cars. THIS IS NOT THE RIGHT PRICE. That doesn't include insurance which they will hit you hard for when you go and pick up your car. Car insurance is compulsory in Mexico and they WON'T accept your insurance you have from your own country. You have to take there's. So look for prices which include insurance. I rented a car in Tulum for $25 (550 pesos) a day, and an average/normal price is anywhere up to $40 a day.
Where should I rent a car from in Mexico?
It doesn't really matter where you rent a car as long as you rent one with insurance, never be tempted by the ridiculously cheap rentals, you'll get burnt on extra insurance. I rented my car from Tulum - there are tons of car rental places all offering around the same price, if you can rent a car when you are actually in your destination you'll be able to haggle the price. Remember, 600 pesos is a normal/good price per day, you shouldn't have to pay more than that for a basic car. 700 for a bigger car.
If you want to book online before you go book through these companies
Things to remember when renting a car in Mexico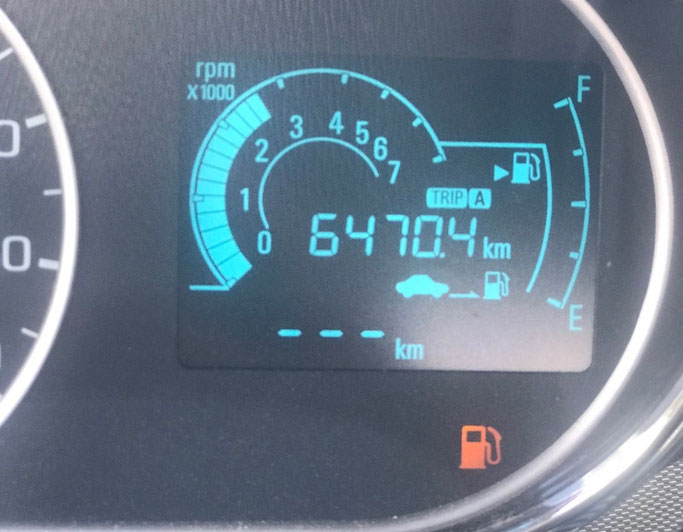 You have to take their insurance, so rent a car where the price includes insurance
Make sure you fill up a full tank of gas before you go anywhere. Some roads don't have many gas stations, especially the road from Tulum to Xcalak/Mahahual (3 hours to the next gas station)
When filling up gas make sure you watch the amount of $ on the screen going to the amount you asked for. Some gas station workers have been known to scam tourists by not putting the full amount in. Make sure you also check the amount you are handing over and the change they give you.
Mexicans drive how they want - stay alert. The rules are whatever they make up on the day
Have fun on your Mexican road trips!
---
---
You will also like
---