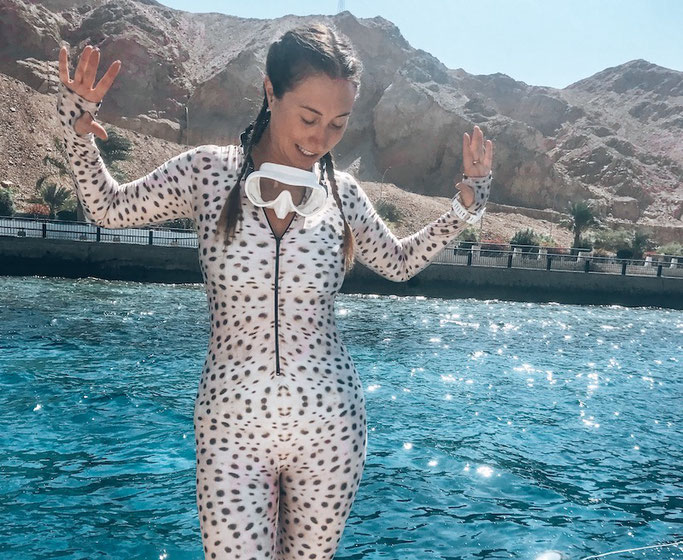 I've written ONE blog post on this blog all year. 12 months, one blog post. So, what's happened to me? What sort of useless travel blogger am I that doesn't blog? Or do I not travel?
And that article I wrote last year- that a lot of you still read - about being single with no house or kids, is that still true?
Rumours have been circling on my Facebook page - which alongside my  Instagram I do keep regularly updated - so let's get them debunked. Or maybe a few of them are true?
She's stopped travelling
NO I HAVEN'T. In fact I'm travelling more than ever (yes I know, I have a horrible carbon foot print which I make up for in other ways).
I travel more because I now have a base, A HOME. Say what? Yes, I actually live somewhere permanently now, and it's my home country England. Who would have thought it? Definitely not any of you I met in my midst of backpacking years in hostels where I screamed from a table top "I'M NEVER GOING HOME". 
I've been travelling every month of 2019. Back and fourth to new destinations and old. I'm still travelling like I have been for 9 years, just this time I have my own bed to come back to and oh myyyyyy does that feel good! 
Oh, and also now I never travel solo. Now I travel with scuba divers from all over the world!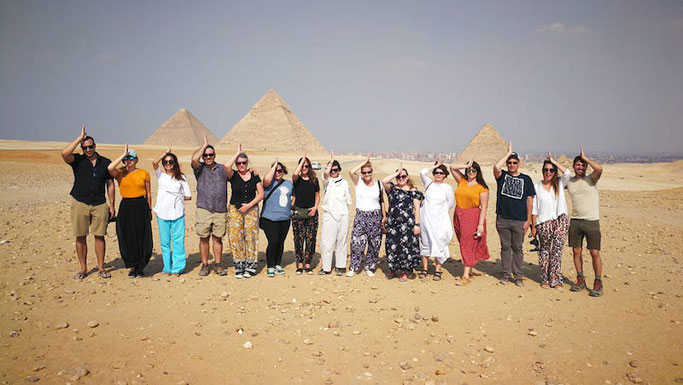 She's married
You lot like to have a little sniff around my love life don't you? And actually I don't care because I AM NO LONGER SINGLE! Ok, well this is the first time I've admitted I'm no longer single - he must be worth it hey! I've been in a relationship for a year now and its just the best thing ever! 
I had the time of my life being single in my 20's. I had no one else to think about, no commitments or ties, and my feelings were only hurt once or twice.. I have to say, looking back it made my travels the fullest they could be. 
But, going into my 30's I definitely felt ready to share my life with someone and share the world with them too. And, just a few weeks after my 30th birthday I met my boyfriend on the last train back from London. All my years travelling the world set me up well for talking to strangers on public transport - I definitely recommended it!
Find out more of the story of how we met on my Instagram
She's not a travel blogger anymore
Now this rumour is TRUE. *Bye bye brand deals* . But there's no denying it, I simply do not blog on here anymore (by blogging I mean regularly posting new blog posts and information). 
There's two reasons for this
1. I don't have the time.
I now run two full time business - which involve international group trips (we have 12 running in 2020) running SEVENTEEN social media platforms, travelling every month, 2 online stores, 2 websites, and a little something called the world's largest female dive community. So that gives me precisely minus 24 hours in a day to do anything else. And OH MY I am loving every stressful second of it. It's been 3 years now since Girls that Scuba began - with a humble little blog post on this exact page, and it's been one hell of a ride.
2. My travel style has changed.
I no longer travel to blog or to take pictures. I travel now to host scuba divers in the best dive destinations in the world (I know right, how lucky am I). My focus has changed and I also no longer want to share my every footstep and tell you to do the same - there are so many travels blog doing that now you can get the info to. I wait until I meet you now, then I tell you all my secrets then - if you ask.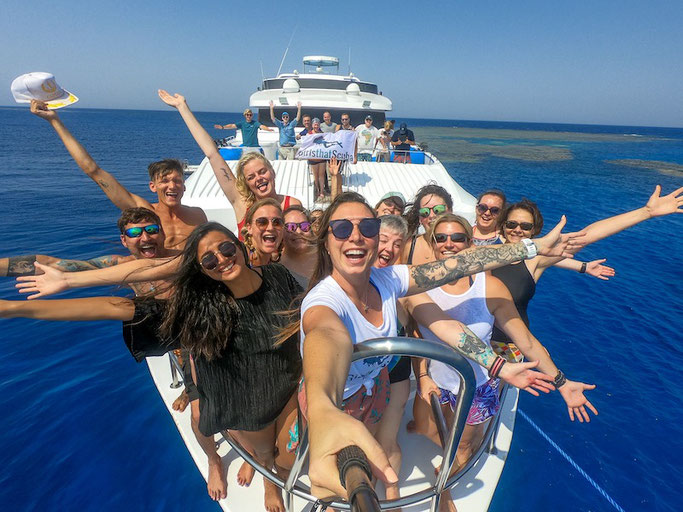 So what happened to "30; no husband, no house, no kids, no possessions and the happiest I've ever been"
In October 2018 I wrote:
Today I turn 30 years old. I don't have a house, I don't have kids, I don't have a husband. I don't have a salary, a pension or any financial plan. I have one suitcase, and I've lost most of the stuff in it. I don't know what I'm doing tomorrow let alone next year. I most certainly do not have my shit together. And I wouldn't have it any other way. I'm exactly where I want to be, and proud that I have nothing (physical) to show for it.
Today I'd write
Today I turn 31 and some months, age doesn't really matter to me anymore. I still don't own a house, but I live in one, I still don't have kids, but I'm warming to the thought. I still don't have a husband, but I can think of one I'd like. I now have about 2 and a half suitcases - which mainly contain scuba equipment. I still lose a lot of the stuff in it. I do know what I'm doing tomorrow, because I actually find a little bit of joy in planning now. I also know what I'm doing  next year, because we plan all our trips 12 months in advance. I still don't have my shit together - do any of us ever REALLY? I'm still exactly where I want to be - all be it a completely different place from then - and I have a bedroom and some plants to show for it, but more importantly I have two businesses, a community of likeminded people, a loving partner, family and friends, my health and happiness to show for it.
I like this new version better.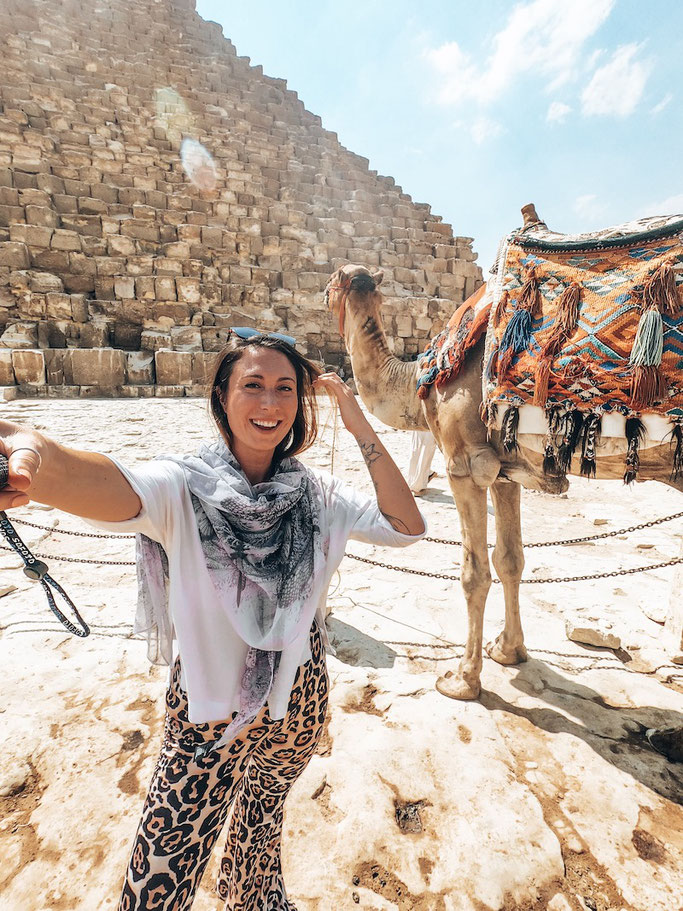 So what now? Are you still going to follow an non travel blogger that is settling down more than "never coming home"?
Well that's up to you. But what I would LOVE you to do is to follow along on my businesses, because we do good stuff and we want to do more good stuff!
Is an is a community and a movement to help encourage and inspire change to our environment. Our moto is:
"Keep our oceans blue and planet green"
and we aim to share ways of living plastic and waste free as well as educating ourselves and others on alternatives to plastic and waste alongside simple, easy ways to make a change. Our plastic free shop www.awastefreeworld.com gives you plastic free options of every day items to help you start you journey to a waste free life
Is a female scuba diving community aiming to encourage more women to start scuba diving as well as inspiring the ones that already do. We want to raise the profile of the female scuba diver and bridge the 70/30 gender gap in the industry. Making scuba diving young and fun we run trips around the globe each year bringing together divers and adventure seekers alike to see the world both above and below the water. We spread the word about ocean conservation, plastic pollution and female empowerment. We are only young but we carry a bog  punch! Join us!
And me? You can still follow me on Instagram and Facebook and even YouTube. Who knows I may still blog on here from time to time, but if you ever feel like reaching out PLEASE do. I know many of you have been here from the start. I hope you've enjoyed the journey over the last 6 years... and the journey yet to come!