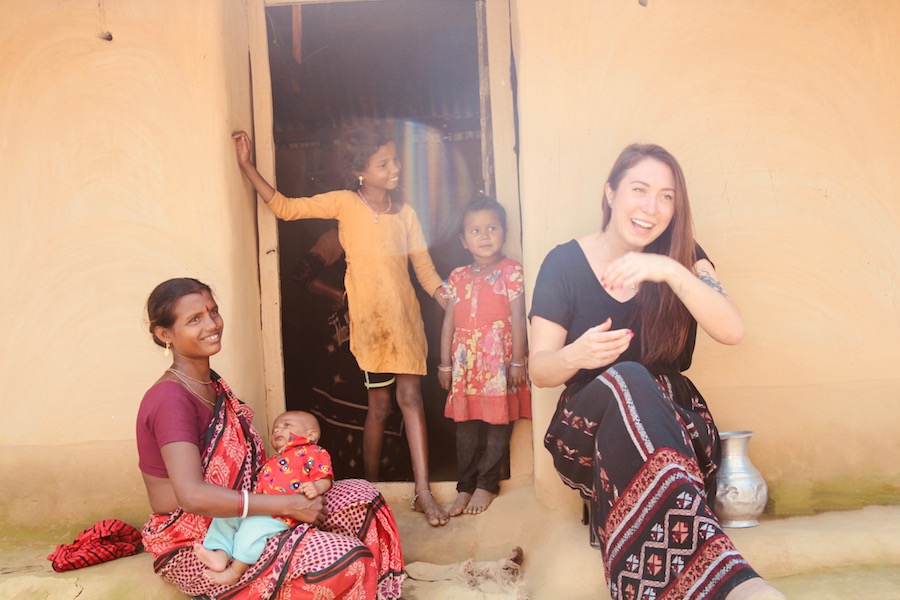 Bangladesh is a Muslim country and you should respect their culture when travelling there, so here are some tips on what to wear as a female traveller heading to beautiful Bangladesh! Bangladesh is not SUPER strict on what tourists wear, but these outfits and tips will make you feel comfortable and respectable at the same time! 
It gets hot - wear loose clothes
Stock up on maxi skirts!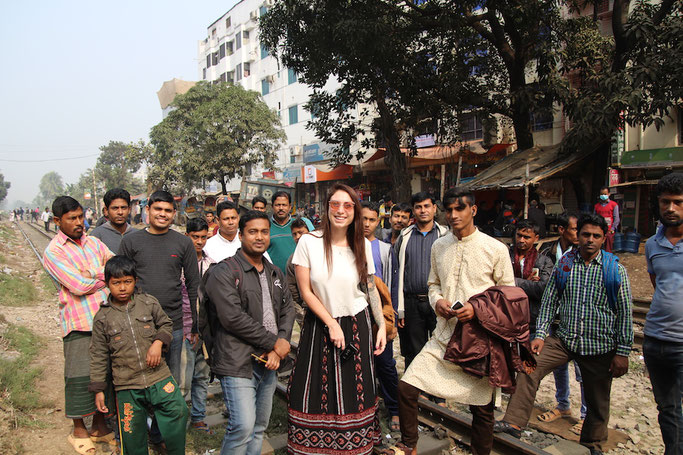 Cover your shoulders but you don't have to cover your full arms
But always bring a light jacket with you incase you want to go inside a mosque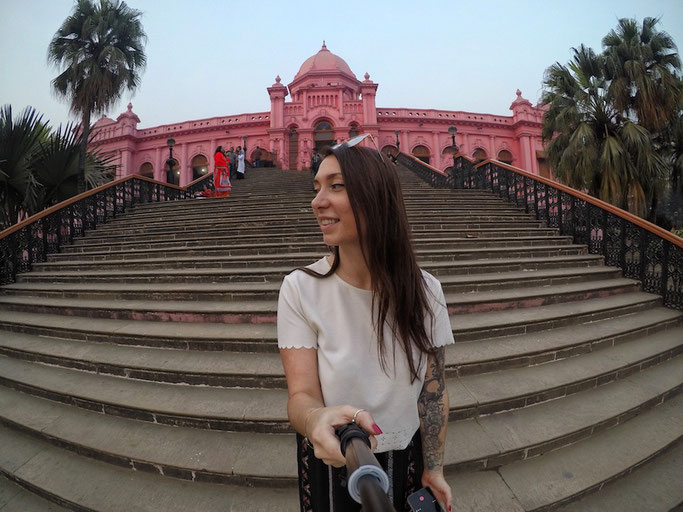 ALWAYS carry a scarf/shawl!
It is so multifunctional and can be used as a blanket, to keep you warm, to cover your body, to use as a pillow and many more!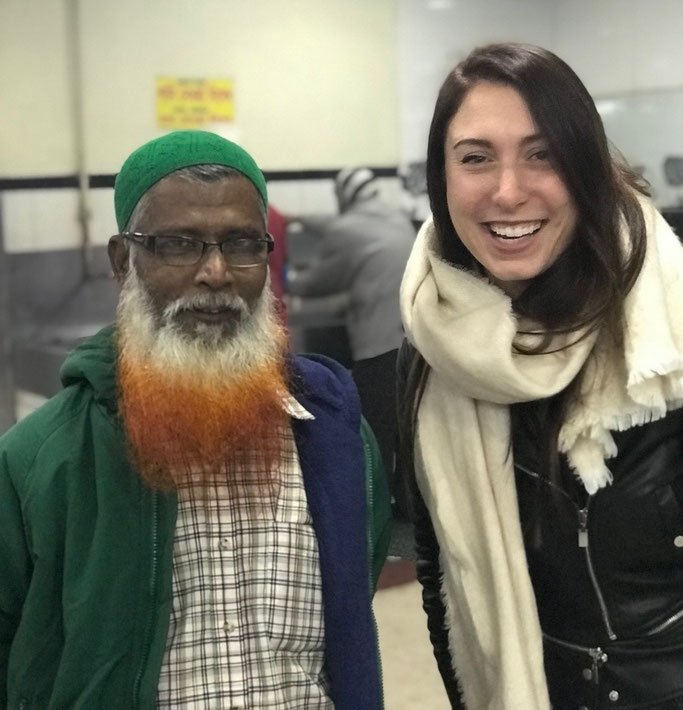 When heading to a crowded market/ outside a touristy place try and cover up a bit more
In rural Bangladesh not many foreigners are seen. You WILL get stared at - so cover up to make yourself feel more comfortable
SHOES: If you are a real traveller and experiencing Bangladesh the right way you'll need good shoes
You can wear sandals but you won't need to. In winter bring some boots and in summer some light sneakers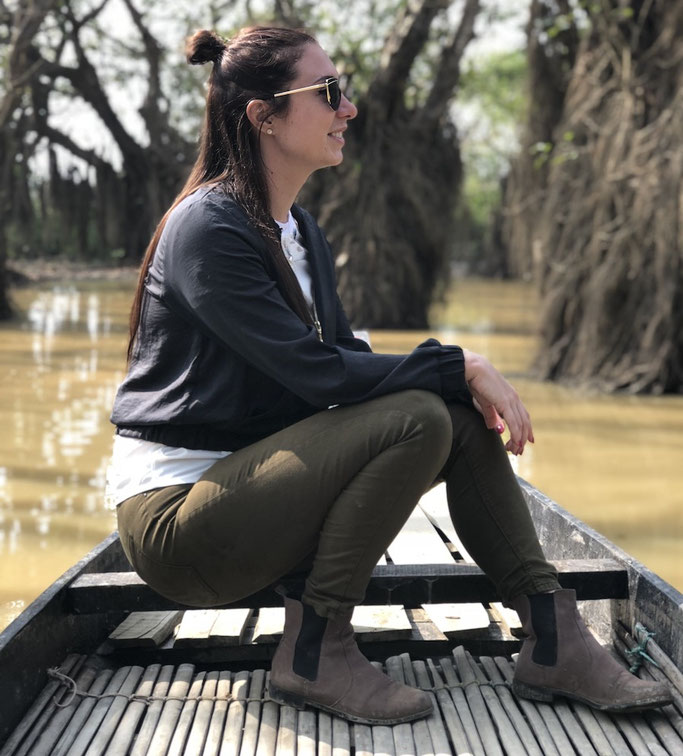 And of course, if you ever get the opportunity; DRESS UP!
We met the QUEEN of the Khashi tribe and got to dress up like a local!
Read more about if I think Bangladesh is safe for women here! If you have any questions about what to wear in Bangladesh just leave me a comment below! Happy travels!
---
---
---