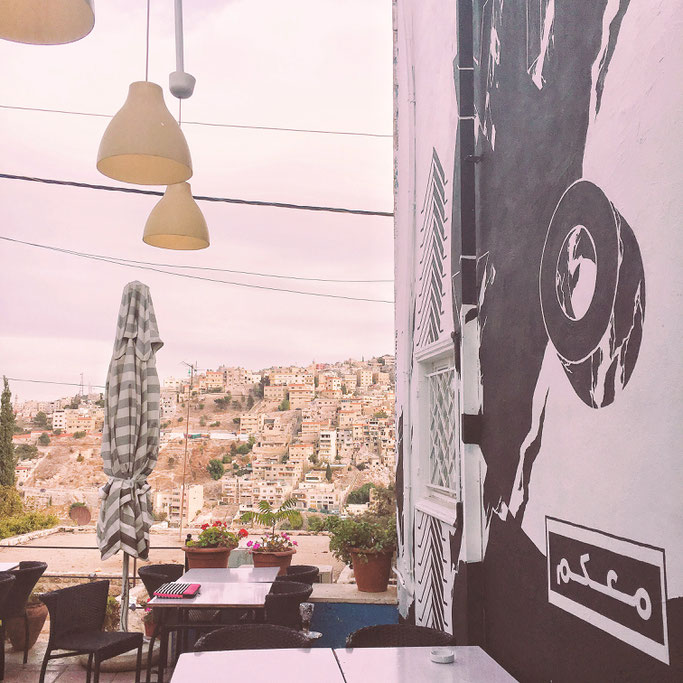 When I first visited Amman, the capital city of Jordan, I was expecting the total opposite of what I found. I was expected a religious, conservative city where women shouldn't walk the streets alone and men ruled the roost. Yet what I found was a hub of creativity, an electric cafe culture and a huge up-and-coming art and creative scene. It was no wonder Amman quickly became one of my favourite cities in the Middle East and I have gone back to visit three more times since (in a 4 month period). This city has me hooked, and here is exactly why you should be eating, drinking and hanging out in Amman!
Cafe Culture
Whenever I travel to a new country my top priority is to find a good coffee shops to spend hours watching the world go by in. I didn't have high hopes for Amman. Why? Because when have you ever heard that Amman has an amazing coffee shop culture? WELL NOW YOU HAVE. I was blown away at how hip these cafes were, and quite frankly I had never found a city with such a huge selection of cafes all as good as each other. Watch out Seattle, Amman is close on your heels.
Best coffee shops in Amman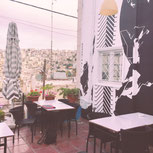 The Good Bookshop
Jabal Amman
Epic "rooftop vibes"
Food
Food is the heartbeat of Amman, and is its pride and joy. I dare you to have a bad meal while visiting this city - it is impossible. Whether it is a small road-side falafel shop or a high end restaurant you can guarantee the quality of your dish will be world class. There really is nothing like a Jordanian meal.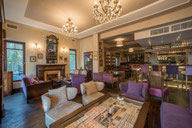 Jabal Amman, 3rd Circle, Mohammad Hussein Haikal St. / Bldg 3
Champagne and gossip kinda place
Bars
Yes, people DO drink in Jordan! But if you were anything like me, you presumed there wouldn't be any hip bars in this predominately Muslim city. Oh, we were so wrong (thanks to the decades of expats that have settled here and created a bar scene - all be it a small one).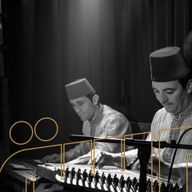 Maestro Restaurant and Bar
52 Baouniyeh St. Al Weibdeh
Live music and wine. What more could you want?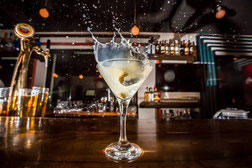 Sekrab
Jabal Amman, 1st Circle - rainbow Street - building #2, next to heritage hotel
You'd think you were in NYC.
So when are you coming to Amman?
You will also like